Sunwayfoto PSL-a7RV Custom L Bracket for Sony a7RV
$99.00 inc. GST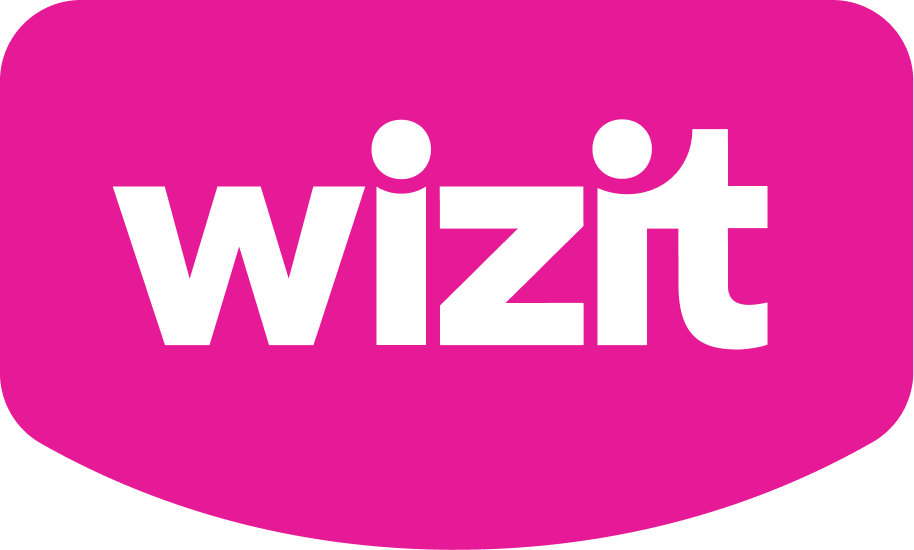 or 4 payments of $24.75 with Wizit learn more
CNC-machined from solid aluminum alloy for durability and precision
Reliable camera support for both horizontal and vertical shooting
Compatible with Arca-type and Really Right Stuff lever clamps
Convex edge design prevents camera twisting or shifting
Safety stop screws for secure installation and removal
Unrestricted access to camera ports for seamless connectivity
Skeleton-style design minimizes overall weight
Arca-style dovetails on both sides for faster tripod workflow
THIS ITEM SHIPS FREE WITH TRACKING
In Stock 🇦🇺
Product Description
Reliable Camera Support for Professional Photography
Experience unparalleled camera support with the Sunwayfoto PSL-a7RV Custom L Bracket for Sony a7RV. This meticulously crafted L bracket is CNC-machined from solid aluminum alloy, ensuring durability and precision for professional photographers. Designed exclusively for the Sony a7RV, this L bracket offers seamless compatibility with Arca-type and Really Right Stuff lever clamps, making it a versatile accessory for your photography gear.
Elevate Your Photography
Capture stunning images from various angles with confidence using this L bracket. Its convex edge design provides exceptional stability, preventing your camera from twisting or shifting during intense photo sessions. With the Sunwayfoto PSL-a7RV L bracket, you can achieve reliable camera support for both horizontal and vertical shooting on a tripod or monopod. Say goodbye to limitations and unlock your creative potential.
Unrestricted Access and Effortless Workflow
Designed with the photographer's convenience in mind, the Sunwayfoto PSL-a7RV L bracket offers uncompromised accessibility to your camera's ports. The left side of the bracket features a broad gap, ensuring unrestricted access to essential ports for seamless connectivity and unhindered operation. No need to remove the bracket when accessing cables or connecting external devices. Maximize your productivity and streamline your workflow with ease.
Lightweight and Durable Construction
When every ounce matters during your photography adventures, the Sunwayfoto PSL-a7RV L bracket delivers. Its skeleton-style design minimizes weight while maintaining robustness. Crafted from CNC-machined aluminum alloy with a sleek black anodized finish, this L bracket offers the perfect balance of strength and portability. Enjoy a lighter load without compromising on durability, allowing you to explore and capture remarkable moments without limitations.
Enhance Your Photography Workflow
Efficiency and versatility are at the core of the Sunwayfoto PSL-a7RV Custom L Bracket for Sony a7RV. Discover how this well-designed accessory can revolutionize your photography workflow, allowing you to focus on capturing extraordinary moments.
Seamless Transition
Say goodbye to the cumbersome process of readjusting your camera position when switching from landscape to portrait orientation. The Sunwayfoto PSL-a7RV L bracket simplifies your photography experience by providing two sets of mounting dovetails. With this ingenious design, you can effortlessly switch between horizontal and vertical shooting without the need to flop your camera over or recompose your shot. Save valuable time and ensure your compositions remain flawless.
Optimal Balance and Vibration Damping
Achieving optimal balance and minimizing vibrations are crucial factors for capturing tack-sharp images. The Sunwayfoto PSL-a7RV L bracket allows you to keep your camera load centered directly on the tripod's apex, optimizing vibration damping and ensuring impeccable stability. With this superior balance, you can immerse yourself in your creative process, knowing that your equipment is working harmoniously to produce exceptional results.
Specifications and Versatility
Explore the technical specifications and unparalleled versatility of the Sunwayfoto PSL-a7RV Custom L Bracket for Sony a7RV. With its meticulous engineering and attention to detail, this L bracket sets new standards for functionality and compatibility.
Why Use L-Brackets
L-Brackets allow you to quickly mount your camera on your tripod either landscape or portrait. Shaped like the letter "L", the bracket has two sets of mounting dovetails, mount using either set of dovetails. No need to flop your camera over and down into the notch on your ball head to go vertical. Instead, use an L-bracket and save yourself the hassle and time you'd have to spend recomposing your photo. An L-bracket also keeps your load centred directly on the tripod's apex – where you can retain the best vibration damping and balance of the tripod.