Sunwayfoto PCLO-R5 Custom L Bracket for Canon EOS R5/R6
$99.00 inc. GST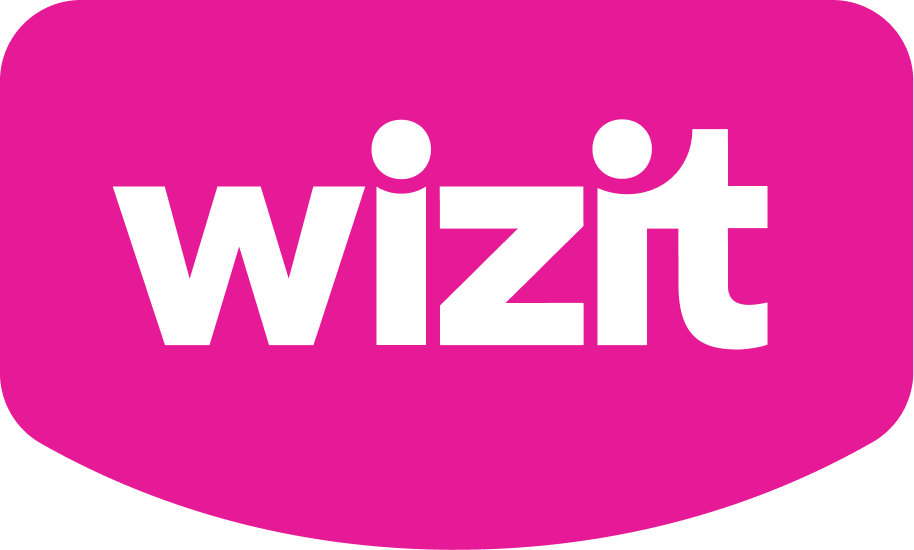 or 4 payments of $24.75 with Wizit learn more
CNC-machined solid aluminum alloy construction
Reliable support for horizontal and vertical shooting
Compatible with Arca-type and Really Right Stuff lever clamps
Convex edge design prevents camera twisting or shifting
Unrestricted access to camera's ports
Lightweight skeleton-style design for portability
Precision CNC machining for durability
Integrated bubble levels for precise alignment
THIS ITEM SHIPS FREE WITH TRACKING
In Stock 🇦🇺
Product Description
Reliable Camera Support for Professional Photography
Capture Moments with Confidence
The Sunwayfoto PCLO-R5 Custom L Bracket is the perfect companion for professional photographers using the Canon EOS R5 mirrorless camera. With its CNC-machined solid aluminum alloy construction, this L bracket provides reliable camera support for both horizontal and vertical shooting. Say goodbye to camera shake and unstable shots, and capture every precious moment with utmost precision.
Unleash Your Creativity
Whether you're shooting landscapes, portraits, or action-packed scenes, the Sunwayfoto PCLO-R5 Custom L Bracket allows you to explore new perspectives and unleash your creativity. Its unique convex edge design ensures that your camera stays securely in place, preventing any unwanted twisting or shifting during your shooting sessions. Now you can focus on capturing the perfect shot without worrying about stability.
Streamline Your Workflow
No more time wasted on readjusting your camera setup. With the PCLO-R5 L Bracket, you can seamlessly switch between horizontal and vertical shooting orientations in an instant. Thanks to the Arca-style dovetails on both sides of the bracket, compatibility with Arca-type and Really Right Stuff lever clamps is guaranteed. This means a faster and more efficient tripod workflow, allowing you to stay focused on what matters most – capturing stunning images.
Lightweight Design for Maximum Portability
Travel Light, Shoot Big
When it comes to photography on the go, every ounce matters. The Sunwayfoto PCLO-R5 Custom L Bracket features a skeleton-style design that minimizes its overall weight without compromising durability. Crafted with precision CNC machining and a black anodized finish, this L bracket combines strength and lightweight portability. Now you can take your camera gear to new heights without the burden of unnecessary weight.
Unrestricted Access to Creativity
The left side of the bracket is intelligently designed with a broad gap, ensuring full access to all of your Canon EOS R5's ports. Say goodbye to limitations and unleash your creativity without any hindrances. Connect your external devices, transfer files, or use any other camera functionality with ease, even while the PCLO-R5 L Bracket is securely mounted.
Elevate Your Stability, Elevate Your Results
The Sunwayfoto PCLO-R5 Custom L Bracket not only enhances stability but also optimizes the balance of your camera setup. By keeping your load centered directly on the tripod's apex, you can achieve superior vibration damping and maximum balance. This translates to sharper images, smoother panning, and an overall enhanced shooting experience. Elevate your stability and witness the improvement in your photographic results.
Effortless Versatility and Compatibility
Tailored for Your Canon EOS R5
The PCLO-R5 L Bracket is custom-designed to perfectly fit the Canon EOS R5 mirrorless camera. This tailored fit ensures a seamless integration and a snug attachment, allowing you to focus on capturing exceptional images. Experience the confidence that comes with using a specialized L bracket designed specifically for your camera model.
Precision in Every Detail
Equipped with integrated bubble levels, the PCLO-R5 L Bracket empowers you with precision and accuracy. Ensure your camera is perfectly aligned, even when shooting on uneven terrain or challenging angles. Achieve professional-grade results with ease, knowing that every shot is aligned to perfection.
Versatile Compatibility
The Arca-style dovetails on both sides of the bracket make it compatible with both Arca-type and Really Right Stuff style clamps. This means you have the flexibility to use your preferred tripod accessories without any limitations. No matter your setup, the PCLO-R5 L Bracket seamlessly integrates into your existing equipment, making it an invaluable addition to your photography arsenal.
Why Use L-Brackets
L-Brackets allow you to quickly mount your camera on your tripod either landscape or portrait. Shaped like the letter "L", the bracket has two sets of mounting dovetails, mount using either set of dovetails. No need to flop your camera over and down into the notch on your ball head to go vertical. Instead, use an L-bracket and save yourself the hassle and time you'd have to spend recomposing your photo. An L-bracket also keeps your load centered directly on the tripod's apex – where you can retain the best vibration damping and balance of the tripod.