Sunwayfoto PNL-D810R Custom L Bracket for Nikon D810/D800
$115.00 inc. GST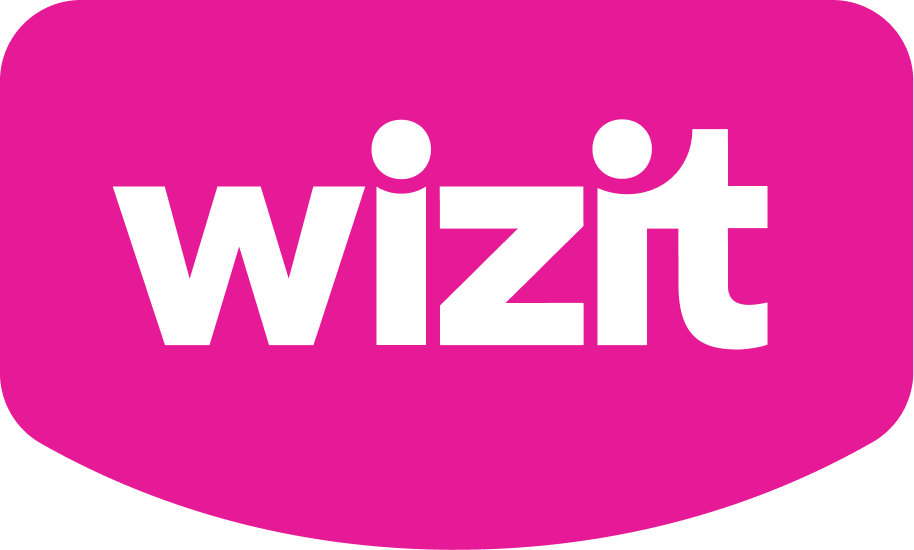 or 4 payments of $28.75 with Wizit learn more
CNC-machined from solid aluminium alloy for durability
Enables reliable camera support for horizontal and vertical shooting
Custom-designed for Nikon D810/D800 DSLR cameras
Compatible with Arca-type and Really Right Stuff lever clamps
Convex edge design prevents twisting or shifting of the camera
Safety stop screws for secure installation and removal
Unrestricted access to all camera ports
Lightweight skeleton-style design for easy handling and portability
THIS ITEM SHIPS FREE WITH TRACKING
Product Description
Unparalleled Stability for Precise Photography
Experience unparalleled stability and precise control over your photography with the Sunwayfoto PNL-D810R Custom L Bracket for Nikon D810/D800. This expertly designed L bracket is CNC-machined from solid aluminium alloy, ensuring durability and reliability in any shooting situation.
Achieve Perfect Balance
The convex edge design of the PNL-D810R L Bracket holds your Nikon D810 or D800 DSLR securely in place, preventing any unwanted twisting or shifting during use. With this level of stability, you can confidently capture those critical shots without worrying about camera movement.
Streamlined Workflow
Say goodbye to cumbersome adjustments and hello to a streamlined workflow. This L bracket is custom-designed for the Nikon D810 or D800, offering seamless compatibility and hassle-free installation. The Arca-style dovetails on both sides of the bracket allow for quick switching between horizontal and vertical shooting orientations, giving you the flexibility you need to explore your creative vision.
Unrestricted Access and Lightweight Design
The Sunwayfoto PNL-D810R L Bracket is not only built for stability but also provides convenient access to your camera's ports and maintains a lightweight design.
Unrestricted Port Access
Never miss a moment with the left side of the bracket, which features a broad gap that allows unrestricted access to all of your camera's ports. Whether you need to connect an external microphone or an HDMI cable, this bracket ensures that your shooting experience remains uninterrupted.
Minimize Weight, Maximize Efficiency
The skeleton-style design of the PNL-D810R L Bracket minimizes overall weight without compromising on strength and durability. Crafted from CNC-machined aluminum alloy with a black anodized finish, this bracket is lightweight and built to withstand the demands of professional photographers.
Enhance Your Photography Experience
Elevate your photography experience with the Sunwayfoto PNL-D810R Custom L Bracket. Here's why it's a must-have for photographers:
Effortless Vertical Shooting
The unique "L" shape of the bracket enables you to mount your camera on your tripod quickly, whether you're shooting in landscape or portrait mode. No more flipping your camera or wasting time recomposing your shot. The PNL-D810R saves you time and effort, allowing you to focus on capturing the perfect image.
Optimal Vibration Damping and Balance
By keeping your load centered directly on the tripod's apex, the PNL-D810R L Bracket ensures optimal vibration damping and balance. This feature guarantees sharp and blur-free images, even in challenging shooting conditions. Experience a new level of stability and precision in your photography.
Superior Compatibility and Versatility
The Sunwayfoto PNL-D810R L Bracket is custom-designed for the Nikon D810 and D800 DSLR cameras without a grip. It is compatible with both Arca-type and Really Right Stuff lever clamps, offering you a versatile solution for your equipment. No matter what tripod or monopod setup you prefer, this L bracket seamlessly integrates into your gear system.
Why Use L-Brackets
L-Brackets allow you to quickly mount your camera on your tripod either landscape or portrait. Shaped like the letter "L", the bracket has two sets of mounting dovetails, mount using either set of dovetails. No need to flop your camera over and down into the notch on your ball head to go vertical. Instead, use an L-bracket and save yourself the hassle and time you'd have to spend recomposing your photo. An L-bracket also keeps your load centered directly on the tripod's apex – where you can retain the best vibration damping and balance of the tripod.