Sunwayfoto PNL-Z6 L-Bracket for Nikon Z6/Z7
$99.00 inc. GST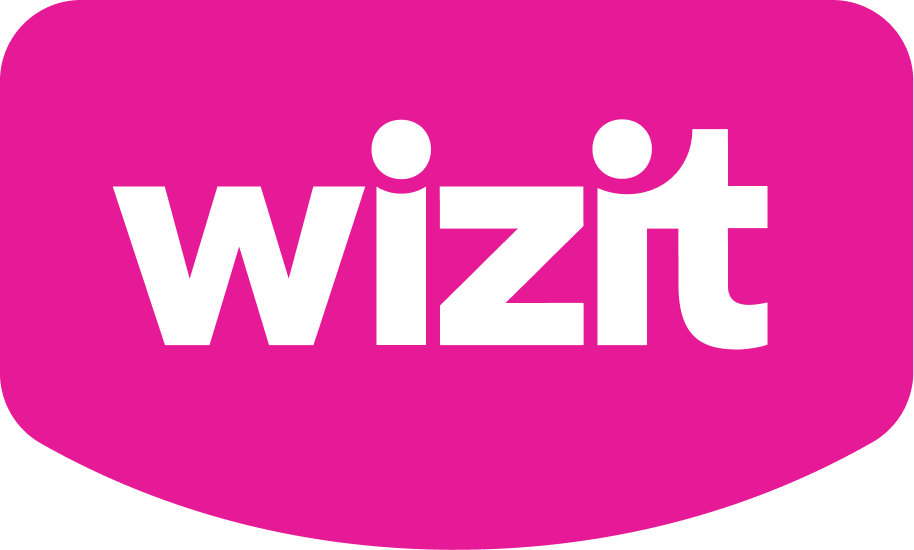 or 4 payments of $24.75 with Wizit learn more
Custom-designed for Nikon Z6/Z7 cameras
CNC machined from T6061 aircraft-grade aluminium
One-piece design for enhanced stability and reliability
Allows easy access to side connectors and full rotation of the screen
Compatible with Arca and Really Right Stuff-style clamps
Convex edge design prevents camera twisting or shifting
Lightweight skeleton-style construction for portability
Provides full access to all camera ports
THIS ITEM SHIPS FREE WITH TRACKING
Product Description
Perfect Fit and Reliable Stability
Custom Design for Nikon Z6/Z7 Camera
The Sunwayfoto PNL-Z6 L-Bracket is meticulously crafted to provide a seamless and secure fit specifically tailored for the Nikon Mirrorless Z6 and Z7 cameras. Its precision-engineered design ensures a perfect match, allowing you to maximize the potential of your camera system. The L bracket is CNC machined from T6061 aircraft-grade aluminium, guaranteeing exceptional durability and long-lasting performance.
Enhanced Stability and Protection
Built with utmost stability in mind, this L bracket offers a one-piece design that minimizes any potential movement or shifting during usage. Its raised lip design provides additional support and stabilization for your camera, ensuring that your shots remain sharp and blur-free. With the Sunwayfoto PNL-Z6 L-Bracket, you can confidently capture your subjects with precise composition and clarity.
Seamless Flexibility for Creative Freedom
Easy Access and Full Rotation
Designed with practicality in mind, the Sunwayfoto PNL-Z6 L-Bracket allows for easy access to side connectors and enables full rotation of the camera's screen. This flexibility empowers you to explore various shooting angles and perspectives, whether you're capturing breathtaking landscapes or intimate portraits.
Portrait Mode Freedom
In portrait mode, the L bracket's intelligent design grants you the ability to move it away from the camera side, providing ample space for larger cable plugs. The mounting screw slot ensures that the shifting set screw seamlessly moves along with the bracket, maintaining a secure connection. This feature allows you to utilize your camera to its full potential, even in challenging shooting scenarios.
Effortless Switching
Switching between horizontal and vertical shooting is a breeze with the Sunwayfoto PNL-Z6 L-Bracket. Its versatile construction and compatibility with Arca and Really Right Stuff-style clamps allow for quick and smooth transitions between orientations. Whether you're capturing sweeping panoramic vistas or capturing the finest details in portrait mode, this L bracket empowers you to unleash your creativity without limitations.
Lightweight Design, Superior Performance
Unmatched Durability and Safety
The Sunwayfoto PNL-Z6 L-Bracket features a convex edge design that prevents unwanted twisting or shifting of your camera when attached. This ensures that your camera remains securely in place, providing peace of mind during your photography sessions. Safety stop screws are incorporated into the design to prevent accidental slipping during installation and removal, adding an extra layer of protection to your valuable equipment.
Accessible Ports and Skeleton-style Construction
The left side of the bracket is thoughtfully designed to provide full access to all of the camera's ports, allowing you to connect external devices or accessories without any hindrance. The skeleton-style design minimizes weight while maintaining excellent structural integrity. Crafted from CNC-machined aluminum alloy and finished with a black anodized coating, this L bracket combines lightweight portability with robust durability, making it a reliable companion for your photographic adventures.
Streamlined Workflow and Optimal Balance
By using an L bracket like the Sunwayfoto PNL-Z6, you can mount your camera swiftly and securely on your tripod in either landscape or portrait orientation. The bracket's unique "L" shape and dual mounting dovetails eliminate the need to rotate or recompose your shots, saving you valuable time and effort. Furthermore, the centered load distribution achieved through the L bracket ensures optimal vibration damping and balance, enhancing the overall stability of your tripod setup.
WHY USE L-BRACKETS
L-Brackets allow you to quickly mount your camera on your tripod either landscape or portrait. Shaped like the letter "L", the bracket has two sets of mounting dovetails, mount using either set of dovetails. No need to flop your camera over and down into the notch on your ball head to go vertical. Instead, use an L-bracket and save yourself the hassle and time you'd have to spend recomposing your photo. An L-bracket also keeps your load centred directly on the tripod's apex – where you can retain the best vibration damping and balance of the tripod.
Additional Information
| | |
| --- | --- |
| model | |
| Length | 109mm |
| Height | 78.5mm |
| Width | 39mm |
| Net. Weight | 90g |
| Mounting Thread | UNC1/4"-20 |
| Compatibility | Compatible with all Arca style clamps, Really Right Stuff clamps(including its lever clamps) |