Sunwayfoto FB-36II Classic Ball Head with Screw Knob Clamp
$169.00 inc. GST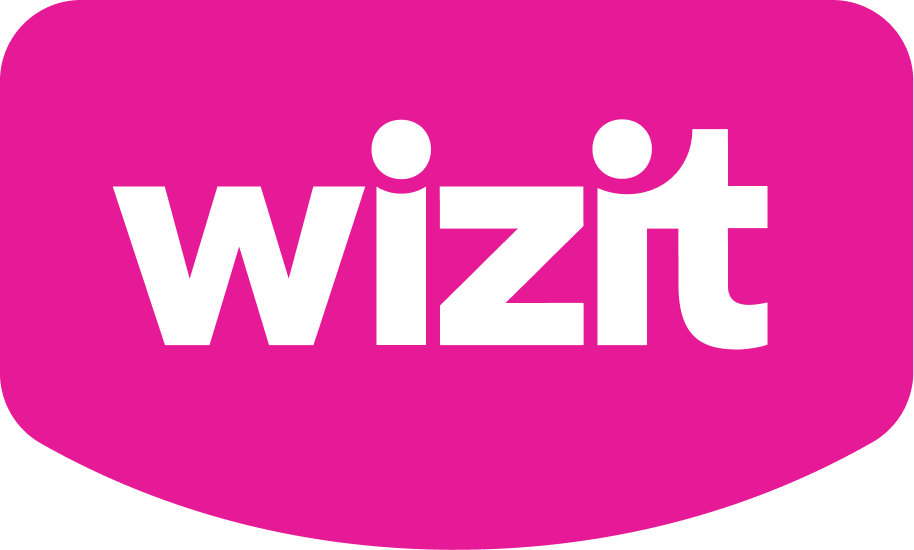 or 4 payments of $42.25 with Wizit learn more
All-metal knobs for smooth operation and long-term durability.
One-drop notch design for easy transition between horizontal and vertical positions.
Two sets of spirit level mounting holes for precise levelling.
Elliptical ball for progressive resistance and secure positioning.
Safety stop relief grooves to protect camera equipment from accidental slips.
Specially designed panning base for seamless panoramic shots.
Lightweight construction weighing only 328g for easy portability.
Impressive load capacity of 18KG to support various camera setups.
THIS ITEM SHIPS FREE WITH TRACKING
In Stock 🇦🇺
Description
All-Metal Knobs for Smooth Operation and Durability
Experience Unmatched Performance
The Sunwayfoto FB-36II Classic Ball Head with Screw Knob Clamp is crafted with precision, featuring all-metal knobs that deliver unmatched performance. Every twist and turn is incredibly smooth, ensuring effortless adjustments to capture that perfect shot. The durable all-metal construction guarantees long-term reliability, making it a solid investment for passionate photographers and videographers alike.
Unwavering Stability
With the adoption of the one-drop notch design, this ball head allows you to tilt your camera from horizontal to vertical positions with ease. No more fumbling or struggling with adjustments – the FB-36II offers stability like no other. Whether you're shooting landscapes, portraits, or action shots, this ball head ensures your camera stays securely in place, allowing you to focus on your creativity.
Secure Your Equipment with Confidence
The safety stop relief grooves are a testament to Sunwayfoto's commitment to protecting your valuable camera equipment. These intelligently designed grooves ensure that your camera is securely locked in place, preventing accidental slips and falls. Say goodbye to worries about damaging your gear during shoots – the FB-36II has got you covered.
Smooth and Precise Panning with Specially Designed Base
Effortless Panoramic Shots
Capture breathtaking panoramic shots with ease using the FB-36II's specially designed panning base. This ball head guarantees smooth and precise panning, allowing you to explore your creativity by seamlessly stitching together multiple images. Whether it's a vast landscape or an architectural marvel, the FB-36II enables you to create stunning panoramas effortlessly.
Enhanced Ball for Unmatched Performance
The elliptical ball in the FB-36II offers progressive resistance, ensuring that your camera stays exactly where you want it to be. No sudden sliding or unexpected movements – just steady and reliable positioning. This innovative feature provides photographers with full control over their compositions, enhancing the overall shooting experience.
Lightweight and High Load Capacity for On-the-Go Creativity
Travel-Friendly Design
Weighing in at a mere 328g, the Sunwayfoto FB-36II is incredibly lightweight, making it a perfect companion for photographers on the move. Whether you're exploring new landscapes or embarking on an adventurous photo journey, this ball head won't weigh you down. Its compact size and portable design make it an essential tool for any travel photographer.
Power Meets Versatility
Don't be fooled by its lightweight build – the FB-36II can handle heavy loads with ease. With a remarkable load capacity of 18KG, it accommodates a wide range of camera setups and lenses. From DSLRs to mirrorless systems, this ball head is ready to unleash your creativity, supporting your equipment securely and efficiently.
Only logged in customers who have purchased this product may leave a review.