Sunwayfoto GA-01 Magic Arm
$49.00 inc. GST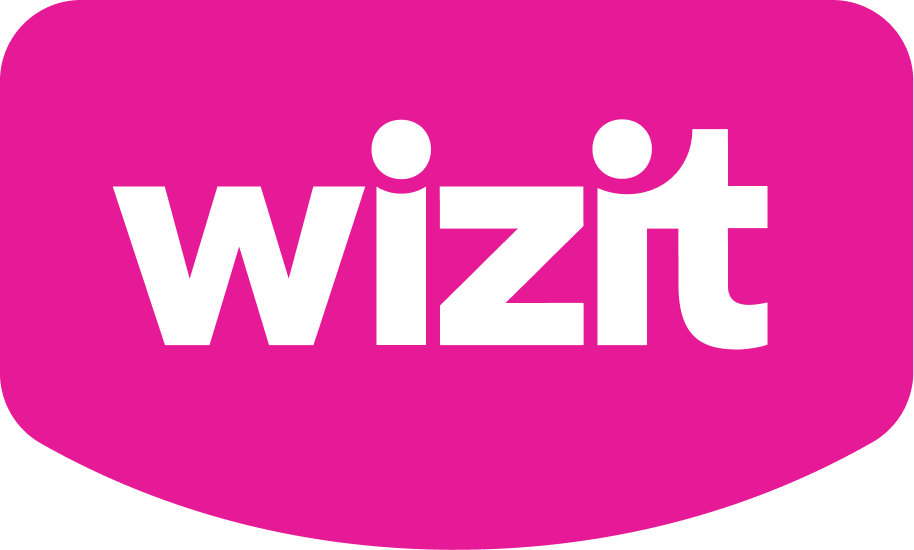 or 4 payments of $12.25 with Wizit learn more
Compact and Versatile Mounting Solution
Dual Tilting Ends for Easy Adjustment
Crafted from Aerospace-Grade Aluminum
Secure Inner Hexagon Screw Hole for Precise Tightening
Lightweight Design, Weighs Only 56g
Ideal for Mobile Phone Brackets and Accessories
Enhances Photography and Videography Creativity
Perfect for On-the-Go Shooters and Content Creators
In Stock 🇦🇺
Product Description
Compact and Versatile Mounting Solution
The Sunwayfoto GA-01 Magic Arm is the ultimate compact and versatile mounting solution for all your photography and videography needs. Crafted from durable and stable aerospace-grade aluminum, this sleek and lightweight arm offers exceptional performance in a small package. With its dual tilting ends, you can effortlessly attach and adjust various accessories, clamps, and brackets to achieve the perfect angle and composition for your shots.
Unlock Creative Possibilities
Experience a world of creative possibilities with the Sunwayfoto GA-01 Magic Arm. Whether you are a professional photographer or a content creator, this arm is designed to elevate your creative process. Easily mount your mobile phone brackets, LED lights, microphones, or other small accessories and take your photography and videography skills to the next level.
Compact Design for On-the-Go Shooters
Measuring at only 150mm in length and weighing a mere 56g, the GA-01 Magic Arm is incredibly portable and convenient for on-the-go shooters. It is smaller than an iPhone, making it easy to carry in your camera bag or even in your pocket. Don't let its size deceive you; this arm packs a powerful punch in helping you capture stunning shots anywhere, anytime.
Secure and Sturdy Mounting Solution
The Sunwayfoto GA-01 Magic Arm is not just compact and versatile; it's also an incredibly secure and sturdy mounting solution. Its all-metal design ensures maximum stability, giving you the confidence to mount expensive accessories without worrying about slippage or damage.
Aerospace-Grade Aluminum Construction
Crafted from aerospace-grade aluminum, the GA-01 Magic Arm offers exceptional durability and reliability. This premium material ensures that the arm can withstand the rigors of professional use and provide you with long-lasting performance. Say goodbye to flimsy mounts and embrace the solid build of the GA-01.
Precision Tightening with Inner Hexagon Screw Hole
We understand the importance of secure attachments, especially when working with valuable camera equipment. That's why each arm of the GA-01 features an inner hexagon screw hole at the base of the lever ball. This allows you to precisely tighten the arm with the included hex wrench, ensuring a rock-solid connection for your accessories.
Versatility Meets Stability
Whether you're capturing action-packed moments, shooting breathtaking landscapes, or conducting professional video shoots, the GA-01 Magic Arm offers the perfect balance of versatility and stability. It's the ideal companion for any photographer or videographer who values both flexibility and reliability.
Enhance Your Gear Setup Today!
Upgrade your gear setup today with the Sunwayfoto GA-01 Magic Arm and experience a new level of convenience and creativity. This remarkable arm is the ultimate tool to unleash your potential and achieve the shots you've always dreamed of.
Your Lightweight Travel Buddy
Imagine having a reliable mounting solution that fits right into your pocket or camera bag. The GA-01 Magic Arm's compact size and lightweight design make it the perfect travel buddy for all your adventures. Whether you're exploring the city or embarking on an epic outdoor shoot, this arm ensures you never miss a photo opportunity.
Perfect for Content Creators
If you're a content creator seeking to enhance the quality of your videos and photos, look no further. The GA-01 Magic Arm's ability to mount various accessories allows you to create engaging and professional content effortlessly. Elevate your social media game, YouTube channel, or professional portfolio with this must-have accessory.
Unleash Your Creativity
From amateur photographers to seasoned professionals, the GA-01 Magic Arm empowers you to unleash your creativity like never before. Adjust angles, experiment with lighting setups, and find unique perspectives that bring your vision to life. Let the GA-01 Magic Arm be your trusted companion in your creative journey.
Additional Information
| | |
| --- | --- |
| weight | |
| Length | 105mm |
| Width | 36mm |
| Platform Diameter | 28mm |
| Mounting Screw | UNC 1/4"-20 |
Only logged in customers who have purchased this product may leave a review.