Sunwayfoto CR-3015A 360° VR Panoramic Tripod Head with 8/12/15/18 degrees Horizontal Stops
$399.00 inc. GST
AVAILABLE ON BACKORDER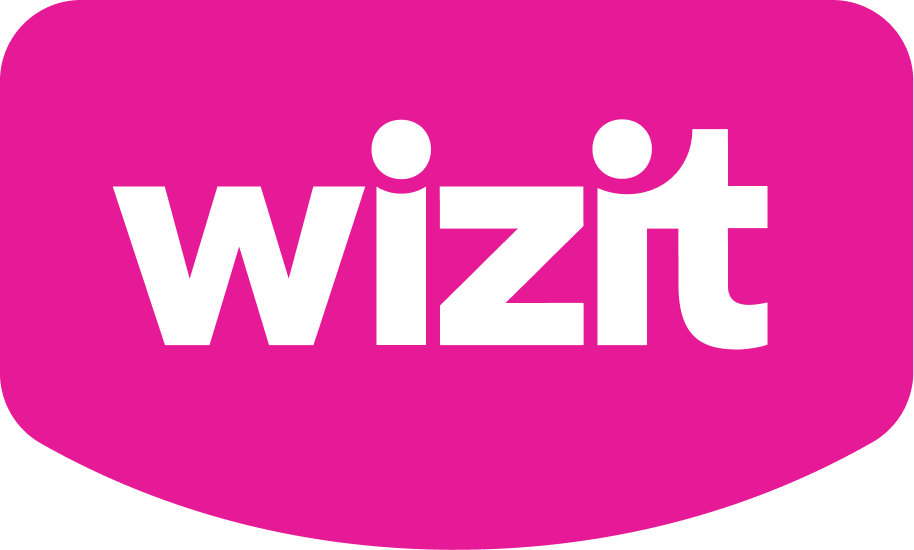 or 4 payments of $99.75 with Wizit learn more
Dedicated to 360° VR Panoramic photography
Perfect for multi-row Panos
Elaborately machined from aluminum alloy
Hard-anodized for lightweight and durability
Indexed horizontal and vertical rotators
Four detents (click) stop options each
Weighs just over 1kg for easy travel
Impressive load capacity of 8kg
THIS ITEM SHIPS FREE WITH TRACKING
Email when stock available
Product Description
Capture Stunning 360° VR Panoramas
Elevate Your Photography Experience
Welcome to a whole new world of photography with the Sunwayfoto CR-3015A 360° VR Panoramic Tripod Head. Unleash your creativity and capture stunning 360° VR panoramas that will leave your audience in awe. This tripod head is specifically designed for 360° VR panoramic photography, making it the perfect tool for enthusiasts and professionals alike.
Precision Engineering for Optimal Accuracy
Crafted with precision from high-quality aluminum alloy, the Sunwayfoto CR-3015A offers the perfect balance between lightweight design and exceptional durability. The hard-anodized finish ensures that this tripod head can withstand the rigors of frequent use while retaining its sleek appearance.
Seamless Rotation with Click Stops
Experience seamless and effortless rotation while shooting panoramas. The horizontal and vertical rotators are meticulously indexed and provide four detent (click) stop options each. This level of precision allows for optimal accuracy and convenience during your panorama shooting sessions. Say goodbye to guesswork and achieve perfect alignment every time.
Embrace the Freedom of Multi-Row Panos
Unleash Your Creativity
Take your panoramic photography to new heights with the Sunwayfoto CR-3015A 360° VR Panoramic Tripod Head. Embrace the freedom of multi-row panoramas and expand your creative possibilities. Whether you're capturing breathtaking landscapes or immersive architectural shots, this tripod head will be your perfect companion.
Designed for Professional Panorama Shooting
Professional photographers require equipment that delivers outstanding results. The CR-3015A is precisely engineered for multi-row panoramic shooting, providing you with the tools you need to achieve top-notch results. Bring your visions to life and create panoramas that stand out from the crowd.
Lightweight and Portable for Travel
Despite its robust capabilities, the Sunwayfoto CR-3015A remains surprisingly lightweight, weighing just over 1kg. Its compact design makes it an ideal travel companion for photographers on the go. Never miss an opportunity to capture stunning panoramas, no matter where your adventures take you.
Unmatched Load Capacity and Versatility
Heavy-Duty Load Capacity
With a remarkable load capacity of 8kg, the Sunwayfoto CR-3015A can handle a wide range of camera setups. From compact mirrorless cameras to professional DSLRs, this tripod head can support your gear without compromise. Focus on your photography without worrying about equipment limitations.
Expand Your Creative Horizons
Experience the freedom to experiment with different camera setups and lenses. The CR-3015A's generous load capacity opens up a world of possibilities, allowing you to explore various shooting techniques and perspectives. Let your creativity flow and capture shots that truly reflect your artistic vision.
The Perfect Gear for Panoramic Professionals
For seasoned panoramic photographers, the Sunwayfoto CR-3015A is a must-have addition to your gear arsenal. Its 8/12/15/18 degrees horizontal stops provide unparalleled control, making it easier than ever to create stunning multi-row panoramas. Elevate your craft and take your panoramas to new heights with this exceptional tripod head.