Sunwayfoto XB-52DLG Low-Profile Ball Head With Duo-Lever Clamp (Army Green)
$549.00 inc. GST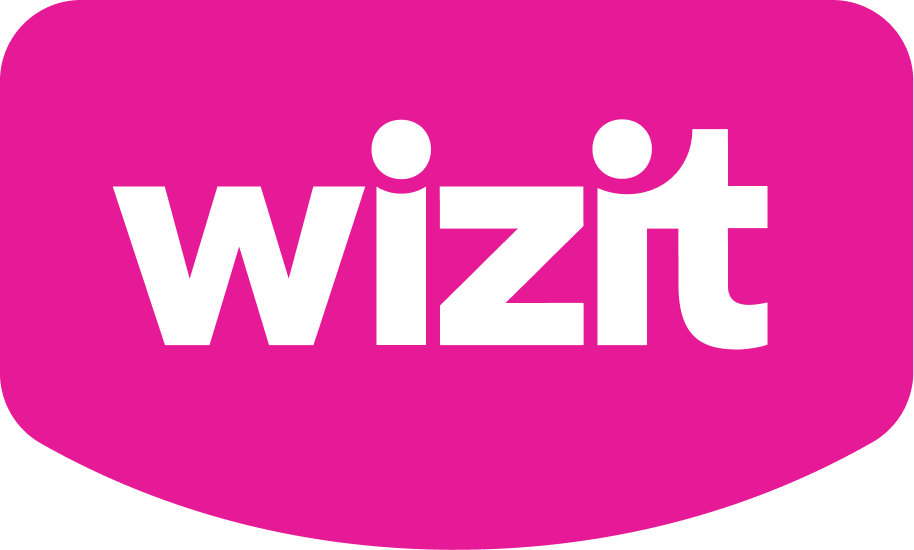 or 4 payments of $137.25 with Wizit learn more
Innovative Duo-Lever Clamp for quick and secure adjustments
Unmatched stability with a very low centre of gravity
Gear-lock technology for reliable camera positioning
Smooth panning base for 360° movement precision
Elliptical ball offers progressive resistance for controlled adjustments
Dual drop-notch design for seamless orientation changes
Lightweight yet robust construction, weighing only 690g
Impressive load capacity of up to 60kg for professional gear support
THIS ITEM SHIPS FREE WITH TRACKING
Description
Unparalleled Stability and Precise Control
Elevate Your Photography with the Sunwayfoto XB-52DLG Low-Profile Ball Head!
Discover a game-changing accessory for your photography equipment – the Sunwayfoto XB-52DLG Low-Profile Ball Head with Duo-Lever Clamp in stunning Army Green. Unmatched in stability and precision, this ball head is an essential tool for professional photographers and enthusiastic hobbyists alike. Embrace the new era of photography with this revolutionary product.
Smooth and Quick Adjustments: The innovative Duo-Lever Clamp system replaces the traditional screw knob, allowing you to effortlessly adjust the width of the clamp with one hand while locking it securely in place with the other. Say goodbye to cumbersome adjustments and hello to seamless shooting experiences.
Unbeatable Low Center of Gravity: The Sunwayfoto XB-52DLG boasts a remarkably low center of gravity, exceeding expectations by lowering the center more than 15%. This unique design ensures unparalleled stability, even in challenging shooting conditions.
Gear-Lock Technology: With the geared locking structure, you can trust that your camera stays securely in position, giving you peace of mind while capturing those precious moments.
Precision and Versatility at Your Fingertips
Unleash Your Creative Vision with the XB-52DLG Low Profile Ball Head!
Welcome to a world of endless possibilities and seamless movements. The Sunwayfoto XB-52DLG offers a host of features that make it the go-to choice for professional photographers:
Smooth Panning: The specially designed panning base ensures effortless 360° movement with calibrated precision. Easily capture stunning panoramic images and create seamless compositions with ease.
Progressive Resistance: The elliptical ball provides gradual resistance, avoiding sudden sliding movements that could jeopardize your shots. Enjoy smooth and controlled adjustments for precise framing.
Dual Drop-Notch Design: Switch seamlessly between portrait and tilting orientations with the two-drop-notch design. It allows you to explore diverse angles and unleash your creativity.
Universal Compatibility: The XB-52DLG is compatible with a wide range of tripod brands, including Really Right Stuff (RRS), Wimberley, Jobu Design, Arca Swiss, Kirk Enterprises, Markins, Photo Clam, and more. Whatever your setup, this ball head is ready to perform.
Lightweight Durability and Unmatched Capacity
Travel Far and Wide with the Sunwayfoto XB-52DLG Low-Profile Ball Head!
When it comes to photography gear, every gram matters. The XB-52DLG stands out with its lightweight yet robust construction, providing the best of both worlds:
Featherlight Design: Weighing only 690g, this ball head ensures your camera setup remains portable without compromising stability. Enjoy the freedom to explore without being weighed down.
Unrivaled Load Capacity: Don't be fooled by its lightweight build – the XB-52DLG can handle an impressive load capacity of up to 60kg. Trust it to support your professional gear effortlessly.
All-Metal Knobs for Durability: The XB-52DLG is crafted with all-metal knobs, ensuring reliable performance and long-term durability. It's a long-lasting investment in your photography journey.