Sunwayfoto T-Screw with D-ring UNC1/4"-20 Screw for Quick Release Plates
$16.99 inc. GST
AVAILABLE ON BACKORDER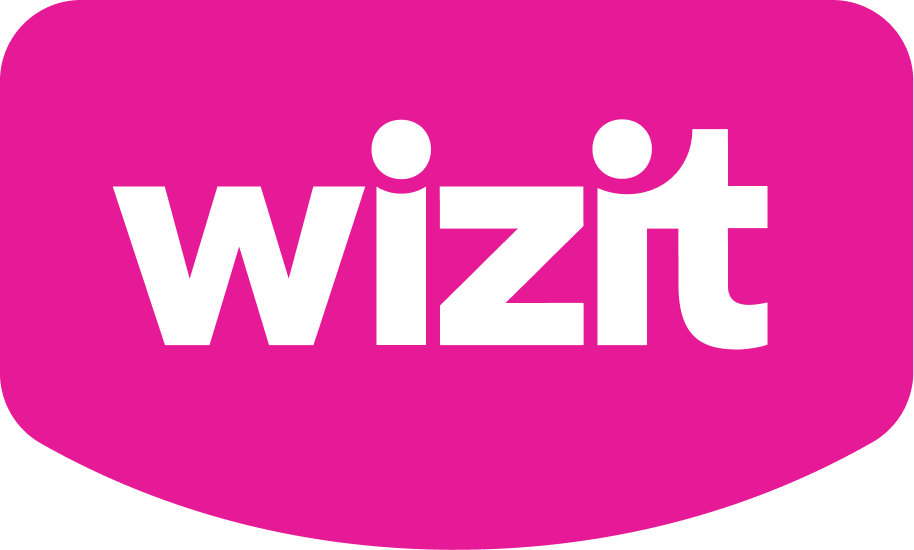 or 4 payments of $4.25 with Wizit learn more
Reliable spare or replacement part for Sunwayfoto QR plates.
UNC1/4″-20 Screw for secure attachment.
Flat-Head Screwdriver compatible for easy adjustments.
Fold-Away D-Ring for effortless tightening.
Durable and long-lasting construction.
Enhances photography gear functionality.
User-friendly design for quick operation.
Ideal for photographers and videographers.
Email when stock available
Product Code:
T-Screw
Barcode:
6952512501275
SKU:

43935
Category: Accessories
Tag: d-ring
Description
Reliable Spare or Replacement Part
If you own a Sunwayfoto QR quick-release plate and are looking for a reliable spare or replacement part, the Sunwayfoto T-Screw D-ring UNC1/4″-20 Screw is just what you need. This high-quality screw ensures that your quick-release plate stays securely attached to your camera, tripod, or any other equipment you use for photography or videography. No need to worry about losing or damaging your original screw when you have this trustworthy spare on hand.
Convenient Flat-Head Screwdriver Compatibility
Say goodbye to struggling with inconvenient tools when adjusting your quick-release plate. The Sunwayfoto T-Screw comes with a Flat-Head Screwdriver compatibility option, allowing you to easily tighten or loosen the screw with just a standard flat-head screwdriver. No more searching for specific tools or fumbling with coins – adjust your quick-release plate effortlessly with this user-friendly feature.
Effortless Fold-Away D-Ring Design
Experience the ultimate convenience with the Fold-Away D-Ring feature of the Sunwayfoto T-Screw. When you don't have a screwdriver at hand, simply use the built-in D-ring to tighten or loosen the screw. The D-ring design is cleverly integrated, ensuring you'll never have to worry about misplacing or losing an additional tool. This smart and intuitive design makes it easy for you to make quick adjustments to your quick-release plate whenever you need it.