Boss Adaptor Female to Male for Select Manfrotto Ball Heads
$19.95 inc. GST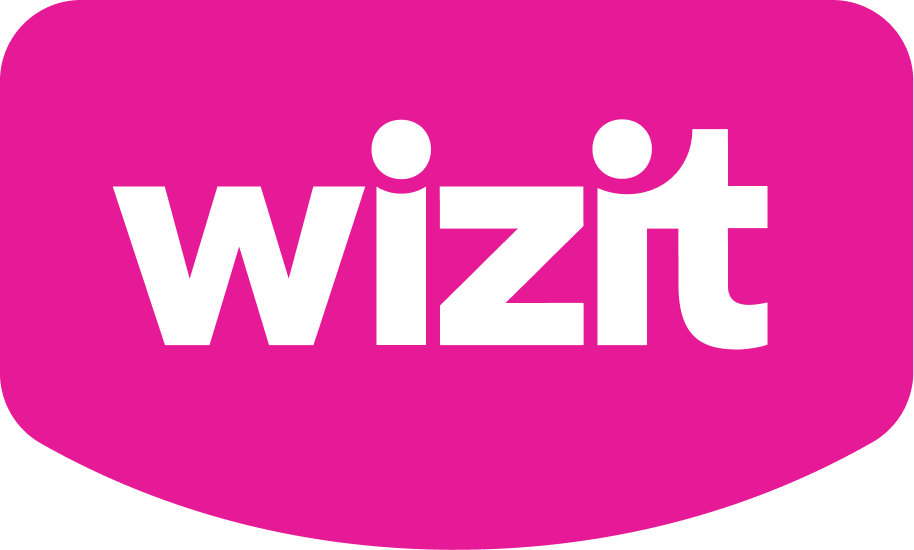 or 4 payments of $4.99 with Wizit learn more
Enables easy replacement of the clamp on your Manfrotto tripod head
Specifically designed for Manfrotto heads with a female clamp base
Includes a 6mm screw and hex wrench for swift and simple mounting
Empowers users to explore creative angles and perspectives
Enhances photography capabilities and unlocks new shooting possibilities
Allows users to capture breathtaking shots from unique vantage points
Elevates your photography gear to new levels of versatility and performance
Product Code:
BOSS
Barcode:
6921147729668
SKU:

59732
Category: Accessories
Description
Introducing the Boss Adaptor Female to Male for Select Manfrotto Ball Heads – the ultimate solution to elevate your photography experience! Say goodbye to limitations and embrace seamless compatibility with Sunwayfoto clamps and other compatible accessories. This game-changing adapter empowers you to effortlessly replace the clamp on your Manfrotto tripod head, revolutionizing your shooting possibilities.
With the Boss Adaptor, versatility becomes second nature. Crafted to perfection, this adapter seamlessly works with most Sunwayfoto clamps, and possibly other brands, while being tailor-made for Manfrotto heads equipped with a female clamp base. No more hassle or constraints; now, you can explore a wide array of creative options with confidence and ease.
Gone are the days of complicated installations! Our Boss Adaptor includes a 6mm screw and a convenient hex wrench, ensuring swift and straightforward mounting. In just a few moments, you'll be ready to embark on a photography journey like never before.
Discover a newfound sense of freedom as you unlock the true potential of your Manfrotto tripod head. The Boss Adaptor empowers you to reach new heights, capturing breathtaking shots from unique angles. No longer bound by restrictions, you can now focus on what matters most – unleashing your creativity and capturing the perfect shot in every frame.
Don't miss this opportunity to elevate your photography gear to the next level. Join the ranks of professional photographers and enthusiasts who have already embraced the Boss Adaptor's innovation. Upgrade your equipment effortlessly, and let your artistic vision shine through like never before.
Only logged in customers who have purchased this product may leave a review.