Sunwayfoto GA-01 T2 Kit with Magic Arm + Titan Clamp
$99.00 inc. GST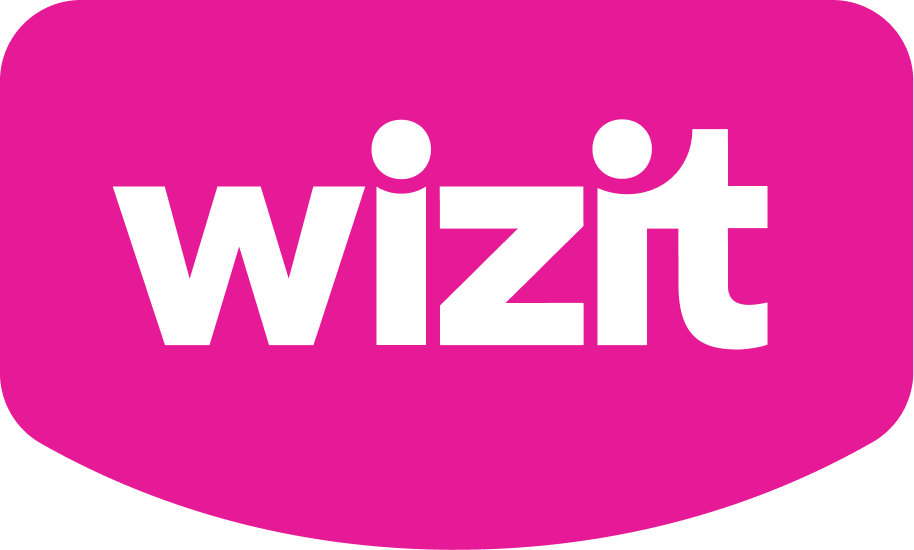 or 4 payments of $24.75 with Wizit learn more
Versatile mounting solution for accessories
Compact and lightweight aluminum magic arm (150mm, 56g)
Tilts at both ends for easy accessory mounting
Durable aerospace-grade aluminum construction
Universal 1/4″ screw thread for various accessories
180-degree rotating support plates on Titan Clamp
Clamp fits objects with 0-55mm opening
Ideal for smartphones, cameras, lights, and more.
THIS ITEM SHIPS FREE WITH TRACKING
In Stock 🇦🇺
Product Description
Versatile Mounting Solutions for Your Photography Gear
Discover the Sunwayfoto GA-01 T2 Kit with Magic Arm + Titan Clamp, an indispensable tool for all photography enthusiasts. This kit provides you with versatile mounting solutions, allowing you to attach accessories to tripods or virtually anything else that the clamp can grip securely. Let your creativity soar as you explore the endless possibilities this kit offers.
The Sunwayfoto GA-01 Magic Arm is the epitome of portability and convenience. Crafted from durable aerospace-grade aluminum, this compact 150mm arm weighs a mere 56g – lighter than your iPhone! With tilting capabilities on both ends, mounting accessories, clamps, and brackets becomes a breeze. Whether you're a professional photographer or a content creator using your mobile phone, this magic arm is perfect for securing small accessories with ease.
Stability and Precision with the Sunwayfoto PF-01 Titan Clamp
Meet the Sunwayfoto PF-01 Titan Clamp – your photography companion for unmatched stability and precision. This geared threaded locking clamp is engineered to perfection, ensuring a secure grip on your equipment. The support plates can rotate 180 degrees, enabling you to find the perfect angle for your shots.
Featuring a universal 1/4″ screw thread and a spacious 28mm platform, the Titan Clamp lets you mount a ball head or other accessories effortlessly. With its versatile 0-55mm opening, this clamp can securely attach to various objects, offering endless possibilities for creative setups.
Unleash Your Creativity with the GA-01 T2 Kit
Ready to revolutionize your photography and videography experience? The GA-01 T2 Kit, combining the GA-01 Magic Arm and PF-01 Titan Clamp, empowers you to unleash your creativity like never before.
Whether you're a seasoned professional or an aspiring content creator, this kit allows you to explore new perspectives, capture unique angles, and elevate your visual storytelling. From mounting lights and microphones to securing smartphones and action cameras, the GA-01 T2 Kit adapts to your every need.