Sunwayfoto PFLO-XT5 Dedicated L Bracket for Fujifilm X-T5
$99.00 inc. GST
AVAILABLE ON BACKORDER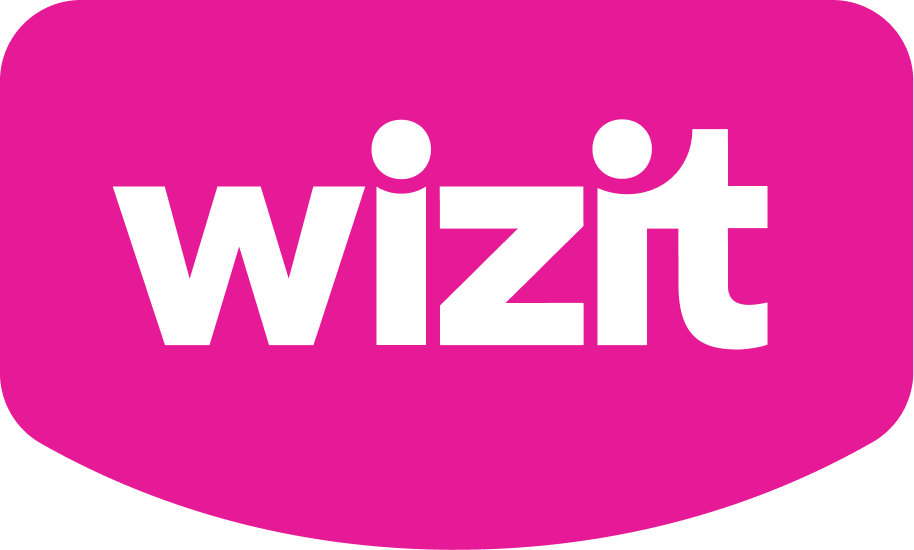 or 4 payments of $24.75 with Wizit learn more
Dedicated L Bracket for Fujifilm X-T5
CNC-machined aluminium alloy construction
Reliable support for horizontal and vertical shooting
Compatible with Arca-type and RRS lever clamps
Convex edge design prevents camera twisting or shifting
Safety stop screws for secure installation and removal
Unrestricted access to camera ports
Skeleton-style design for minimized weight
THIS ITEM SHIPS FREE WITH TRACKING
Email when stock available
Product Code:
PFLO-XT5
Barcode:
6972764976584
SKU:

SW-993662
Category: Fujifilm
Description
Reliable Camera Support for Versatile Shooting
The Sunwayfoto PFLO-XT5 Aluminium L Bracket for Fujifilm X-T5 provides the ultimate solution for photographers seeking reliable camera support in both horizontal and vertical shooting positions. Crafted with precision using CNC-machined aluminium alloy, this dedicated L bracket offers exceptional stability and versatility, enhancing your photography experience.
Capture Every Angle with Confidence
Designed exclusively for the Fujifilm X-T5, the PFLO-XT5 L bracket ensures a snug and secure fit for your camera, preventing any unwanted shifting or twisting during use. Its convex edge design provides added reassurance, keeping your camera steady and allowing you to focus on capturing the perfect shot without any distractions.
Seamless Access and Convenience
Featuring a thoughtfully engineered design, the Sunwayfoto PFLO-XT5 L bracket grants unrestricted access to all your camera's ports on the left side. No need to remove the bracket when connecting cables or accessing essential functions. Enjoy seamless convenience and maintain full control over your photographic workflow.
Lightweight and Durable Construction
The skeleton-style design of the PFLO-XT5 L bracket minimizes its weight without compromising durability. Crafted from CNC-machined aluminium alloy, this bracket is built to withstand the rigors of professional use. The black anodized finish adds an elegant touch while providing enhanced protection against scratches and wear.
Effortless Transition with Arca-Style Dovetails
Experience a faster and more efficient tripod workflow with the Sunwayfoto PFLO-XT5 L bracket's Arca-style dovetails on both sides. Switching between horizontal and vertical shooting orientations is now a breeze, allowing you to adapt to any scene or composition without missing a beat.
Compatible with Leading Clamp Systems
The Arca-style dovetails of the PFLO-XT5 L bracket are designed to seamlessly integrate with both Arca-type and Really Right Stuff-style clamps. Enjoy the freedom to use your preferred tripod accessories and switch between different setups effortlessly, expanding your creative possibilities.
Secure Installation with Safety Stop Screws
When it comes to installing and removing the PFLO-XT5 L bracket, peace of mind is guaranteed. Safety stop screws are strategically placed to prevent accidental slipping, ensuring a secure and stable connection between your camera and the bracket. Focus on your photography with confidence, knowing that your gear is securely fastened.
Unlock Greater Flexibility and Balance
An L-bracket is a game-changer for photographers looking to enhance their tripod experience. The Sunwayfoto PFLO-XT5 L bracket, shaped like the letter "L," provides a host of benefits that go beyond traditional mounting methods.
Effortless Vertical Shooting
With the PFLO-XT5 L bracket, there's no need to awkwardly tilt or readjust your camera to capture vertical shots. Simply mount your camera on the bracket, and you're ready to shoot in portrait orientation. Save time, eliminate the hassle, and maintain your desired composition effortlessly.
Optimal Load Distribution
Achieve superior balance and stability with the PFLO-XT5 L bracket. By centering your camera's load directly on the tripod's apex, you maximize vibration damping capabilities and ensure optimal balance. Say goodbye to potential vibrations or imbalances that could affect the quality of your images.
Streamline Your Workflow
Increase your productivity and streamline your workflow by using an L bracket. By eliminating the need to recompose your photo when transitioning from landscape to portrait mode, you can focus more on capturing the moment and less on technical adjustments. The PFLO-XT5 L bracket empowers you to work efficiently, so you never miss a shot.
Only logged in customers who have purchased this product may leave a review.