Sunwayfoto PFL-XT5 Dedicated L Bracket with Hand Grip for Fujifilm X-T5
$109.00 inc. GST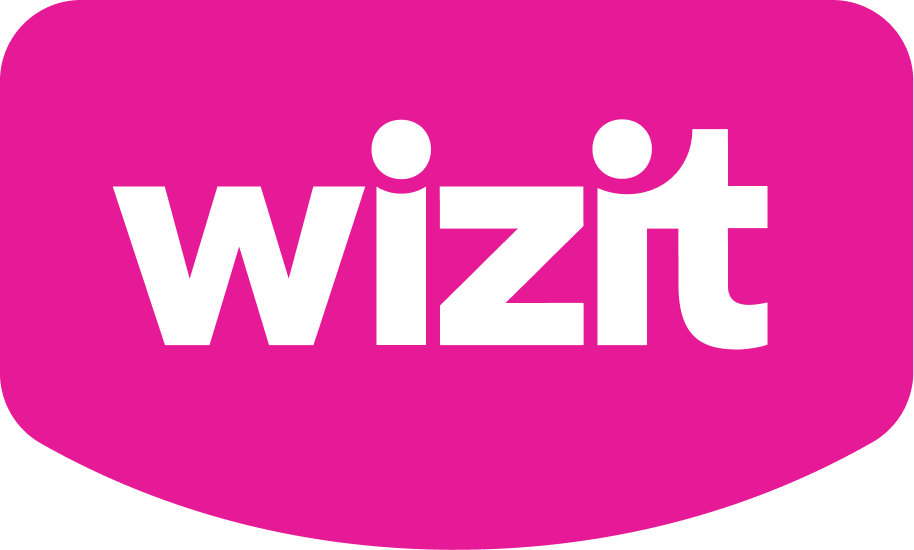 or 4 payments of $27.25 with Wizit learn more
Enhanced stability for horizontal and vertical shooting
CNC-machined aluminium alloy construction for reliability
Compatible with Arca-type and RRS lever clamps
Convex edge design prevents camera twisting or shifting
Safety stop screws for secure installation and removal
Unrestricted access to camera ports
Lightweight skeleton-style design for easy handling
Streamlined tripod workflow for faster transitions
THIS ITEM SHIPS FREE WITH TRACKING
Product Code:
PFL-XT5
Barcode:
6972764976577
SKU:

SW-735618
Category: Fujifilm
Description
Enhanced Stability and Versatility
Unlock New Shooting Possibilities
The Sunwayfoto PFL-XT5 Aluminium L Bracket with Hand Grip is the ultimate companion for your Fujifilm X-T5 camera, offering enhanced stability and versatility for your photography adventures. With its CNC-machined aluminium alloy construction, this L bracket ensures a solid and reliable camera support system, allowing you to capture breathtaking shots in both horizontal and vertical orientations.
Rock-Solid Stability
Crafted with precision, the convex edge design of the PFL-XT5 L bracket firmly holds your camera in place, preventing any unwanted twisting or shifting during use. Say goodbye to blurry or distorted images caused by camera movement. Whether you're shooting landscapes, portraits, or action-packed scenes, this L bracket guarantees exceptional stability, so you can focus on unleashing your creativity without compromise.
Seamless Transition
Switching between horizontal and vertical shooting orientations has never been easier. The Arca-style dovetails on both sides of the bracket enable quick and seamless transitions, allowing you to adapt to different shooting scenarios effortlessly. Experience the freedom of capturing the perfect moment without the hassle of repositioning your camera or readjusting your composition. With the PFL-XT5 L bracket, you can elevate your photography game to new heights.
Unrestricted Access and Lightweight Design
Full Access to Your Camera's Ports
Designed with practicality in mind, the Sunwayfoto PFL-XT5 L bracket offers a thoughtful feature that sets it apart. The left side of the bracket features a broad gap, granting unrestricted access to all of your Fujifilm X-T5 camera's ports. No need to remove the bracket when connecting cables or accessories. You can now enjoy seamless connectivity and hassle-free operation, ensuring a smooth workflow and uninterrupted creativity.
Minimize Weight, Maximize Efficiency
When every ounce matters, the skeleton-style design of the PFL-XT5 L bracket comes to the rescue. By strategically removing excess material without compromising structural integrity, this bracket achieves a lightweight profile without sacrificing durability. Say goodbye to unnecessary bulk and enjoy the freedom of lightweight travel. The CNC-machined aluminium alloy construction, coupled with a sleek black anodized finish, ensures both resilience and style.
Streamlined Tripod Workflow
Experience a faster and more efficient tripod workflow with the Sunwayfoto PFL-XT5 L bracket. By eliminating the need to flop your camera over and readjust on your ball head to switch to a vertical orientation, this bracket saves you valuable time and effort. Simply mount your camera on the bracket using the dedicated Arca-style dovetails, and you're ready to capture stunning vertical compositions without missing a beat. Keep your load centered directly on the tripod's apex for optimal vibration damping and balance, resulting in sharper, clearer images.
Unleash Your Creativity with Precision Engineering
Perfect Fit for Fujifilm X-T5
Designed with meticulous attention to detail, the Sunwayfoto PFL-XT5 L bracket is a dedicated custom solution for the Fujifilm X-T5 camera. Its precise dimensions ensure a snug fit, providing a seamless extension of your camera body. With this L bracket, you can fully unlock the potential of your Fujifilm X-T5, expanding your creative horizons and pushing the boundaries of your photography.
Fine-Tuned for Durability
Durability is paramount, especially when it comes to camera accessories. The PFL-XT5 L bracket is built to withstand the rigors of demanding photography sessions. Crafted from CNC-machined aluminium alloy, it boasts exceptional strength and longevity. The black anodized finish adds an extra layer of protection, guarding against scratches, wear, and corrosion. Invest in a reliable companion that will accompany you on countless adventures, ready to withstand the test of time.
Only logged in customers who have purchased this product may leave a review.