Sunwayfoto PFL-XH2 Dedicated L Bracket for Fujifilm XH-2
$99.00 inc. GST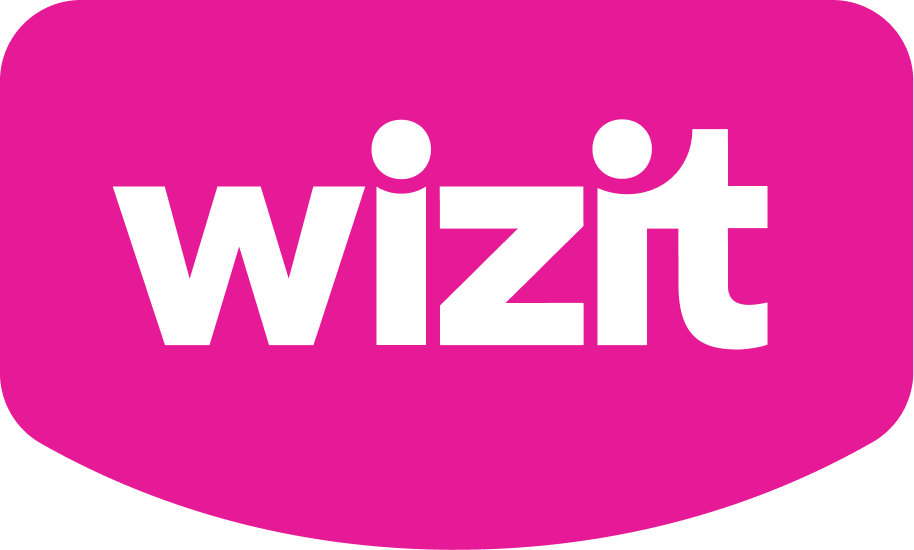 or 4 payments of $24.75 with Wizit learn more
CNC-machined aluminium alloy construction for durability
Dedicated design for Fujifilm X-H2/X-H2S for a perfect fit
Convex edge design prevents camera twisting or shifting
Unrestricted access to all camera ports for seamless connectivity
Skeleton-style design minimizes weight for easy portability
Compatible with Arca-type and RRS lever clamps for versatility
Quick and efficient switch between horizontal and vertical shooting
Optimal load centering for enhanced stability and vibration damping
THIS ITEM SHIPS FREE WITH TRACKING
Description
Enhanced Stability and Versatile Shooting Options
Unleash Your Creative Potential with the Sunwayfoto PFL-XH2 L Bracket
Experience unparalleled stability and explore new shooting possibilities with the Sunwayfoto PFL-XH2 Dedicated L Bracket for Fujifilm X-H2/X-H2S. Crafted with precision using high-quality CNC-machined aluminium alloy, this L bracket is designed to elevate your photography game.
The unique convex edge design of the PFL-XH2 ensures a rock-solid connection between your camera and the tripod or monopod. No more worries about unwanted twisting or shifting during your shoots. You can focus on capturing breathtaking images with complete peace of mind.
The PFL-XH2's single-piece construction is specifically tailored for the Fujifilm X-H2/X-H2S, guaranteeing a seamless fit and reliable camera support. Whether you're shooting horizontally or vertically, this dedicated L bracket allows you to effortlessly switch between different shooting orientations, providing maximum flexibility to suit your creative vision.
Unrestricted Access and Lightweight Design
Elevate Your Workflow with the Sunwayfoto PFL-XH2 L Bracket
Say goodbye to limitations and unlock your camera's full potential with the Sunwayfoto PFL-XH2 Aluminium L Bracket. Designed to enhance your workflow, this L bracket combines practicality with a sleek, skeleton-style design.
The left side of the bracket features a spacious gap, granting you unrestricted access to all of your camera's ports. Connect your preferred accessories, transfer data, or charge your device without the hassle of removing the bracket. Stay fully connected and in control, ensuring seamless operation throughout your photography sessions.
Weighing in at a mere 181g (6.4oz.), the PFL-XH2 is the perfect companion for photographers on the go. The skeleton-style design not only reduces the overall weight but also maintains the utmost durability. Crafted with a CNC-machined aluminium alloy construction and a black anodized finish, this L bracket withstands the demands of rigorous shooting environments, ensuring long-lasting performance.
Time-saving Convenience and Precise Balance
Streamline Your Photography Workflow with the Sunwayfoto PFL-XH2 L Bracket
Discover the ultimate time-saving tool for photographers with the Sunwayfoto PFL-XH2 Aluminium L Bracket. Its innovative L-shaped design revolutionizes the way you mount your camera on a tripod, providing unmatched convenience and precise balance.
By utilizing the two sets of mounting dovetails shaped like the letter "L," this bracket eliminates the need to tilt and recompose your camera when switching from landscape to portrait orientation. Seamlessly transition between shooting modes and maintain your composition effortlessly. The PFL-XH2 offers unparalleled efficiency, allowing you to focus on capturing the perfect shot without interruption.
Additionally, the L bracket ensures that your camera load remains centered directly on the tripod's apex. This optimal positioning maximizes vibration damping and maintains the tripod's balance, resulting in sharper images and smoother video footage. With the Sunwayfoto PFL-XH2, you can take your photography to new heights while saving valuable time and effort.
Only logged in customers who have purchased this product may leave a review.