Sunwayfoto DPL-70 Universal Vertical Shooting QR Plate – Black
$75.00 inc. GST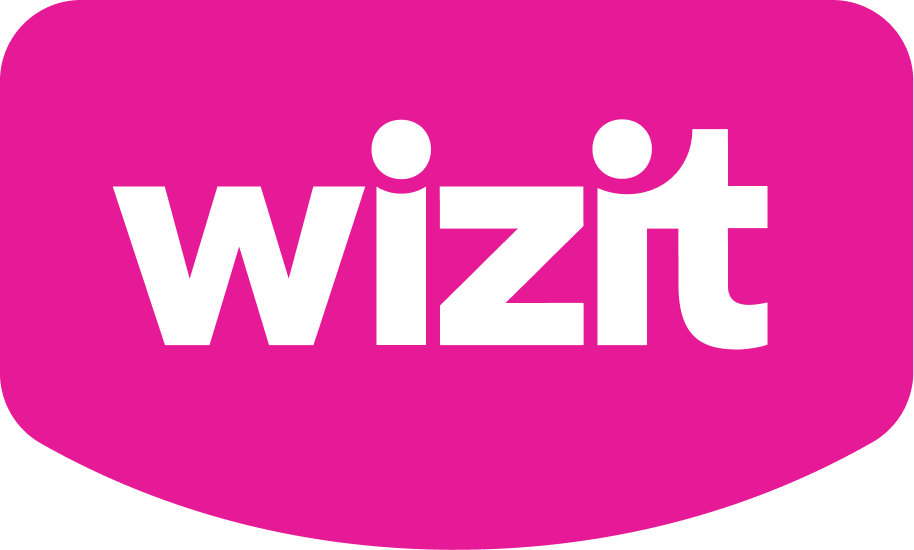 or 4 payments of $18.75 with Wizit learn more
Lightweight Design
Horizontal and Vertical Shooting
Two colours available
THIS ITEM SHIPS FREE WITH TRACKING
In Stock 🇦🇺
Product Description
Introducing the Sunwayfoto DPL-70 Universal Vertical Shooting QR Plate, a versatile and essential accessory for photographers seeking enhanced flexibility and convenience in their vertical shooting setups. Crafted with precision and designed for durability, this QR plate is a game-changer for professional photographers and enthusiasts alike.
The Sunwayfoto DPL-70 Universal Vertical Shooting QR Plate is meticulously engineered using high-quality aluminum alloy, ensuring reliable performance even in demanding shooting conditions. Its lightweight yet sturdy construction makes it effortless to carry and adds minimal weight to your camera gear, allowing you to maintain agility while capturing exceptional images.
The primary purpose of the DPL-70 QR Plate is to facilitate quick and seamless transitions between landscape and portrait orientations. By attaching the QR plate to your camera, you can effortlessly switch between the two orientations without the need to readjust your tripod or compromise on stability. This feature is particularly valuable for vertical shots during portrait sessions, capturing tall structures, or shooting panoramas.
Designed with compatibility in mind, this universal QR plate is engineered to fit a wide range of camera models, making it suitable for popular DSLRs and mirrorless cameras. It features an Arca-Swiss compatible dovetail design, ensuring easy attachment and detachment from compatible tripod heads. This compatibility allows for seamless integration with a variety of professional tripod systems, making it a versatile accessory for photographers on the go.
With its sleek anodized finish, the DPL-70 QR Plate not only adds a professional touch to your camera setup but also provides increased resistance to scratches and corrosion. This ensures that your investment will withstand the rigors of regular use while maintaining its aesthetic appeal and functionality.
Elevate your photography experience and embrace the convenience and versatility of vertical shooting with the Sunwayfoto DPL-70 Universal Vertical Shooting QR Plate. Whether you're a professional photographer or an enthusiast seeking to expand your creative possibilities, this QR plate is an indispensable tool that will revolutionize the way you capture images in both landscape and portrait orientations.
Additional Information
| | |
| --- | --- |
| Length | 70mm |
| height | |
| Width | 38mm |
| weight | |
| max-load | |
Only logged in customers who have purchased this product may leave a review.