Sunwayfoto PCL-5DIV Custom L Bracket for Canon 5D IV
$99.00 inc. GST
AVAILABLE ON BACKORDER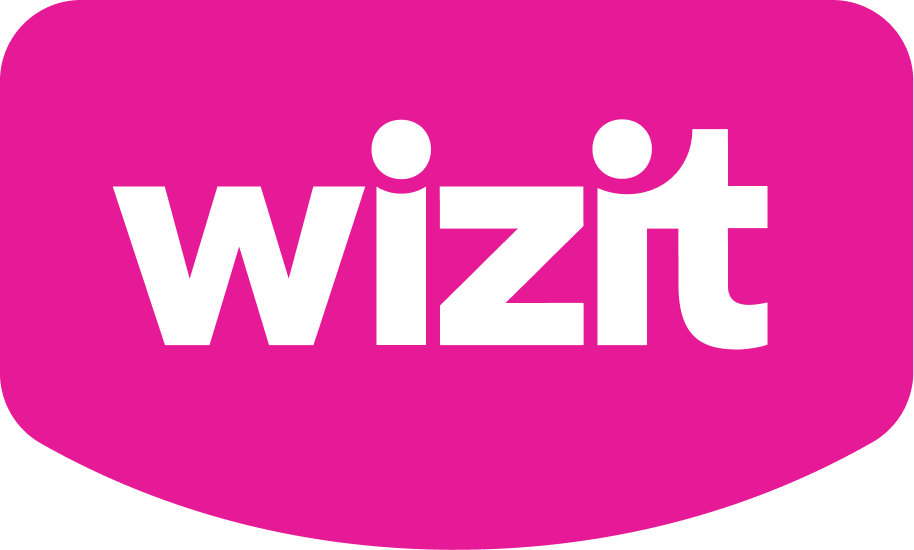 or 4 payments of $24.75 with Wizit learn more
Custom-designed for Canon 5D IV
Enhanced stability and flexibility
Precision-crafted from high-quality aluminum alloy
Lightweight yet durable
Easy access to camera controls and ports
Arca-Swiss compatible dovetail design
Sleek anodized finish
Versatile applications in various photography genres
THIS ITEM SHIPS FREE WITH TRACKING
Email when stock available
Product Description
Capture Perfect Shots with the Sunwayfoto PCL-5DIV Custom L Bracket
Enhanced Stability and Flexibility for Canon 5D IV Users
Discover the ultimate accessory for your Canon 5D IV camera with the Sunwayfoto PCL-5DIV Custom L Bracket. Engineered to perfection, this precision-crafted L bracket provides photographers with unparalleled stability and flexibility, ensuring you never miss the perfect shot. Whether you're capturing breathtaking landscapes or intimate portraits, the PCL-5DIV L Bracket is designed to enhance your photography experience.
Seamless Transitions for Uninterrupted Creativity
Effortlessly transition between landscape and portrait orientations with the Sunwayfoto PCL-5DIV Custom L Bracket. With its tailored design exclusively for the Canon 5D IV, this L bracket offers a precise fit and secure attachment, allowing for seamless transitions without the need to readjust your tripod. Say goodbye to compromising stability or missing the perfect angle – the PCL-5DIV L Bracket ensures your camera stays securely in place for uninterrupted creativity.
Unmatched Durability and Lightweight Design
Constructed with high-quality aluminum alloy, the Sunwayfoto PCL-5DIV Custom L Bracket is built to withstand even the most demanding shooting conditions. Its lightweight yet robust construction adds minimal weight to your camera gear, allowing you to maintain agility and freedom of movement while capturing stunning images. Don't let heavy equipment hold you back – the PCL-5DIV L Bracket offers both durability and portability in one impressive package.