Sunwayfoto PNL-D850 Custom L Bracket for Nikon D850
$99.00 inc. GST
AVAILABLE ON BACKORDER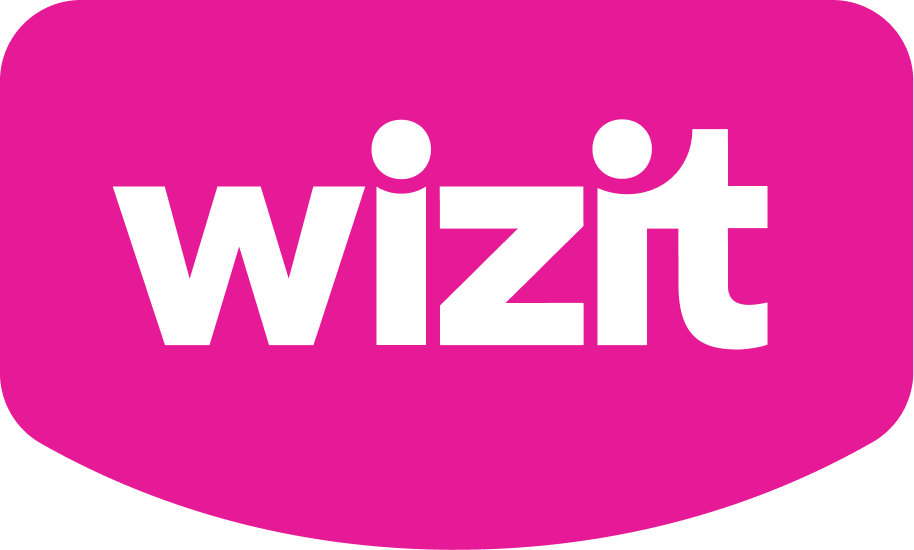 or 4 payments of $24.75 with Wizit learn more
CNC-machined from solid aluminum alloy for exceptional durability
Enables reliable camera support for both horizontal and vertical shooting
Dedicated custom design for the Nikon D850 DSLR
Compatible with Arca-type and Really Right Stuff lever clamps
Convex edge design prevents camera twisting or shifting
Safety stop screws for secure installation and removal
Broad gap for unrestricted access to camera ports
Lightweight skeleton-style design for enhanced portability
THIS ITEM SHIPS FREE WITH TRACKING
Email when stock available
Product Description
Unparalleled Camera Support for Nikon D850
Capture Every Angle with Confidence
Introducing the Sunwayfoto PNL-D850 Custom L Bracket, the ultimate companion for your Nikon D850 DSLR camera. Meticulously CNC-machined from solid aluminum alloy, this L bracket provides unparalleled camera support, allowing you to capture every angle with confidence. Whether you're shooting horizontally or vertically, on a tripod or monopod, this L bracket ensures rock-solid stability for your camera, ensuring sharp and blur-free images.
Engineered for Precision and Durability
Crafted with precision, the PNL-D850 L Bracket is a dedicated custom design for the Nikon D850, ensuring a seamless fit and optimized performance. The convex edge design of the bracket effectively prevents any twisting or shifting of the camera during use, providing a secure and reliable platform for your photography adventures. Safety stop screws further enhance stability, eliminating the risk of accidental slipping during installation or removal.
Lightweight and Accessible Design
We understand the importance of convenience and functionality in your photography gear. That's why the left side of the bracket features a broad gap, allowing unrestricted access to all of your camera's ports. You won't have to compromise on connectivity or fumble with cables while capturing those precious moments. Additionally, the skeleton-style design of the PNL-D850 L Bracket minimizes weight without sacrificing strength, making it the ideal companion for photographers on the move.
Seamless Transition and Versatile Shooting Options
Effortless Switching between Horizontal and Vertical Shooting
Say goodbye to cumbersome adjustments and wasted time. With the Sunwayfoto PNL-D850 Custom L Bracket, transitioning between horizontal and vertical shooting orientations is a breeze. The Arca-style dovetails on both sides of the bracket are compatible with Arca-type and Really Right Stuff lever clamps, enabling quick and seamless switching between different shooting modes. Enjoy the flexibility to capture stunning landscapes, towering skyscrapers, or captivating portraits, all with just a simple adjustment of your camera's position.
Elevate Your Tripod Workflow
Time is of the essence in photography, and we value every precious moment you spend capturing your vision. The PNL-D850 L Bracket streamlines your tripod workflow, allowing you to work faster and more efficiently. Its durable aluminum alloy construction withstands the rigors of demanding shooting environments, ensuring longevity and reliability. Focus on what matters most – your creative process – as this L bracket takes care of the technical aspects, providing a stable and dependable foundation for your photographic endeavors.
Unleash Your Creative Potential
Superior Compatibility for Maximum Versatility
Designed to meet the diverse needs of photographers, the Sunwayfoto PNL-D850 Custom L Bracket offers superior compatibility for maximum versatility. The Arca-style dovetails on both sides of the bracket are compatible with both Arca-type and Really Right Stuff style clamps, giving you the freedom to choose the accessories that suit your shooting style. Explore endless possibilities and expand your creative horizons with this versatile L bracket.
Craftsmanship That Matters
We believe in the power of craftsmanship to elevate your photography experience. The PNL-D850 L Bracket is precision CNC-machined from solid aircraft-grade aluminum, ensuring exceptional build quality and robustness. Its black anodized finish not only enhances its durability but also adds a touch of sophistication to your camera setup. With attention to detail and a commitment to excellence, Sunwayfoto brings you a product that complements your passion for photography.
Why Use L-Brackets
L-Brackets allow you to quickly mount your camera on your tripod either landscape or portrait. Shaped like the letter "L", the bracket has two sets of mounting dovetails, mount using either set of dovetails. No need to flop your camera over and down into the notch on your ball head to go vertical. Instead, use an L-bracket and save yourself the hassle and time you'd have to spend recomposing your photo. An L-bracket also keeps your load centered directly on the tripod's apex – where you can retain the best vibration damping and balance of the tripod.