Sunwayfoto DDC-60L Screw-Knob Dovetail Clamp
$69.00 inc. GST
AVAILABLE ON BACKORDER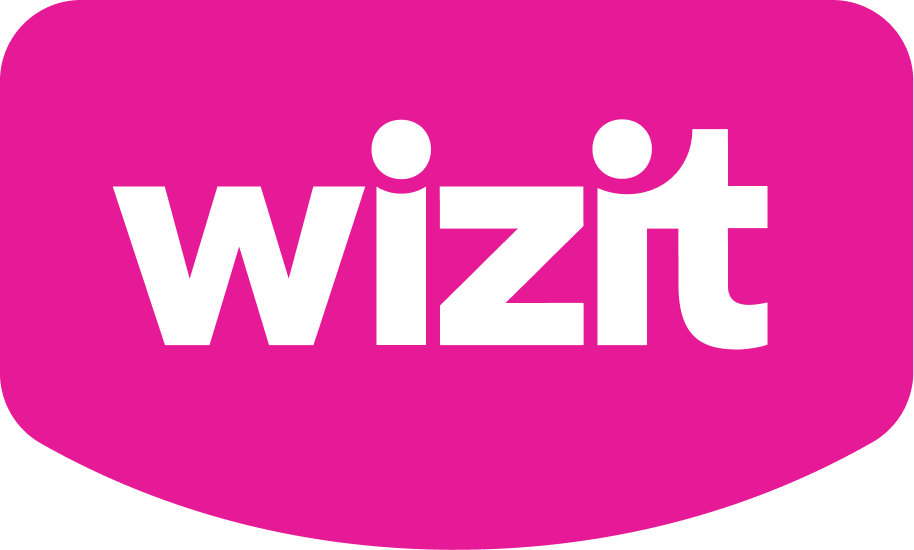 or 4 payments of $17.25 with Wizit learn more
Arca-type compatible for easy integration with various quick-release plates
Extended locking knob for convenient access and preventing interference
Numbered scale on both sides for precise camera balancing and repeatability
CNC-machined aluminum construction ensures durability and sturdiness
Satin anodized finish for abrasion and corrosion resistance
Removable bubble level ensures perfectly aligned shots
Safety-stop grooves for secure plate adjustments without accidental release
Includes a 3/8″-16 to 1/4″-20 bushing reducer and Allen wrench for added convenience.
Email when stock available
Product Description
Enhance Your Photography Precision with Arca-Type Compatibility
The Sunwayfoto DDC-60L Screw-Knob Dovetail Clamp is a must-have tool for every photography enthusiast. Its Arca-type compatibility allows seamless integration with various Arca-style quick-release plates, ensuring a secure and precise connection to your camera setup. Gone are the days of struggling with complicated mounting systems – this dovetail clamp streamlines your workflow, saving you valuable time and effort during photoshoots.
With its CNC-machined aluminum construction, the clamp offers exceptional durability and sturdiness, providing reliable support to your camera equipment. The satin anodized finish not only adds a touch of elegance but also protects the clamp from abrasion and corrosion, ensuring it withstands the rigors of outdoor shooting in different weather conditions.
Effortless Camera Balancing for Picture-Perfect Shots
Achieving the perfect balance for your camera setup is now hassle-free, thanks to the numbered scale on both sides of the DDC-60L dovetail clamp. This innovative feature allows you to precisely adjust your camera's position and easily repeat the setup for consistent results. Whether you're using heavy lenses or adding accessories to your setup, this clamp ensures stability and eliminates the guesswork in finding the right balance.
The included removable bubble level is a game-changer for photographers who prioritize precision. Say goodbye to tilted shots and uneven horizons – this bubble level guarantees your camera is perfectly aligned, resulting in stunning images that are straight and visually appealing.
Unmatched Versatility and Safety for Your Photography Gear
The DDC-60L Screw-Knob Dovetail Clamp is designed with photographers' needs in mind. The extended locking knob is strategically positioned to prevent interference with cameras or wide plates, making locking and unlocking the clamp effortless and quick. This feature is especially beneficial for fast-paced photography sessions where every second counts.
Furthermore, the safety-stop grooves ensure an added layer of security. Adjusting your quick-release plate's location is now risk-free, as the grooves prevent accidental plate release, keeping your valuable camera gear safe from potential damage.