Sunwayfoto DMC-200R Vertical Rail with (On-End) Clamp
$135.00 inc. GST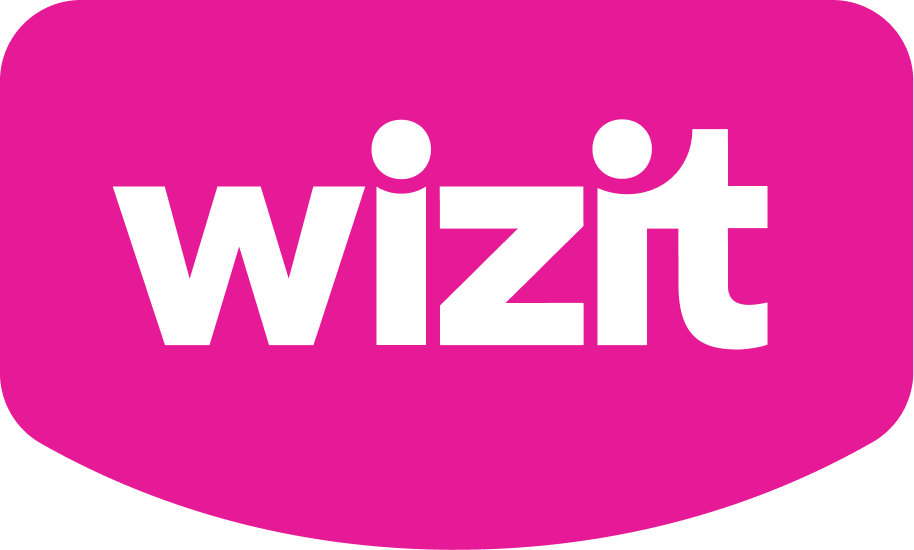 or 4 payments of $33.75 with Wizit learn more
Precise panorama component for stunning photography
CNC-cut from lightweight aircraft-grade aluminum
Stain anodized surface for durability
Compatible with all Arca-Swiss style plates
Double dovetail design for versatility
Safety stop relief grooves for camera protection
Integrated safety stop mounting holes for added security
Allows use of camera strap for convenience
THIS ITEM SHIPS FREE WITH TRACKING
Product Description
Capture Stunning Panoramas with the Sunwayfoto DMC-200R Vertical Rail!
Unleash Your Creativity with Precise Panoramic Photography
Are you a photography enthusiast seeking to elevate your panoramic shots to the next level? Look no further than the Sunwayfoto DMC-200R Vertical Rail! This cutting-edge product is designed to be the ultimate panorama component, allowing you to capture breathtaking landscapes with unmatched precision and ease.
Crafted for Durability and Versatility
Constructed using CNC cutting technology from lightweight aircraft-grade aluminum, the Sunwayfoto DMC-200R Vertical Rail offers exceptional durability without weighing you down. Its stain anodized surface finish not only enhances its visual appeal but also provides superior abrasion and corrosion resistance, ensuring that it stands the test of time.
The double dovetail design allows you to mount the rail to an Arca clamp and combine it with the DDH-03 & DDY-58 combo setup, granting you unparalleled versatility in your photography endeavors. Moreover, the product features safety stop relief grooves, safeguarding your camera from accidental drops and providing you with peace of mind during shoots.
Seamless Integration and Ultimate Comfort
Sunwayfoto has thoughtfully incorporated two safety stop mounting holes on the back of the plate, providing compatibility with safety stop screws for added security. Additionally, the DMC-200R Vertical Rail allows you to retain the convenience of your camera strap, ensuring that you can keep your equipment close at hand without any hassle.
Unlock your creative potential and elevate your panoramic photography with the Sunwayfoto DMC-200R Vertical Rail. Witness the world through a new lens as you capture mesmerizing landscapes and immortalize precious moments with utmost precision and comfort.