Sunwayfoto PANO-4 Professional Panoramic Head Set
$799.00 inc. GST
AVAILABLE ON BACKORDER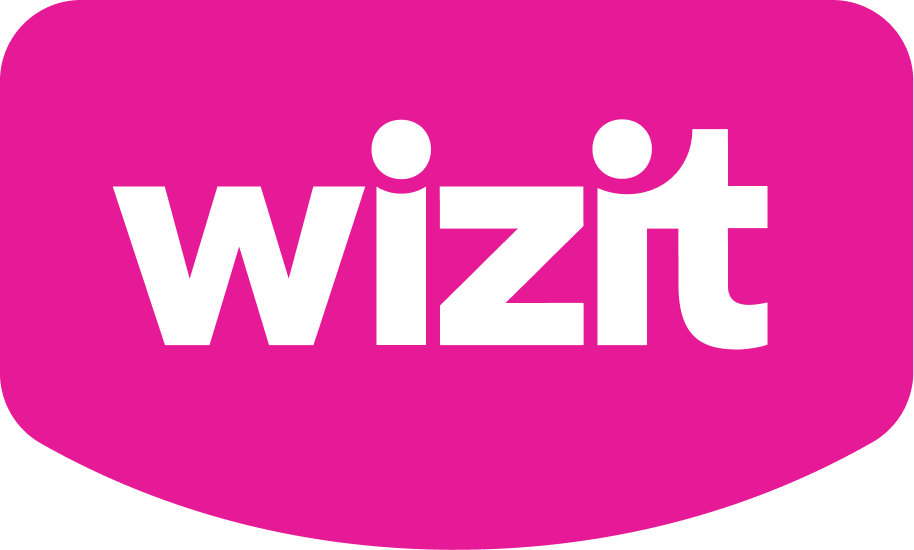 or 4 payments of $199.75 with Wizit learn more
Complete panoramic photography kit with 8 essential items
High-quality and affordable alternative to expensive products
Dedicatedly designed for wide-angle and fisheye lenses
Precise alignment with indexing rotator and nodal slide
Flawless horizontal and vertical alignment with leveling base and panning clamp
10kg load capacity for handling heavy equipment
Lightweight at 3.5kg for easy portability
Includes a protective case for on-the-go adventures
THIS ITEM SHIPS FREE WITH TRACKING
Email when stock available
Product Description
Unleash Your Panoramic Photography Dreams!
High-End Panoramic Photography Made Affordable
Welcome to the world of breathtaking panoramic photography! The Sunwayfoto PANO-4 Professional Panoramic Head Set with case contains everything you need to turn your panoramic photography dreams into stunning realities. With uncompromisingly good finishing and top-notch quality, this panoramic head set competes with much more expensive products from other manufacturers, making it the perfect entry point into high-end panoramic photography without breaking the bank.
The Complete Panoramic Photography Kit
Experience panoramic perfection with the PANO-4 Professional Panoramic Head Set, carefully designed to meet the needs of wide-angle lens and fisheye lens enthusiasts. This set contains 8 essential items, each meticulously crafted to deliver outstanding performance and results. Whether you're a professional photographer or a passionate hobbyist, this kit is your key to capturing breathtaking landscapes and immersive 360-degree images.
Unmatched Precision and Stability
Crafted to deliver flawless panoramic shots, the PANO-4 Professional Panoramic Head Set boasts a load capacity of 10kg, ensuring it can handle heavy equipment with ease. Its indexing rotator and nodal slide guarantee precise alignment, preventing parallax errors and ensuring seamless image stitching. With the leveling base and panning clamp, achieving perfect horizontal and vertical alignment is a breeze.
Your Perfect Companion for On-the-Go Adventures
Weighing only 3.5kg, this panoramic head set is a lightweight champion, making it an ideal companion for your photography adventures. The included case offers excellent protection and portability, so you can take your panoramic photography gear wherever your heart desires. From majestic mountains to breathtaking cityscapes, the PANO-4 is ready to capture the world's beauty wherever you go.
Unleash Your Creative Vision
Take your photography to new heights and let your creativity soar. With the Sunwayfoto PANO-4 Professional Panoramic Head Set, you'll have the tools to create stunning, immersive, and awe-inspiring panoramas that leave a lasting impression on your audience. Don't just take photos; create experiences that transport viewers into the heart of your panoramic wonders.
Kit Includes:

Leveling Base DYH-66i×1
Indexing Rotator DDP-64SI×1
Discal clamp DDY-64i×1
Multi-Purpose Rails DPG-2416×1
Nodal Slide DMP-140×1
Panning Clamp DDH-05N×1
Discal clamp DDY-58×1(DDY-64i×1)
Vertical Rail with "on-end" Clamp DMC-200×1