Sunwayfoto DMP-100R Multi-Purpose Rail Nodal Slide
$79.00 inc. GST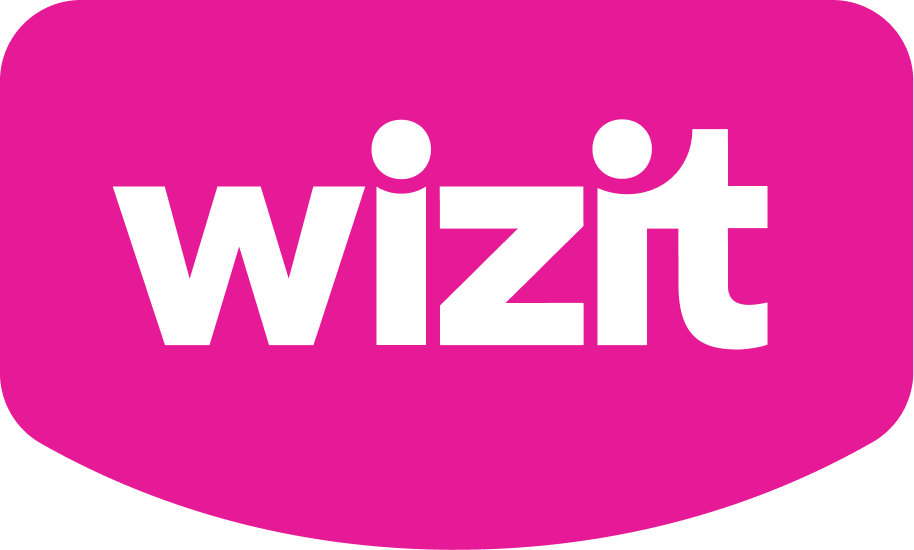 or 4 payments of $19.75 with Wizit learn more
Lightweight aircraft-grade aluminum construction
Stain anodized surface finish for enhanced abrasion and corrosion resistance
Accurately find nodal points for distortion-free panoramic photography
Ideal for fish-eye lenses and wide-angle lenses
Easy-recognized laser-engraved scale for precise adjustments
Double dovetail design and RRS Lever Clamp compatibility for stability
Machined from durable aluminum with hard-anodized finish
Safety-stop mounting holes and bubble level for added security and precision
THIS ITEM SHIPS FREE WITH TRACKING
Product Description
Discover Seamless Panoramic Photography
Unlock Limitless Panoramic Creativity
Experience the Sunwayfoto DMP-100R Multi-Purpose Rail Nodal Slide, your key to unlocking boundless panoramic creativity. Crafted with precision from lightweight aircraft-grade aluminum, this versatile rail nodal slide boasts a stain anodized surface finish for exceptional abrasion and corrosion resistance. Say goodbye to limitations and embrace the possibilities of capturing breathtaking panoramic shots.
Perfectly Find Nodal Points
Achieve unparalleled precision with our nodal slide, designed to assist you in accurately finding the nodal point for panoramic photography. Ideal for fish-eye-lenses and wide-angle lenses, this essential tool ensures your images are distortion-free and visually stunning. Immerse your audience in a seamless panoramic experience that leaves them in awe.
Seamless Adjustments for Flawless Captures
Slide Effortlessly for Flawless Results
Seize control of your photography like never before with the Sunwayfoto DMP-100R. Our multi-purpose rail nodal slide enables you to perform close-up photography with ease and finesse. Adjust your camera's position smoothly and accurately without disturbing the tripod, giving you the freedom to focus on your subject without any distractions.
Precision at Your Fingertips
Enjoy the convenience of an easy-recognized laser-engraved scale, providing precise reference points for consistent and repeatable adjustments. The double dovetail design and RRS Lever Clamp compatibility ensure a secure and stable setup, allowing you to concentrate on your creative vision without worrying about equipment reliability.
Crafted for Durability and Stability
Uncompromising Craftsmanship
Machined from premium-grade aluminum, the Sunwayfoto DMP-100R stands the test of time with its robust build. The hard-anodized finish not only enhances its durability but also adds a touch of elegance to your photography gear. This nodal slide is built to accompany you on countless adventures, offering steadfast reliability throughout your photographic journey.
Safety and Precision Combined
Designed with safety in mind, the Sunwayfoto DMP-100R features safety-stop mounting holes, providing an extra layer of protection for your valuable equipment. The incorporated bubble level ensures that your camera remains perfectly level, minimizing potential alignment issues and helping you capture images that are level and balanced.