Sunwayfoto CPC-02 Professional Mobile Phone Clamp with Tripod Mount and Arca Dovetail
$39.00 inc. GST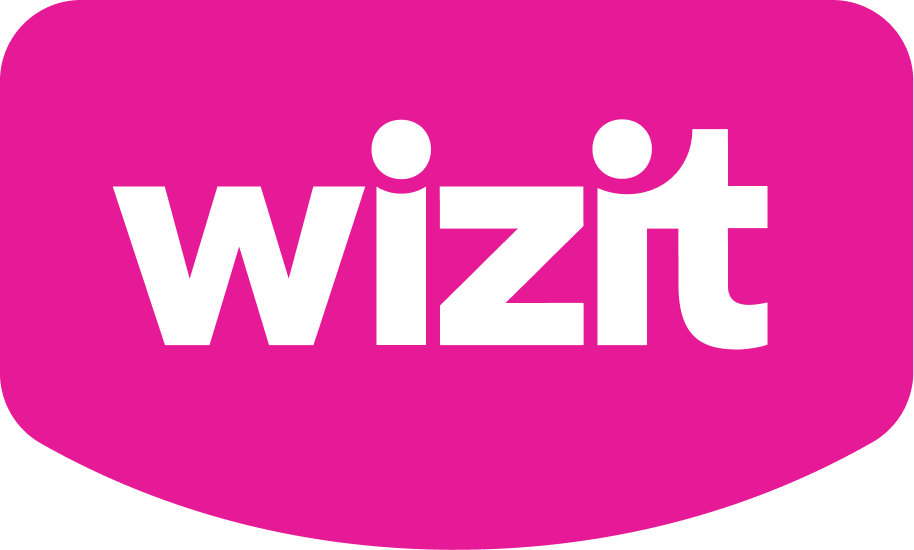 or 4 payments of $9.75 with Wizit learn more
Crafted from T6061 grade aluminum alloy for durability
Type III hard-anodized finish for added protection
Compatible with smartphones 63-105mm wide
Lightweight and easy to carry
Dovetail and 1/4″ screw hole for tripod mounting
Ideal for panoramic shots and night photography
Ensures stability for moving subjects
Perfect for professional mobile photography and videography
Product Description
Capture Stunning Moments Anywhere with the Sunwayfoto CPC-02 Professional Mobile Phone Clamp!
Your Gateway to Mobile Photography Excellence
Discover a world of mobile photography and videography like never before with the Sunwayfoto CPC-02 Professional Mobile Phone Clamp with Tripod Mount and Arca Dovetail. Crafted with precision using top-quality T6061 grade aluminum alloy and fortified with a type III hard-anodized finish, this phone bracket is designed to elevate your creative possibilities.
Superior Durability for Endless Adventures
Built to withstand the rigors of your adventures, the CPC-02 ensures unwavering performance even in challenging environments. Its robust construction provides excellent protection for your smartphone, so you can focus on capturing those extraordinary moments without any worries.
Unleash Your Creativity
The CPC-02's intelligent design allows for seamless compatibility with most existing smartphones on the market, accommodating widths from 63mm to 105mm (2.48 to 4.1 inches). With this universal fit, you can effortlessly attach your phone and immerse yourself in the world of professional-grade photography and videography.
Lightweight and Portable Design
Say goodbye to heavy and cumbersome photography equipment. The CPC-02's compact and lightweight design makes it incredibly easy to carry, enabling you to venture into any terrain without being weighed down. Its sleek profile adds minimal bulk to your gear, allowing you to focus on the art of capturing the perfect shot.
Stability and Precision in Every Frame
Achieve unmatched stability and precision in every shot with the CPC-02's dovetail and 1/4″ screw hole at the base. This ingenious feature allows you to mount your smartphone securely onto professional tripods, ensuring crisp and blur-free images during panoramic shots, night photography, and capturing fast-moving subjects.