Sunwayfoto DMP-200R Multi-Purpose Rail Nodal Slide
$115.00 inc. GST
AVAILABLE ON BACKORDER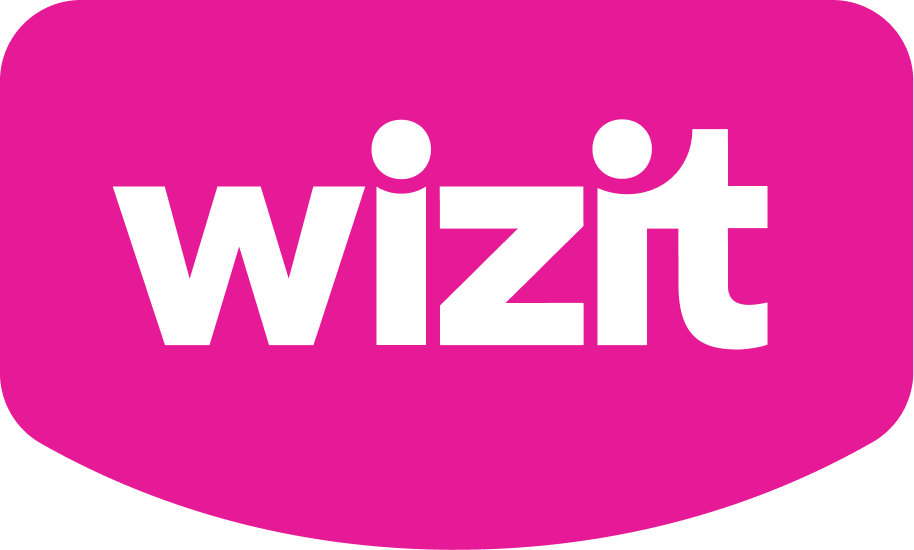 or 4 payments of $28.75 with Wizit learn more
Accurate nodal point for flawless panoramic photography
Smooth slide for close-up shots without disturbing the tripod
Double dovetail design for incredible versatility
Safety stop relief grooves to protect your camera
Two safety stop mounting holes for added security
Easy-recognized laser-engraved scale for precise adjustments
Compatibility with Arca-Swiss-style plates and RRS lever clamps
Lightweight aircraft-grade aluminum construction for durability
THIS ITEM SHIPS FREE WITH TRACKING
Email when stock available
Product Description
Capture Perfect Panoramic Shots with Precision
Unlock the potential of your photography with the Sunwayfoto DMP-200R Multi-Purpose Rail Nodal Slide. This exceptional product is meticulously designed for one crucial purpose: to help you capture stunning panoramic shots with unparalleled precision. The nodal slide's screw-knob clamp, crafted from lightweight aircraft-grade aluminum using CNC cutting technology, ensures optimal stability and ease of use.
With the stain anodized surface finish, this nodal slide not only exudes elegance but also enhances its abrasion and corrosion resistance, making it a reliable companion for your photographic adventures.
Key Features:
Accurate Nodal Point Finding: Achieve flawless panoramic photography by precisely locating the nodal point. Say goodbye to stitching errors and enjoy seamless, high-quality panoramas that will impress your audience.
Smooth Close-Up Photography: Experience effortless close-up photography with the DMP-200R. Easily slide your camera in and out without disturbing your tripod setup, allowing you to capture intricate details with ease.
Unmatched Versatility and Safety for Your Gear
The Sunwayfoto DMP-200R Multi-Purpose Rail Nodal Slide is more than just a nodal slide; it's a versatile and reliable companion for all your photography needs. Designed with thoughtful features, this nodal slide enhances your shooting experience and keeps your precious gear safe.
Key Features:
Double Dovetail Design: The DMP-200R features a double dovetail, allowing you to mount the rail to an Arca clamp and combine it with DDT-53/DDB-53 clamp. This combination provides unmatched versatility, enabling you to switch between setups effortlessly.
Safety Stop Relief Grooves: Accidents happen, but with the safety stop relief grooves, your camera is protected from accidental drops. Enjoy peace of mind while shooting on uneven terrain or during fast-paced sessions.
Safety-Stop Mounting Holes: The Sunwayfoto DMP-200R comes with two safety stop mounting holes on the back of the plate, and SUNWAYFOTO provides safety stop screws for added security. Safeguard your gear and focus on your creativity.
Elegant Design, Seamless Experience
Crafted with meticulous attention to detail, the Sunwayfoto DMP-200R Multi-Purpose Rail Nodal Slide is more than just a functional tool; it's an expression of elegance and precision. Embrace the seamless shooting experience, allowing you to focus on your artistic vision while this nodal slide takes care of the technical aspects.
Key Features:
Easy-Recognized Laser-Engraved Scale: The nodal slide features an easy-to-read laser-engraved scale, ensuring precise adjustments for your panoramic shots. Enjoy a smooth and hassle-free setup every time.
Camera Strap Compatibility: Don't let carrying your camera become a burden. The DMP-200R allows you to use your camera strap, providing comfort and convenience during your photography sessions.
Arca-Type and RRS Lever Clamp Compatibility: Seamlessly integrate the DMP-200R into your existing setup. It is compatible with both Arca-Swiss-style plates and RRS lever clamps, offering you a wide range of options for your gear.