Sunwayfoto SLC-60B Universal Arca Standard QR Clamp
$69.00 inc. GST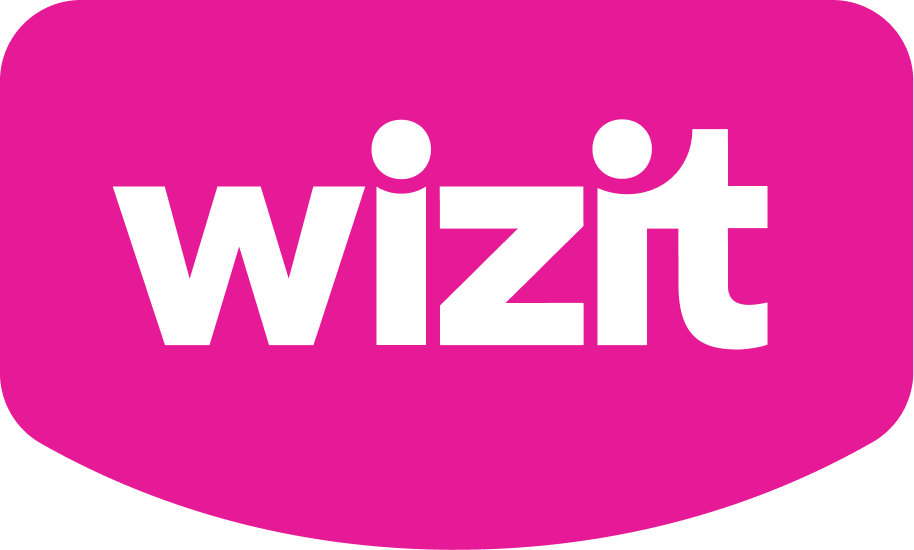 or 4 payments of $17.25 with Wizit learn more
Universal Arca-Swiss compatibility
Secure and stable UNC 3/8″ mounting
Sleek and compact design
Feather-light weight (73g/2.57oz)
Effortless camera adjustments
Reliable and precise performance
Professional-grade materials
Travel-friendly dimensions (74x71x15mm)
In Stock 🇦🇺
Product Code:
SLC-60B
Barcode:
6972764972463
SKU:

500124
Category: Clamps
Description
Versatility and Compatibility – Perfect for Any Tripod!
Introducing the Sunwayfoto SLC-60B Universal Arca Standard QR Clamp – a game-changer for photographers and videographers seeking utmost flexibility and efficiency in their equipment. This expertly crafted QR clamp guarantees a seamless connection between your camera and tripod, elevating your photography experience to new heights.
Key Features:
Universal Compatibility: The SLC-60B is meticulously designed to fit a wide range of Arca-Swiss style plates, making it compatible with numerous camera models from various manufacturers. No matter if you're a Canon enthusiast, Nikon loyalist, or prefer Sony's mirrorless cameras, this QR clamp has got you covered.
Seamless Mounting: With a UNC 3/8″ mounting hole, attaching the SLC-60B to your tripod is a breeze. The secure and stable mount ensures your camera stays firmly in place, eliminating any worries about wobbly connections during crucial shots.
Sturdy Build: Crafted from high-quality materials, the SLC-60B is built to withstand the rigors of professional use. Its robust design ensures it can handle heavy camera setups with ease, giving you peace of mind in any shooting situation.
Streamlined Design for Enhanced Portability
Elegance meets functionality in the Sunwayfoto SLC-60B Universal Arca Standard QR Clamp. This innovative device boasts a sleek and compact design that complements your camera setup while enhancing its portability.
Standout Attributes:
Feather-light Weight: Weighing a mere 73g (2.57oz), the SLC-60B adds minimal bulk to your gear setup. Its lightweight nature is a godsend for photographers on the go, minimizing strain on your shoulders and allowing you to focus on capturing stunning visuals.
Slim Profile: Measuring only 15mm (0.59in) in thickness, the SLC-60B adds barely any height to your camera, maintaining a sleek and streamlined appearance. Its unobtrusive design ensures you can pack your camera effortlessly into your bag without any protruding parts.
Travel-Friendly Dimensions: With a length of 74mm (2.91in) and a width of 71mm (2.79in), this QR clamp easily fits into any camera bag or pocket, making it an ideal companion for your outdoor adventures or travel photography.
Uncompromised Precision for Unforgettable Shots
Prepare to elevate your photography game with the Sunwayfoto SLC-60B Universal Arca Standard QR Clamp. This remarkable accessory not only enhances compatibility and portability but also guarantees precise and reliable performance, allowing you to capture breathtaking images like never before.
Outstanding Benefits:
Effortless Adjustments: The SLC-60B's smooth and responsive locking mechanism enables you to make quick adjustments to your camera's positioning. Achieve the perfect angle and composition effortlessly, saving time during your photo shoots and ensuring you never miss a moment.
Stable and Secure Grip: This QR clamp firmly holds your camera in place, reducing vibrations and eliminating the risk of accidental slips. With enhanced stability, you can confidently experiment with long-exposure shots, panoramas, and time-lapse photography.
Professional-Grade Materials: Crafted with precision and attention to detail, the SLC-60B ensures a professional-grade experience for photographers and videographers. Invest in this exceptional tool, and witness how it elevates your skills and outcomes.
Additional information
| | |
| --- | --- |
| Length | 74mm |
| Width | 71mm |
| thickness | |
| clamp-type | |
| bottom-thread | |
Only logged in customers who have purchased this product may leave a review.