Sunwayfoto GA-02 Magic Arm
$54.95 inc. GST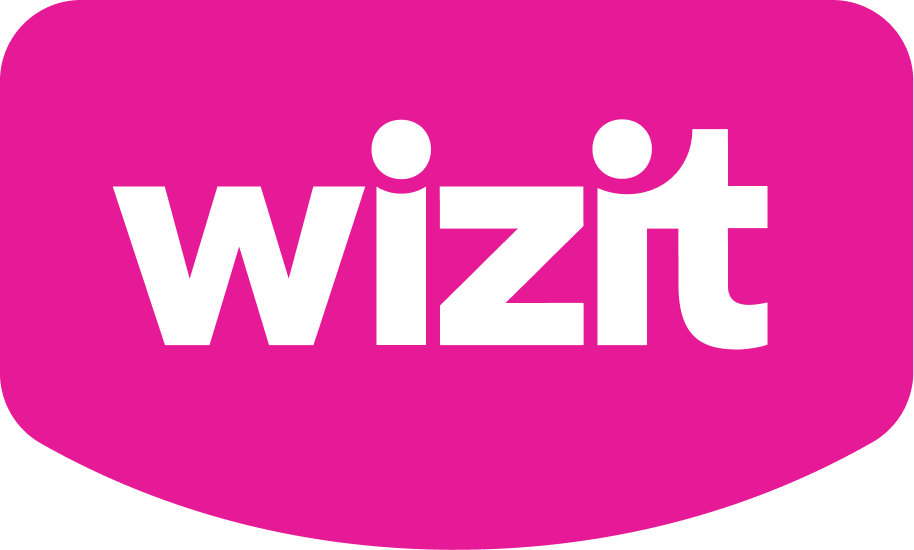 or 4 payments of $13.74 with Wizit learn more
Omnidirectional magic arm for perfect accessory positioning.
Strong locking mechanism, supports up to 4kg, weighs only 105g.
Durable, aero-space grade aluminum construction.
Both ends have 1/4″ screw thread for easy tripod mounting.
Oversized metal comfort grip lock knob for swift adjustments.
Compatible with SunwayFoto's Titan Clamp PF-01 and Mobile Phone Clamp CPC-02.
Compact design: 150mm length, 47mm width, 104.6g weight.
Ideal for on-the-go photographers and videographers.
In Stock 🇦🇺
Description
Optimal Versatility for Your Photography Gear
Unlock the full potential of your photography gear with the Sunwayfoto GA-02 Magic Arm. Crafted with durable, aero-space grade aluminum, this omnidirectional magic arm is designed to securely hold your accessories in the perfect location, providing unmatched flexibility for all your creative endeavors.
Embrace the Power of Aluminum
The GA-02 Magic Arm is meticulously engineered with high-quality aluminum, ensuring remarkable sturdiness without adding unnecessary weight. Its robust design allows it to effortlessly support up to 4kg (8.8lb) of equipment, providing a reliable foundation for your camera, lights, monitors, and more.
Effortless Adjustments
Say goodbye to frustrating setup processes. The Sunwayfoto GA-02 features an oversized metal comfort grip lock knob, which allows you to make swift and precise adjustments. No more fumbling with plastic or rubber parts – experience the confidence of a secure and stable magic arm that stays firmly in place.
Enhance Your Shooting Experience
Explore new horizons in photography and videography with the Sunwayfoto GA-02 Magic Arm, designed to elevate your shooting experience to unprecedented heights.
Seamless Tripod Integration
Both ends of the GA-02 Magic Arm are equipped with 1/4″ screw threads, ensuring seamless integration with your favorite tripod. Attach and detach your camera or other accessories effortlessly, streamlining your workflow and saving valuable time.
Infinite Creative Possibilities
Unleash your creativity with the GA-02 Magic Arm's compatibility with SunwayFoto's Titan Clamp PF-01 and Mobile Phone Clamp CPC-02. Whether you're a professional photographer, videographer, or content creator, this magic arm opens up a world of possibilities for capturing unique angles and perspectives.
Compact and Lightweight Design
Step into a world of limitless potential without the burden of extra weight. The Sunwayfoto GA-02 Magic Arm boasts a compact and lightweight design, perfect for on-the-go creators seeking convenience without compromising quality.
A Portable Companion
Measuring just 150mm in length and 47mm in width, the GA-02 Magic Arm is incredibly portable, making it an indispensable tool for photographers and videographers on the move. Its compact form factor allows it to easily fit into your camera bag or backpack, ensuring it's always within reach when you need it.
Travel Light, Shoot Big
Weighing a mere 104.6g, the GA-02 Magic Arm proves that great things can come in small packages. This lightweight marvel grants you the freedom to explore and create without feeling weighed down, making it the ideal choice for outdoor shoots and adventures.
Only logged in customers who have purchased this product may leave a review.