Sunwayfoto PFL-XT4 Custom L Bracket for Fujifilm X-T4
$99.00 inc. GST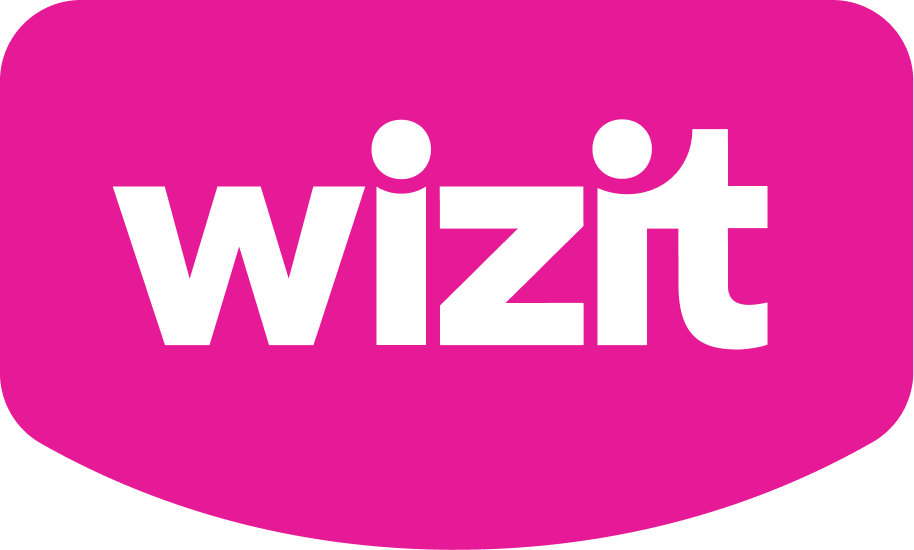 or 4 payments of $24.75 with Wizit learn more
Reliable camera support for horizontal and vertical shooting
Custom-made for the Fujifilm X-T4
Compatible with Arca-type and RRS lever clamps
Three-point camera stabilization for steady shots
Protective silicone pad for scratch prevention
Lightweight wooden handgrip for comfortable handling
Full access to communication ports on the camera
Expand functionality with extra 1/4″ mounting holes
THIS ITEM SHIPS FREE WITH TRACKING
Product Description
Reliable Camera Support for Any Shooting Angle
Capture the Perfect Shot, Every Time
The Sunwayfoto PFL-XT4 Custom L Bracket for Fujifilm X-T4 is the ultimate companion for photographers who demand versatility and stability. Designed exclusively for the Fujifilm X-T4, this custom L bracket ensures reliable camera support for both horizontal and vertical shooting on a tripod or monopod. With its precision engineering and robust construction, you can trust this L bracket to keep your camera securely in place, allowing you to focus on capturing the perfect shot, every time.
Unparalleled Stability, Unleash Your Creativity
Featuring three points of camera stabilisation, the Sunwayfoto PFL-XT4 L bracket goes above and beyond to ensure your camera remains steady and secure. The integrated stop pin, camera screw, and raised lip work harmoniously to eliminate any unwanted shifting during your photography sessions. Say goodbye to blurry images and hello to unparalleled stability, empowering you to explore new horizons and unleash your creative potential.
Protect Your Investment, Capture with Confidence
We understand that your camera is a valuable investment, which is why the PFL-XT4 L bracket comes equipped with a protective silicone pad at the base. This innovative feature not only shields your camera from scratches but also plays a crucial role in stabilizing it. So whether you're shooting in rugged outdoor environments or delicate indoor settings, you can rest assured that your camera is well-protected, allowing you to capture with confidence and peace of mind.
Seamless Integration and Enhanced Functionality
Unrestricted Access, Uncompromised Control
The Sunwayfoto PFL-XT4 L bracket is designed with photographers in mind, ensuring you have full access to all the essential features of your Fujifilm X-T4. Enjoy complete rotation of the screen, allowing you to effortlessly compose and review your shots from any angle. Furthermore, the bracket provides unobstructed access to the communication ports on the side of the camera, enabling seamless connectivity for data transfer, remote control, and other essential functions. With the PFL-XT4 L bracket, you're always in control, ready to capture decisive moments without any limitations.
Expand Your Creative Potential
We believe that true innovation lies in versatility, and that's why the Sunwayfoto PFL-XT4 L bracket goes beyond its primary purpose. Equipped with additional 1/4″ mounting holes, this bracket opens up a world of possibilities for connecting other equipment. Attach accessories such as external monitors, microphones, or even additional lighting, and take your photography and videography to the next level. Experience enhanced functionality and expand your creative potential with the PFL-XT4 L bracket.
Ergonomic Design for Unparalleled Comfort
A Grip Like No Other
Comfort and control are essential for every photographer. The Sunwayfoto PFL-XT4 L bracket features a lightweight wooden handgrip that revolutionizes your shooting experience. Designed with ergonomics in mind, the handgrip provides a natural and comfortable hold, ensuring fatigue-free shooting even during extended sessions. Its corrosion-resistant and friction-resistant properties make it a durable companion that withstands the test of time. Discover the joy of shooting with a grip like no other and elevate your photography to new heights.
Perfect Balance, Effortless Adjustments
When shooting vertically, the Sunwayfoto PFL-XT4 L bracket offers a convenient solution to avoid interference with data cables or release cables. Simply loosen the slot screw, and the vertical plate extends, creating ample space between the camera and the ball head. This feature allows for seamless adjustments, ensuring perfect balance and unrestricted movement while shooting in portrait orientation. Take full control of your composition and eliminate any limitations that may hinder your creativity.
Additional Information
| | |
| --- | --- |
| Length | 114mm |
| Width | 60mm |
| Height | 84mm |
| Weight | 115 grams |
| Mounting thread | UNC 1/4" – 20 |
Only logged in customers who have purchased this product may leave a review.