Sunwayfoto PFL-GFX100S Custom L Bracket for Fujifilm FGX100S
$115.00 inc. GST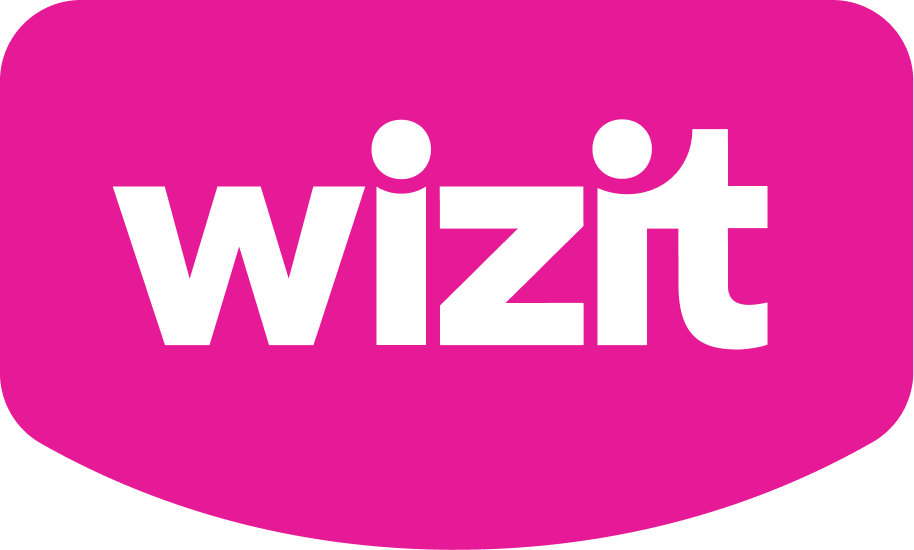 or 4 payments of $28.75 with Wizit learn more
CNC-machined solid aluminum alloy construction
One-piece design for enhanced durability
Reliable camera support for horizontal and vertical shooting
Compatible with Arca-type and RRS lever clamps
Convex edge design prevents camera twisting or shifting
Safety stop screws for secure installation and removal
Unrestricted access to camera ports
Lightweight and portable design (106g/3.7oz)
THIS ITEM SHIPS FREE WITH TRACKING
Product Description
Unleash the Full Potential of Your Fujifilm FGX100S
Elevate Your Photography Experience with the Sunwayfoto PFL-GFX100S Custom L Bracket
Unlock new horizons in your photography with the Sunwayfoto PFL-GFX100S Custom L Bracket. Crafted with precision using CNC-machined solid aluminum alloy, this one-piece design is dedicated to complement and enhance your Fujifilm FGX100S camera. Discover the perfect companion for your tripod or monopod, providing reliable camera support for both horizontal and vertical shooting.
With its convex edge design, the PFL-GFX100S L Bracket ensures your camera stays securely in place, preventing any unwanted twisting or shifting during use. Say goodbye to compromised shots and capture moments with confidence. The safety stop screws further enhance stability, preventing accidental slipping during installation and removal, guaranteeing a seamless shooting experience.
Versatile Design for Unrestricted Creativity
Seize Every Opportunity with the Sunwayfoto PFL-GFX100S L Bracket
Embrace versatility like never before with the Sunwayfoto PFL-GFX100S Custom L Bracket. This meticulously designed accessory features an Arca-style dovetail on both sides of the bracket, compatible with Arca and Really Right Stuff-style clamps. Switch effortlessly between horizontal and vertical shooting orientations, expanding your creative possibilities and capturing the perfect angle for every shot.
Designed with convenience in mind, the left side of the bracket features a generous gap, granting unrestricted access to all of the camera's ports. No need to remove the bracket when connecting cables or accessories—stay connected and focused on your vision. The skeleton-style design not only provides convenient access but also helps minimize the overall weight, ensuring portability without compromising durability.
Precision Engineering for Unmatched Performance
Elevate Your Workflow with the Sunwayfoto PFL-GFX100S L Bracket
Experience a faster and more efficient tripod workflow with the Sunwayfoto PFL-GFX100S Custom L Bracket. Constructed with durable CNC-machined aluminum alloy and finished with a sleek black anodized coating, this bracket delivers exceptional performance in any situation. Its robust build ensures long-lasting reliability, allowing you to focus on your photography without any worries.
Measuring at a compact length of 121mm (4.8in), width of 42mm (1.7in), and height of 93mm (3.7in), the PFL-GFX100S L Bracket maintains a lightweight profile, weighing only 106g (3.7oz). Carry it effortlessly during your adventures and capture breathtaking moments without any additional burden.
WHY USE L-BRACKETS
L-Brackets allow you to quickly mount your camera on your tripod either landscape or portrait. Shaped like the letter "L", the bracket has two sets of mounting dovetails, mount using either set of dovetails. No need to flop your camera over and down into the notch on your ball head to go vertical. Instead, use an L-bracket and save yourself the hassle and time you'd have to spend recomposing your photo. An L-bracket also keeps your load centred directly on the tripod's apex – where you can retain the best vibration damping and balance of the tripod.
Additional Information
| | |
| --- | --- |
| model | |
| Length | 121mm |
| Height | 93mm |
| Width | 42mm |
| Net. Weight | 106g |
| Mounting Thread | UNC1/4"-20 |