Sunwayfoto DLC-42 Duo-Lever Clamp
$89.00 inc. GST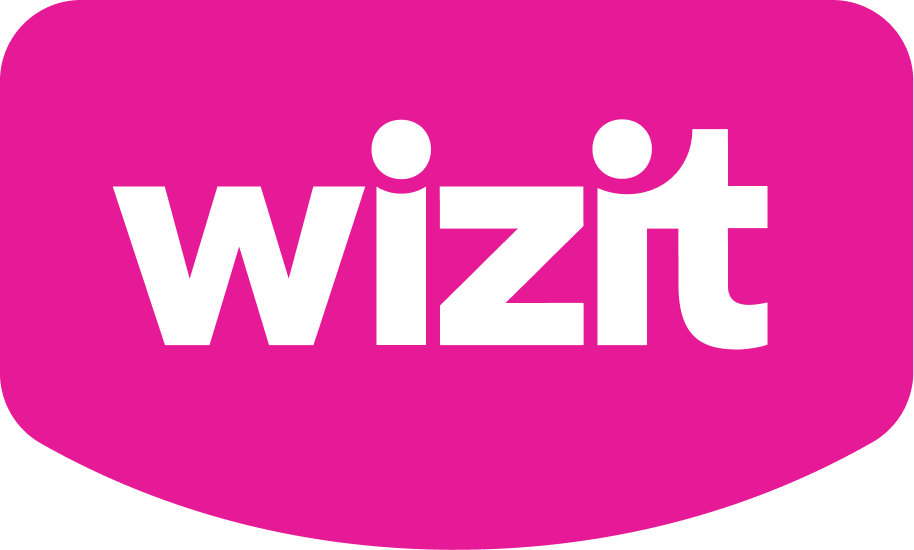 or 4 payments of $22.25 with Wizit learn more
CNC-cut aircraft-grade aluminum construction for durability
Stain anodized surface finish for abrasion and corrosion resistance
Conventional screw knob clamp for precise adjustments
Captive lever clamp for quick and effortless camera release
Hollow-out design for a lighter weight
Safety stop relief grooves for added camera protection
Compatible with all Arca-Swiss style plates
Elevates photography experience with seamless performance
THIS ITEM SHIPS FREE WITH TRACKING
Product Description
The Ultimate Combination of Precision and Speed
Introducing the SUNWAYFOTO DLC-42 Duo-Lever Clamp, a revolutionary accessory designed to elevate your photography experience. Crafted using CNC cutting from light-weight aircraft-grade aluminum, this clamp boasts unmatched durability while remaining incredibly lightweight. The stain anodized surface finish not only adds a touch of elegance but also enhances its abrasion and corrosion-resistant properties, ensuring that it stands the test of time.
Leveraging Precision and Speed
With its innovative design, the DLC-42 offers two distinct modes of operation: a conventional screw knob clamp for precise adjustments and a captive lever clamp for lightning-fast camera release. Gone are the days of struggling with traditional screw releases; the lever mechanism allows you to secure or release your camera effortlessly with a quick flick. Say goodbye to missed shots and hello to capturing every moment with ease.
Unburden Your Gear with Lightweight Design
Embrace the Freedom of Lightness
The DLC-42 features a hollow-out design that significantly reduces its weight while maintaining structural integrity. This breakthrough design ensures that you can carry less weight, making your photography adventures more enjoyable and less burdensome. Say farewell to heavy accessories weighing you down, and embrace the newfound freedom of capturing stunning images without any discomfort.
Uncompromising Camera Protection
In addition to its lightweight design, the DLC-42 is equipped with safety stop relief grooves that act as a safeguard against accidental drops. Your precious camera equipment deserves the best protection, and this clamp delivers just that. Feel confident and secure, knowing that your gear is safe, allowing you to focus on your creative vision without any worries.
Universal Compatibility for Seamless Performance
Arca-Swiss Style Compatibility
The SUNWAYFOTO DLC-42 Duo-Lever Clamp is engineered to be universally compatible with all Arca-Swiss style plates. Whether you're a professional photographer or an amateur enthusiast, this clamp seamlessly integrates with a wide range of equipment, making it an indispensable tool in your photography arsenal.
Elevate Your Photography Experience
Imagine having a reliable and versatile clamp that complements your gear effortlessly. The DLC-42 not only enhances the functionality of your existing equipment but also elevates your photography experience to a whole new level. Embrace the convenience and precision of this remarkable duo-lever clamp and unlock your full creative potential.