Sunwayfoto T1A11-T2 Mini Tripod with CPC-01 Mobile Phone Bracket
$99.00 inc. GST
DISCONTINUED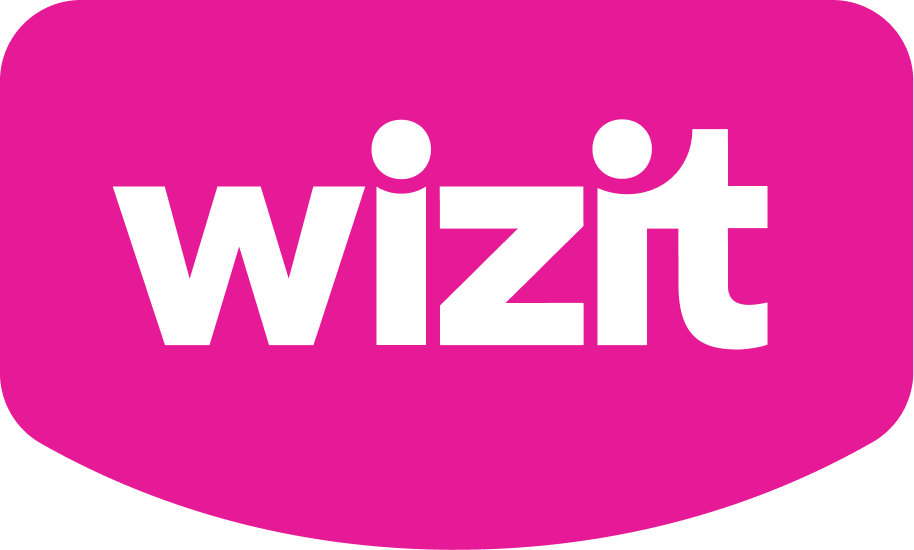 or 4 payments of $24.75 with Wizit learn more
Ultimate mobile photography solution
Professional ball head bracket for mobile devices
CNC machined from T6061 aluminum alloy
CPC-01 fits phones between 57-79mm (2.3-3.1 inches) width
Rotatable for versatile shooting angles
T1A11 Mini Tripod supports compact cameras, smartphones, and GoPros
Lightweight aircraft-grade aluminum construction
Collapsible and portable design for easy carrying
THIS ITEM SHIPS FREE WITH TRACKING
Discontinued
Email when stock available
Product Description
Capture Perfect Moments with the Sunwayfoto T1A11-T2 Mini Tripod with CPC-01 Mobile Phone Bracket
Unleash Your Mobile Photography Potential with CPC-01 Mobile Bracket
The Sunwayfoto CPC-01 Mobile Phone Holder with Tripod Mount and Arca Dovetail is a game-changer for mobile photography enthusiasts. Crafted from T6061 aluminum alloy with a military type-III hard-anodized finish, this professional ball head bracket is as durable as it is elegant. Its sturdy build ensures a secure grip on your phone, accommodating widths between 57mm to 79mm (2.3 to 3.1 inches).
With the CPC-01, you can unleash your creativity by rotating your mobile phone freely to capture shots from various angles, effortlessly switching between horizontal and vertical shooting. Whether you're into panoramic shots at night or capturing moving subjects, this bracket guarantees stability when mounted on professional tripods. It's the perfect companion for every photography adventure, providing a reliable stand for all your mobile photography needs.
The Versatile and Portable T1A11 Mini Aluminium Table Tripod
The Sunwayfoto T1A11 Mini Aluminium Table Tripod is a must-have accessory for every photography enthusiast. Crafted from lightweight aircraft-grade aluminum and coated with a stain anodized surface finish, this tripod is not only stylish but also highly resistant to abrasion and corrosion. It's designed to support compact, mirrorless cameras, smartphones, and even GoPro cameras.
One of the standout features of this tripod is its incredible portability. With a folded height of only 15cm, it easily fits into your bag or pocket, making it a convenient tool to have on your photography expeditions. When set up, it reaches a maximum working height of 12cm and can hold an impressive maximum load of 20kg. This versatile tripod is perfect for low-angle shots, and its minimum working height of 6.6cm allows you to get creative with unique perspectives.
Not only does it excel as a tripod, but the T1A11 can also double as a stabilizing hand grip when shooting videos. Its 1/4″-20 mounting thread and included 3/8″ bushing make it compatible with a wide range of cameras and accessories. To further enhance your shooting experience, consider pairing it with the optional XB-28 ball head for smooth and precise adjustments.
Elevate Your Mobile Photography Experience
Experience a new level of mobile photography with the Sunwayfoto T1A11-T2 Mini Tripod with CPC-01 Mobile Phone Bracket. This powerful combination of the CPC-01 Mobile Bracket and T1A11 Mini Tripod provides you with the tools you need to capture perfect moments on the go.
With the CPC-01, you can embrace your creativity and explore various angles, ensuring your photos are nothing short of stunning. The stability provided by the T1A11 Mini Tripod ensures shake-free shots and opens up new possibilities for low-angle and high-angle shots.
Unlock your mobile photography potential with this ultimate mobile photography solution that suits most mobiles, including iPhone and iPhone Plus. Whether you're an amateur photographer or a seasoned pro, the Sunwayfoto T1A11-T2 Mini Tripod with CPC-01 Mobile Phone Bracket is your ticket to extraordinary photography experiences.
Additional Information
| | |
| --- | --- |
| model | |
| weight | |
| max-load | |
| screw | |
| height-with-legs-folded | |
| minimum-height | |