Sunwayfoto QRS-01 (5 Pack) with D-ring UNC1/4"-20 Screw for Quick Release Plates
$59.00 inc. GST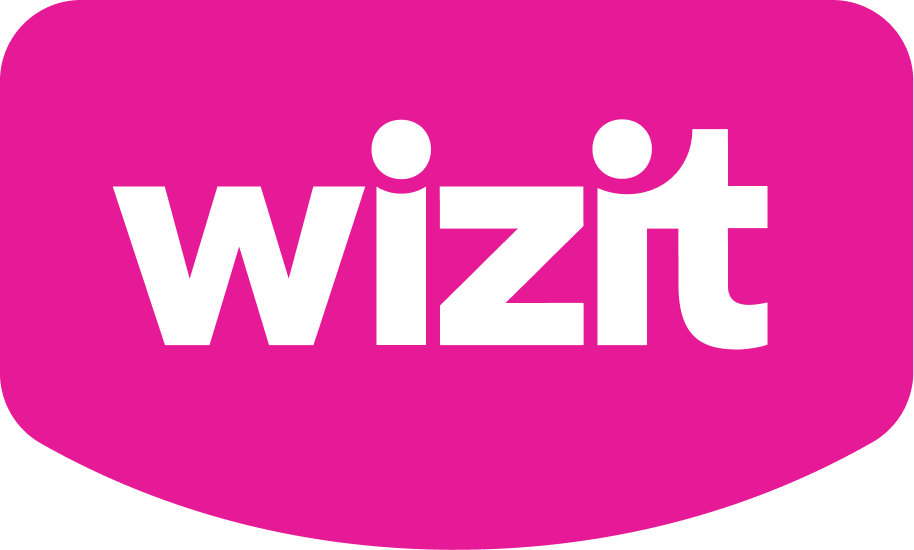 or 4 payments of $14.75 with Wizit learn more
5 pack of high-quality quick release screws for camera mounting.
Universal UNC1/4"-20 thread ensures compatibility with various quick release plates.
Convenient D-ring design allows for tool-free and easy installation.
Reliable locking mechanism keeps your camera securely attached during shoots.
Durable construction ensures longevity and resilience.
Lightweight and compact for easy portability in your camera bag.
Versatile accessory suitable for both professional photographers and hobbyists.
Value pack eliminates worries of running out of screws when needed.
In Stock 🇦🇺
Product Code:
QRS-01*5
Barcode:
6952512509622
SKU:

77660
Category: Accessories
Tag: d-ring
Product Description
Introducing the Sunwayfoto QRS-01 (5 Pack) with D-ring UNC1/4"-20 Screw for Quick Release Plates!
Enhance your photography experience with the Sunwayfoto QRS-01, a versatile and essential accessory for quick and hassle-free camera mounting. This pack of five high-quality quick release screws is designed to make your equipment setup a breeze while ensuring stability and reliability.
Key Features:
Durable Construction: Crafted with precision and built to last, the Sunwayfoto QRS-01 screws are made from top-grade materials, ensuring longevity and resilience even under rigorous usage.
Universal Compatibility: The screws feature a standard UNC1/4"-20 thread, making them compatible with a wide range of camera quick release plates and other photography accessories. Seamlessly mount your camera, tripod heads, and other gear without any hassle.
Convenient D-ring Design: Unlike traditional flat-head screws, the QRS-01 screws come equipped with user-friendly D-ring knobs. These knobs are designed for easy and tool-free installation, ensuring a quick and secure connection between your camera and quick release plate.
Secure Locking Mechanism: The D-ring knobs incorporate a reliable locking mechanism that firmly holds your camera in place. Enjoy peace of mind, knowing your gear is secure, even during demanding shoots or when shooting in challenging environments.
Lightweight and Compact: Each screw is lightweight and compact, making them the perfect addition to your camera gear setup. Effortlessly carry them in your camera bag without adding unnecessary bulk.
Value Pack: With the QRS-01 5 Pack, you'll never have to worry about running out of screws again. Keep spares in different camera bags or distribute them among your gear for added convenience.
Whether you're a professional photographer or an avid hobbyist, the Sunwayfoto QRS-01 (5 Pack) with D-ring UNC1/4"-20 Screw for Quick Release Plates is a must-have accessory. Simplify your setup process, ensure stability, and enjoy the freedom to switch between equipment with ease. Upgrade your photography game today!