Sunwayfoto PNLO-Z6II Custom L-bracket for Nikon Z6II / Z7II/ Z5(One-piece)
$99.00 inc. GST
AVAILABLE ON BACKORDER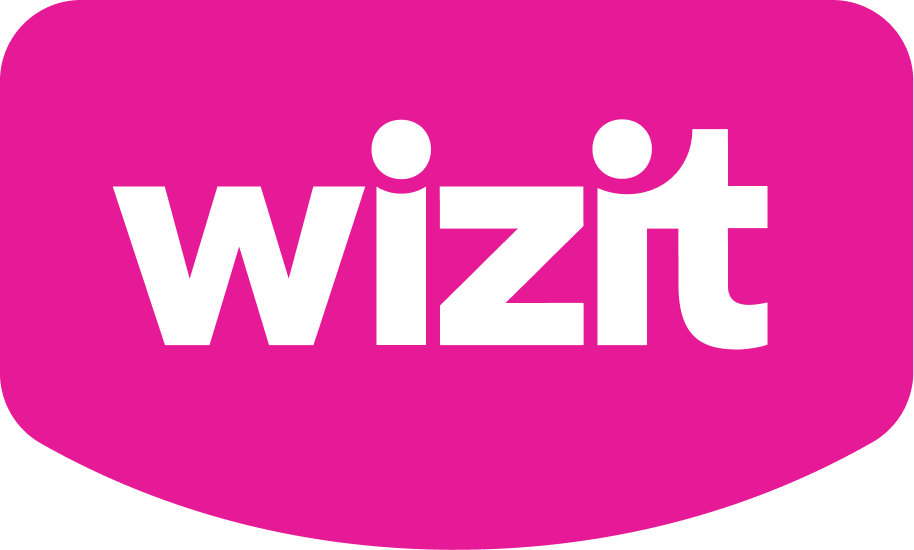 or 4 payments of $24.75 with Wizit learn more
Specifically designed for these mirrorless cameras, ensuring seamless compatibility.
One-piece design with a raised lip to stabilize your camera during use.
Effortlessly transition between different shooting orientations.
Move the L-bracket away from the camera side for easy access to larger cable plugs.
Compatible with Arca and Really Right Stuff-style clamps for versatile shooting setups.
CNC machined from aircraft-grade aluminum with a hard-anodized finish for long-lasting use.
Gap design allows access to all of the camera's ports without limitations.
Skeleton-style design minimizes weight while maintaining strength and durability.
THIS ITEM SHIPS FREE WITH TRACKING
Email when stock available
Description
Perfect Fit and Reliable Stability
Designed for Nikon Z6II/Z7II Mirrorless Cameras
The Sunwayfoto PNLO-Z6II Custom L-Bracket is expertly crafted to provide a perfect fit for your Nikon Z6II or Z7II camera. Specifically designed for these mirrorless models, this L-bracket ensures seamless compatibility and effortless integration with your camera system. Unlock the full potential of your Nikon Z6II/Z7II with this precision-engineered accessory.
Superior Construction for Exceptional Durability
Crafted from T6061 aircraft-grade aluminum, the Sunwayfoto PNLO-Z6II L-Bracket combines strength, reliability, and lightweight design. The CNC machining process guarantees the highest level of precision, ensuring a perfect fit and exceptional quality. The bracket is further enhanced with a hard-anodized finish, providing superior resistance to abrasion and corrosion. Count on this L-bracket to withstand the demands of professional photography, even in challenging environments.
Unparalleled Stability and Camera Protection
Experience enhanced stability and peace of mind with the one-piece design of the Sunwayfoto PNLO-Z6II L-Bracket. The raised lip on the plate helps stabilize your camera, preventing unwanted movement or tilting during use. This secure attachment ensures your camera stays in place, allowing you to focus on capturing those perfect shots without any distractions. Additionally, the safety stop screw provides an extra layer of protection against accidental dropping, keeping your valuable camera equipment safe and secure.
Versatile Shooting Positions and Seamless Connectivity
Effortless Switching Between Horizontal and Vertical Shooting
Unlock new creative possibilities with the Sunwayfoto PNLO-Z6II L-Bracket. Seamlessly transition between horizontal and vertical shooting orientations without the need to readjust your camera setup. This versatile accessory allows you to maintain a stable and comfortable grip, providing a seamless shooting experience. Capture stunning landscapes, majestic portraits, and everything in between with ease and precision.
Easy Access to Side Connectors and Screen Rotation
The Sunwayfoto PNLO-Z6II L-Bracket grants you convenient access to side connectors and full rotation of the camera's screen. With the mounting screw slot, you can move the L-bracket away from the camera side, creating ample space for larger cable plugs. Whether you need to connect external devices, transfer files, or charge your camera, this L-bracket ensures hassle-free connectivity. Additionally, the shifting set screw moves along with the mounting screw in its own slot, providing a secure and stable connection.
Universal Compatibility and Swift Transitions
Equipped with Arca-style dovetails on both sides, the Sunwayfoto PNLO-Z6II L-Bracket is compatible with a wide range of clamps, including Arca and Really Right Stuff styles. Effortlessly switch between different shooting orientations and setups, adapting to your specific needs in an instant. Experience the freedom to explore various shooting styles and techniques, confident in the stability and reliability of your camera setup.
Lightweight Design and Uninterrupted Port Access
Minimalistic Design for Optimal Port Accessibility
The left side of the Sunwayfoto PNLO-Z6II L-Bracket features a thoughtfully designed gap, ensuring full access to all of your camera's ports. Connect your favorite accessories, such as microphones, remote triggers, or audio adapters, without any limitations. Maintain your workflow and unleash your creativity without compromising on functionality.
Exceptional Strength without Excess Weight
Weighing less than traditional L-brackets, the Sunwayfoto PNLO-Z6II L-Bracket incorporates a skeleton-style design to minimize overall weight. This lightweight construction allows for effortless handling and portability, ensuring that your camera setup remains comfortable and easy to carry during long photography sessions or on-the-go adventures. Despite its featherlight design, the L-bracket does not compromise on strength or durability, thanks to its CNC-machined aluminum alloy construction and black anodized finish.
Elevate Your Photography Experience Today!
Unlock the full potential of your Nikon Z6II/Z7II camera with the Sunwayfoto PNLO-Z6II Custom L-Bracket. Benefit from a perfect fit, unmatched stability, and seamless shooting transitions. Capture breathtaking moments from any angle, confident in the reliability and durability of this premium accessory. Experience ultimate freedom and unleash your creativity with the Sunwayfoto PNLO-Z6II L-Bracket.
Why Use L-Brackets
L-Brackets allow you to quickly mount your camera on your tripod either landscape or portrait. Shaped like the letter "L", the bracket has two sets of mounting dovetails, mount using either set of dovetails. No need to flop your camera over and down into the notch on your ball head to go vertical. Instead, use an L-bracket and save yourself the hassle and time you'd have to spend recomposing your photo. An L-bracket also keeps your load centred directly on the tripod's apex – where you can retain the best vibration damping and balance of the tripod.
Only logged in customers who have purchased this product may leave a review.