Sunwayfoto PNL-Z6II L-Bracket for Nikon Z6II/Z7II
$99.00 inc. GST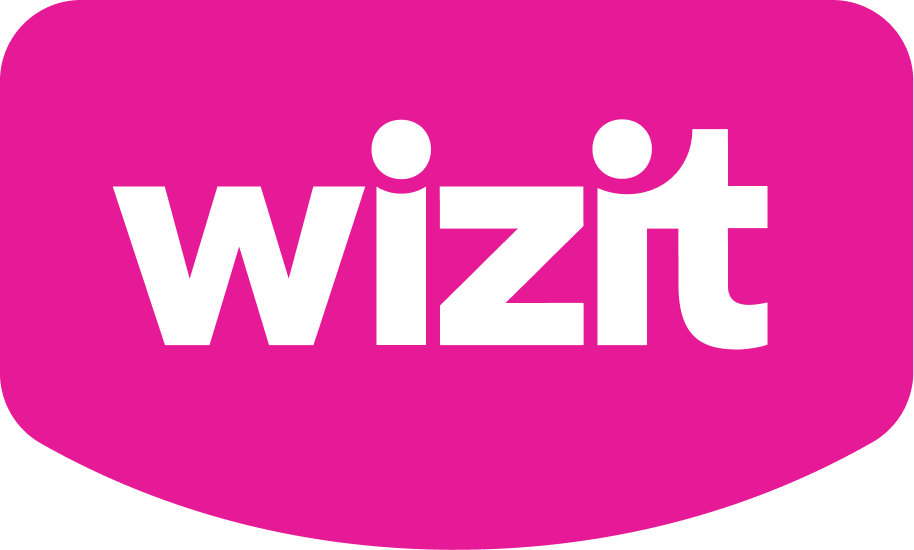 or 4 payments of $24.75 with Wizit learn more
Custom-designed for Nikon Z6II/Z7II.
CNC machined aircraft-grade aluminum.
Versatile side connector access.
Flexible shooting orientations.
Arca-style dovetails for compatibility.
Safety stop screws for added security.
Full access to side ports.
Lightweight skeleton-style design.
THIS ITEM SHIPS FREE WITH TRACKING
Product Description
Unleash the Power of Your Nikon Z6II/Z7II with the Sunwayfoto PNL-Z6II L-Bracket
Elevate Your Photography Experience
Unlock the true potential of your Nikon Z6II/Z7II camera with the Sunwayfoto PNL-Z6II L-Bracket. This custom-designed L bracket is meticulously crafted to provide the perfect fit for your mirrorless camera, ensuring seamless integration and exceptional performance.
Seamless Functionality and Durability
Crafted from T6061 aircraft-grade aluminum through precision CNC machining, the Sunwayfoto PNL-Z6II L-Bracket guarantees unparalleled strength and durability. Its hard-anodized finish enhances resistance to abrasion and corrosion, ensuring it withstands the rigors of professional use. With a one-piece design, this L bracket offers superior stability and security, giving you the confidence to explore and capture your vision.
Versatile and Convenient Design
Unleash Your Creativity with Easy Vertical Shooting
The Sunwayfoto PNL-Z6II L-Bracket is specifically engineered to facilitate effortless vertical shooting. With its captive slot design, you have the flexibility to connect cables and releases conveniently, even when shooting in portrait mode. Say goodbye to tangled wires and limited movement, and embrace the freedom to explore new perspectives.
Seamless Transition Between Horizontal and Vertical Modes
Experience unparalleled convenience with the Sunwayfoto PNL-Z6II L-Bracket. Its intuitive design allows for quick and seamless switching between horizontal and vertical shooting orientations. No more time wasted on repositioning and recomposing your shot – this L bracket empowers you to capture the perfect moment with ease.
Perfect Compatibility and Reliability
The Sunwayfoto PNL-Z6II L-Bracket features Arca-style dovetails on both sides, providing compatibility with Arca and Really Right Stuff-style clamps. This versatile compatibility ensures effortless integration into your existing setup, allowing you to focus on what truly matters – capturing breathtaking photographs. Two mounting points further enhance stability, preventing any unwanted camera movement or shifting during intense shooting sessions.
Why Use L-Brackets
L-Brackets allow you to quickly mount your camera on your tripod either landscape or portrait. Shaped like the letter "L", the bracket has two sets of mounting dovetails, mount using either set of dovetails. No need to flop your camera over and down into the notch on your ball head to go vertical. Instead, use an L-bracket and save yourself the hassle and time you'd have to spend recomposing your photo. An L-bracket also keeps your load centred directly on the tripod's apex – where you can retain the best vibration damping and balance of the tripod.
Additional Information
| | |
| --- | --- |
| model | |
| Length | 119mm |
| Height | 88mm |
| Width | 39mm |
| Net. Weight | 121g |
| Mounting Thread | UNC1/4"-20 |
| Compatibility | Compatible with all Arca style clamps, Really Right Stuff clamps(including its lever clamps) |