Sunwayfoto PN-D750R Custom plate for Nikon D750
$55.00 inc. GST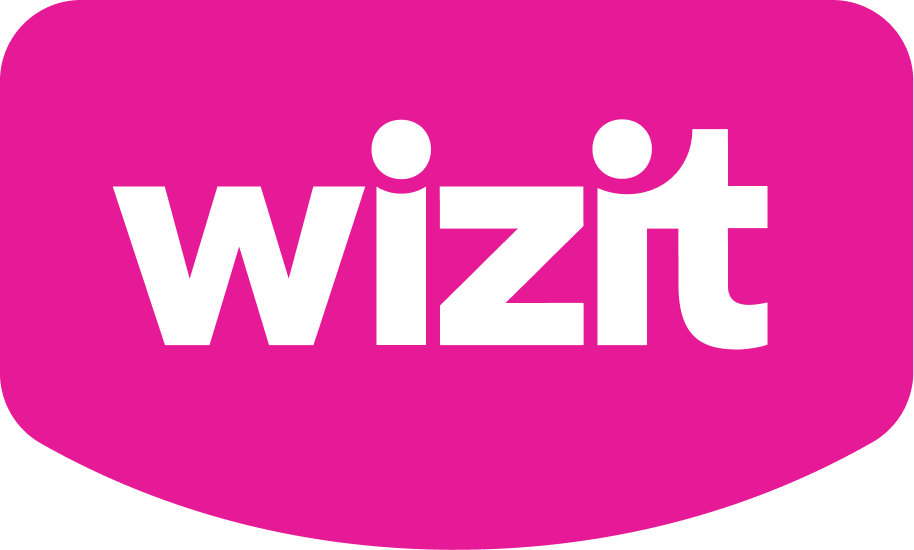 or 4 payments of $6.88 with Wizit learn more
Custom plate designed specifically for Nikon D750
CNC cutting machined from aircraft-grade aluminum
Stain anodized surface finish for enhanced abrasion and corrosion resistance
Convex edge design prevents camera equipment from shifting
Strap installing hole for increased comfort and security when carrying
Two safety stop mounting holes for added protection (includes safety stop screws)
Monopod mounting hole for quick camera attachment
Hollowed-out design for lightweight portability
In Stock 🇦🇺
Product Description
Enhanced Stability and Security
Ensure Your Camera's Safety with Convex Edge Design
The Sunwayfoto PN-D750R Custom plate for Nikon D750 is meticulously engineered to provide enhanced stability and security for your valuable camera equipment. Featuring a convex edge design, this custom plate prevents your camera from shifting during use, allowing you to capture perfect shots without any worry. Whether you're shooting in fast-paced environments or taking long-exposure images, the PN-D750R offers exceptional reliability, ensuring your camera stays securely in place.
Uncompromised Comfort and Peace of Mind
Designed with your comfort in mind, the PN-D750R includes a convenient strap installing hole. By attaching a strap or wrist strap to your camera through this hole, you can enjoy increased comfort and peace of mind while carrying your gear. No more strain on your neck or worries about accidental drops. The Sunwayfoto PN-D750R provides a secure and comfortable solution, allowing you to focus on your photography and enjoy the moment.
Versatility and Seamless Integration
Optimal Compatibility with Arca-Swiss and RRS Clamps
The Sunwayfoto PN-D750R Custom plate is built to seamlessly integrate with Arca-Swiss and RRS clamps, ensuring compatibility with a wide range of professional camera accessories. With its precision-machined construction from aircraft-grade aluminum, this custom plate delivers exceptional durability and reliability. You can trust that your Nikon D750 will be securely mounted and ready for any photographic adventure, whether it's in the studio or out in the field.
Lightweight Design for Effortless Portability
Photographers on the move will appreciate the PN-D750R's hollowed-out design, which significantly reduces weight without compromising strength or functionality. Crafted from lightweight aircraft-grade aluminum, this custom plate offers excellent durability while keeping your gear as light as possible. The hollowed-out design not only makes it easier to carry your camera, but it also adds a sleek and stylish aesthetic to your setup, reflecting your professionalism and attention to detail.
Enhanced Mounting Options
Quick and Convenient Camera Attachment with Monopod Mounting Hole
The Sunwayfoto PN-D750R Custom plate is equipped with a monopod mounting hole, providing you with an additional option for attaching your camera quickly. Whether you're shooting in a fast-paced environment or need to switch between handheld and monopod setups, this feature ensures seamless transitions and saves you valuable time. With the PN-D750R, you can effortlessly adapt to different shooting scenarios and capture every moment with ease.
Reliable Safety with Two Safety-Stop Mounting Holes
Safety is a top priority when it comes to your camera equipment. That's why the PN-D750R comes with two safety-stop mounting holes on the back of the plate. These mounting holes allow you to use safety stop screws provided by SUNWAYFOTO, ensuring an extra layer of security for your camera. With this added feature, you can have peace of mind knowing that your equipment is firmly and safely mounted, even during demanding shooting conditions.