Sunwayfoto PCL-RG Custom L Bracket for Canon EOS R with Battery Grip
$135.00 inc. GST
AVAILABLE ON BACKORDER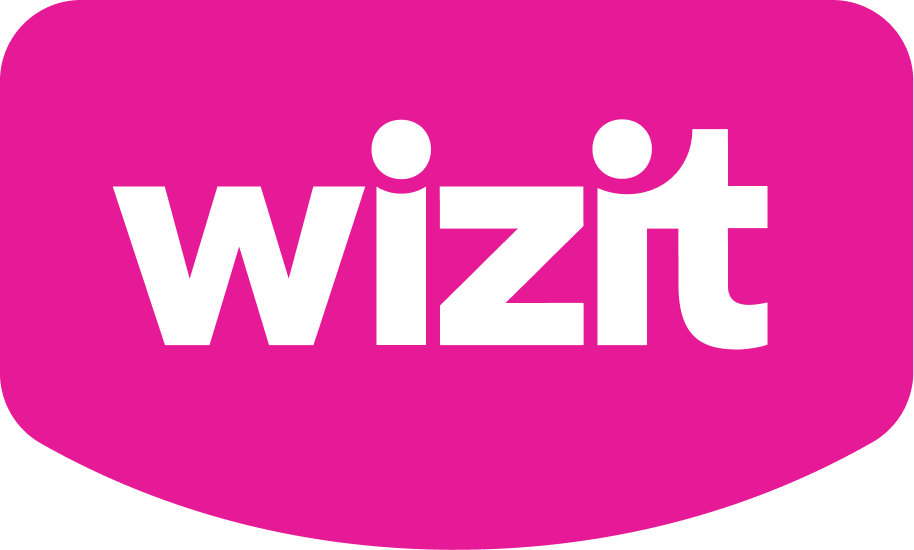 or 4 payments of $33.75 with Wizit learn more
Durable CNC-machined aluminium construction
Convex edge design prevents camera movement
Compatible with Arca-type and Really Right Stuff clamps
Full access to camera ports
Lightweight and portable skeleton-style design
Quick switch between horizontal and vertical shooting
Secure installation with safety stop screws
Custom design for Canon EOS R with battery grip
THIS ITEM SHIPS FREE WITH TRACKING
Email when stock available
Product Description
Enhanced Stability and Versatile Shooting Options
Capture Perfect Shots in Any Orientation
The Sunwayfoto PCL-RG Custom L Bracket for Canon EOS R with Battery Grip is the ultimate accessory for professional photographers seeking enhanced stability and versatility in their shooting experience. This one-piece design L bracket is precision CNC-machined from solid aircraft-grade aluminium, ensuring exceptional durability and reliability. With this bracket, you can effortlessly switch between horizontal and vertical shooting positions, allowing you to capture perfect shots from any angle.
Unparalleled Camera Support
Say goodbye to camera shake and compromised stability. The PCL-RG L Bracket from Sunwayfoto offers unparalleled camera support, making it an indispensable tool for photographers who value precision and excellence. Its convex edge design firmly holds the camera in place, preventing any unwanted twisting or shifting during use. You can trust this L bracket to keep your camera secure, allowing you to focus on your creativity and capture stunning images.
Expand Your Creative Possibilities
Unlock a world of creative possibilities with the Sunwayfoto PCL-RG Custom L Bracket. Its compatibility with both Arca-type and Really Right Stuff lever clamps ensures seamless integration into your existing tripod setup. Whether you're a professional or an avid enthusiast, this L bracket empowers you to explore new shooting angles, experiment with different compositions, and elevate the quality of your photography.
Convenient Access and Lightweight Design
Unrestricted Access to Camera Ports
The Sunwayfoto PCL-RG L Bracket is intelligently designed to provide full access to all of the Canon EOS R camera's ports. No more limitations or hindrances when it comes to connecting external devices or accessories. The left side of the bracket features a broad gap, allowing you to effortlessly plug in cables, attach microphones, or use other peripherals without the need to remove the bracket. Enjoy uninterrupted connectivity and flexibility in your shooting setup.
Lightweight and Durable Construction
Experience the perfect balance of durability and portability. Crafted with meticulous attention to detail, this L bracket features a skeleton-style design that minimizes weight without compromising strength. CNC-machined from a solid aluminium alloy and finished with a sleek black anodized coating, it offers the ideal combination of robustness and lightweight convenience. Carry it with you on every shoot and enjoy its reliable performance without adding unnecessary bulk to your gear.
Streamlined Tripod Workflow
Efficiency is key to a seamless photography workflow. The Sunwayfoto PCL-RG Custom L Bracket optimizes your tripod experience with its Arca-style dovetails on both sides of the bracket. This allows for quick and effortless switching between horizontal and vertical shooting orientations, eliminating the need to readjust your tripod setup. Spend less time on setup and more time capturing incredible shots with this versatile and time-saving tool.
Uncompromising Security and Ease of Use
Foolproof Installation and Removal
The safety of your camera gear is of utmost importance. The PCL-RG L Bracket incorporates safety stop screws that prevent accidental slipping during installation or removal. You can trust that your camera will remain securely attached to the bracket, providing peace of mind even in demanding shooting conditions. With this foolproof system, you can focus on your creative vision without worrying about equipment mishaps.
Seamless Integration with Battery Grip
Designed exclusively for the Canon EOS R with a battery grip, this custom L bracket offers seamless integration with your camera setup. It is tailored to accommodate the battery grip, ensuring a perfect fit and unhindered functionality. Whether you're shooting in portrait or landscape orientation, the Sunwayfoto PCL-RG L Bracket provides the necessary support and stability, allowing you to unleash your creativity without compromise.
Elevate Your Photography Game
Invest in the Sunwayfoto PCL-RG Custom L Bracket for Canon EOS R with Battery Grip and take your photography game to new heights. Experience enhanced stability, versatile shooting options, and uncompromising security. With its convenient access to camera ports, lightweight design, and seamless integration with a battery grip, this L bracket is the ultimate companion for photographers who demand excellence. Elevate your skills, capture breathtaking moments, and make a lasting impression with every click.
Why Use L-Brackets
L-Brackets allow you to quickly mount your camera on your tripod either landscape or portrait. Shaped like the letter "L", the bracket has two sets of mounting dovetails, mount using either set of dovetails. No need to flop your camera over and down into the notch on your ball head to go vertical. Instead, use an L-bracket and save yourself the hassle and time you'd have to spend recomposing your photo. An L-bracket also keeps your load centered directly on the tripod's apex – where you can retain the best vibration damping and balance of the tripod.
Only logged in customers who have purchased this product may leave a review.