Sunwayfoto PCL-5DIVG Custom L Bracket for Canon 5D IV with Battery Grip
$139.00 inc. GST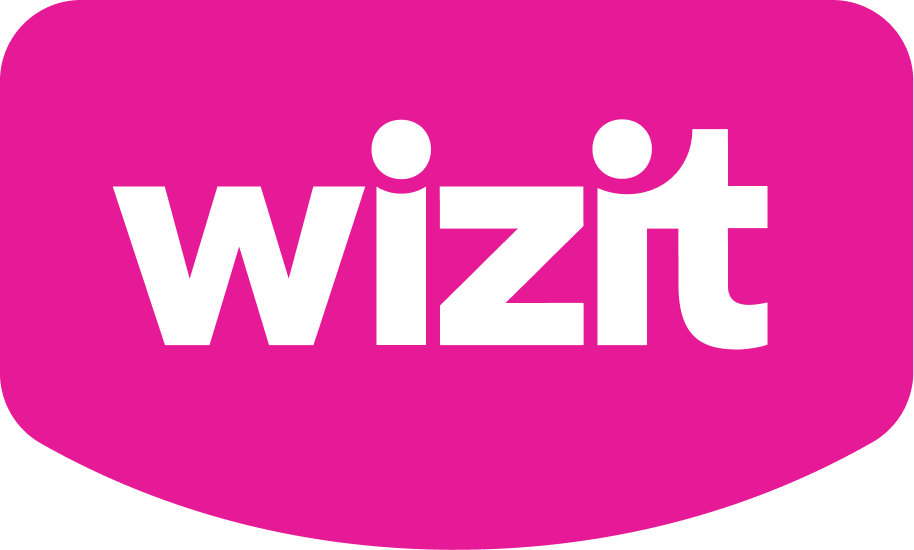 or 4 payments of $34.75 with Wizit learn more
Custom designed for Canon 5D IV with Battery Grip
Precision CNC machined from solid aircraft-grade aluminum
Lightweight and durable construction
Full access to all side ports for convenience
Horizontal and vertical mounting positions for versatility
Seamless transitions between landscape and portrait orientations
Arca-Swiss compatible dovetail design for easy attachment
Sleek anodized finish for scratch and corrosion resistance
THIS ITEM SHIPS FREE WITH TRACKING
Product Description
Unleash the Full Potential of Your Canon 5D IV: Introducing the Sunwayfoto PCL-5DIVG Custom L Bracket
Capture Stability and Flexibility in Every Shot
Unleash the full potential of your Canon 5D IV with the Sunwayfoto PCL-5DIVG Custom L Bracket. Designed with meticulous precision, this indispensable accessory caters specifically to Canon 5D IV users who utilize a battery grip. It provides enhanced stability and flexibility, enabling seamless transitions between landscape and portrait orientations for photographers who demand nothing short of perfection.
Lightweight Durability for Uncompromising Performance
Crafted from high-quality aluminum alloy, the Sunwayfoto PCL-5DIVG Custom L Bracket combines lightweight design with uncompromising durability. Its sturdy construction ensures reliability in demanding shooting conditions, allowing you to focus on capturing exceptional images without worrying about the performance of your equipment. With this L bracket, you can maintain agility while carrying out your creative vision.
Effortless Access and Convenience
Tailored exclusively for the Canon 5D IV with a battery grip, the PCL-5DIVG L Bracket offers a precise fit and secure attachment to your camera setup. Its innovative design grants easy access to all camera controls and ports, eliminating any hindrances in your shooting sessions. Enjoy unhindered operation and seamless convenience as you navigate through various settings and capture your desired shots effortlessly.
Seamlessly Transition Between Orientations
Say goodbye to readjusting your tripod or compromising stability when switching between landscape and portrait orientations. The primary purpose of the PCL-5DIVG Custom L Bracket is to provide seamless transitions, even when using a battery grip. Mounting this L bracket to your camera setup allows you to effortlessly switch between the two orientations, making it an invaluable asset for landscape, architectural, panoramic, and macro photography. Additionally, it enables you to capture stunning vertical shots during portrait sessions with unparalleled ease and stability.
Compatible with Your Photography Workflow
The Sunwayfoto PCL-5DIVG Custom L Bracket features an Arca-Swiss compatible dovetail design, ensuring hassle-free attachment and detachment from compatible tripod heads. This compatibility grants you the freedom to integrate it seamlessly with a variety of professional tripod systems, providing stability and versatility for your photography needs. It empowers you to explore different shooting angles and compositions with confidence.
Aesthetics Meets Longevity
With its sleek anodized finish, the PCL-5DIVG L Bracket not only enhances the visual appeal of your camera setup but also ensures superior resistance to scratches and corrosion. This durable coating guarantees that your investment will maintain its pristine condition over time, allowing you to focus on your photography without worrying about the longevity of your equipment.