Sunwayfoto PC-03 Tripod Dedicated Tablet Bracket
$69.00 inc. GST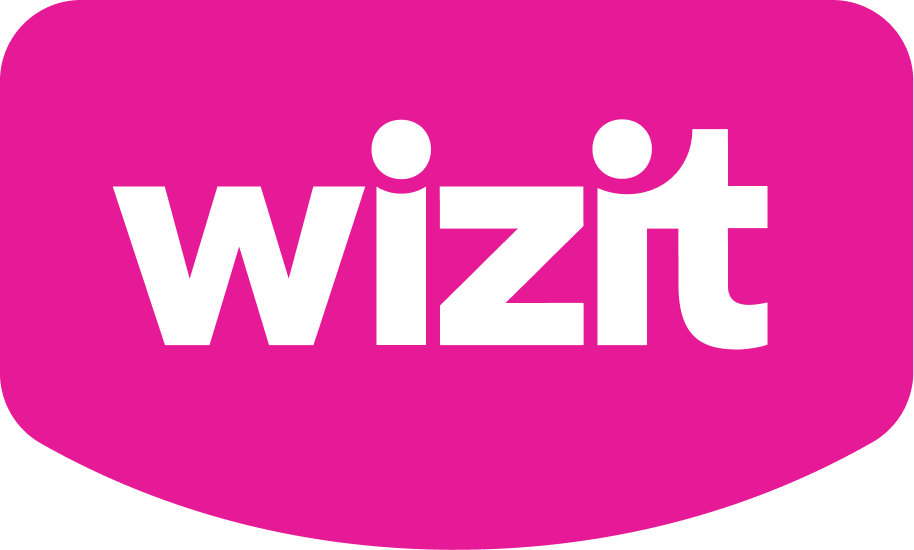 or 4 payments of $17.25 with Wizit learn more
Transform tablet into a powerful viewfinder for photography and videography.
Arca Standard base dovetail for easy tripod head compatibility.
Securely holds tablets with a clampable range of 103~311mm.
Compact and lightweight design for portability during travel.
Durable construction for long-lasting performance.
UNC 1/4″-20 mounting screw ensures a stable grip on the tablet.
Allows for multitasking and real-time collaboration on set.
Hands-free operation for convenient shooting experiences.
In Stock 🇦🇺
Description
Captivating Product Description: Sunwayfoto PC-03 Tripod Dedicated Tablet Bracket
Enhance Your Photography Experience
Take your photography and videography to the next level with the Sunwayfoto PC-03 Tripod Dedicated Tablet Bracket. This innovative accessory is designed to transform your tablet into a powerful tool for capturing stunning visuals. Whether you're a professional photographer, vlogger, or a content creator, this tablet bracket is the perfect addition to your gear.
Unleash Creativity: With your tablet securely mounted on your tripod, you'll have a larger and clearer viewfinder, enabling you to compose your shots with precision. Capture picturesque landscapes, record smooth panning shots, or take captivating time-lapses effortlessly.
Seamless Integration: The Sunwayfoto PC-03 features an Arca Standard base dovetail, ensuring compatibility with a wide range of tripod heads. It allows for quick and easy mounting, saving you time to focus on capturing the perfect shot.
Versatility Redefined: The clampable range of 103~311mm accommodates various tablet sizes, from compact iPads to larger Android devices. Its sturdy design holds your tablet firmly in place, giving you peace of mind during shooting.
Uncompromising Portability and Quality
The Sunwayfoto PC-03 Tripod Dedicated Tablet Bracket is not only a powerhouse in performance but also a champion of portability and quality.
Travel-Friendly Design: Weighing just 163g and boasting a folded length of 129mm, this tablet bracket is exceptionally compact and lightweight. Toss it into your camera bag, and you won't even notice the extra load, making it an ideal companion for on-the-go shooting.
Premium Build: Crafted with precision and using high-quality materials, the PC-03 ensures durability and reliability. It can withstand the rigors of professional use, providing consistent performance day after day.
Secure Grip: The bracket's clampable range, coupled with a mounting screw of UNC 1/4″-20, holds your tablet securely in place, eliminating any worries about accidental slips or falls during your shooting sessions.
Elevate Your Productivity
Unlock new levels of productivity and efficiency with the Sunwayfoto PC-03 Tripod Dedicated Tablet Bracket.
Multitasking Made Easy: Use your tablet to access essential apps, reference materials, or scripts while shooting. The bracket's design allows you to switch between shooting mode and tablet mode effortlessly.
Collaborative Shooting: Are you working with a team or clients? The tablet bracket enables real-time sharing of visuals, fostering better communication and collaboration on set.
Hands-Free Convenience: The Sunwayfoto PC-03 frees up your hands, allowing you to concentrate on adjusting camera settings, handling lighting, or interacting with your subjects without juggling multiple devices.
Only logged in customers who have purchased this product may leave a review.