Sunwayfoto PC-01 iPad and Tablet Holder with Arca Swiss Dove Tail
$69.00 inc. GST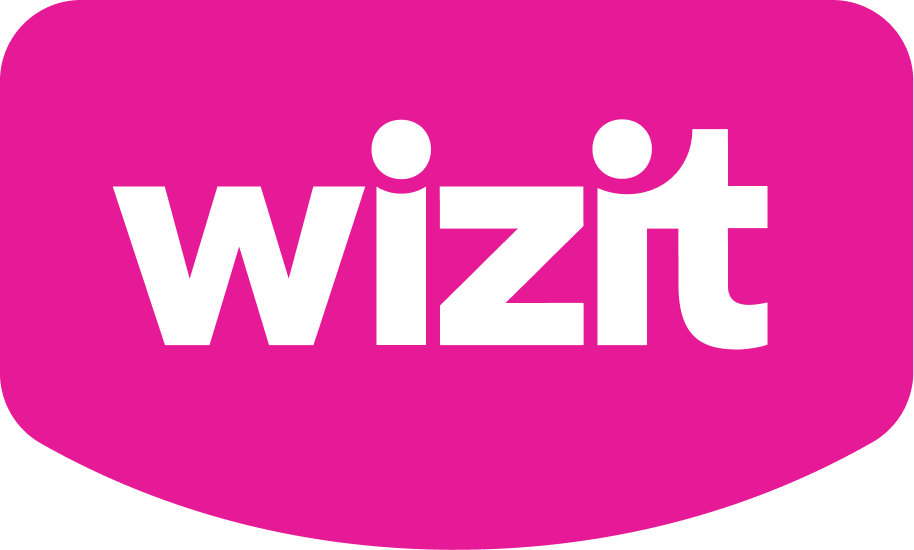 or 4 payments of $17.25 with Wizit learn more
Effortlessly mount iPad or tablet to any tripod
Compatible with tablets and iPads (clamp-able range: 95 to 230mm)
Two Arca standard dovetails for perfect tripod match
1/4″ mounting hole for direct tripod attachment
Lightweight design (141g) for easy portability
Extends to accommodate various tablet sizes
Features silicon pads for device protection
Product Description
Effortless Tablet Mounting for Seamless Photography
Mount Your iPad or Tablet with Ease
Are you tired of struggling to get the perfect angle while taking photos with your iPad or tablet? Look no further! Introducing the Sunwayfoto PC-01 iPad and Tablet Holder with Arca Swiss Dove Tail bracket – your ultimate photography companion. This ingenious holder allows you to effortlessly mount your iPad or tablet to any tripod, transforming your device into a powerful photography tool.
A Perfect Match for Your Devices
No need to worry about compatibility issues. The PC-01 is designed to fit any tablet or iPad with a clamp-able range from 95 to 230mm. Whether you own a standard-sized tablet or the large 12.9-inch iPad Pro, this holder has you covered. Its two Arca standard dovetail features ensure a secure and seamless match with professional tripods, giving you peace of mind while capturing those precious moments.
Compact and Versatile Design
Weighing a mere 141g and measuring only 120mm when packed, this iPad and tablet holder is the epitome of convenience. Its extendable feature allows you to adapt it to different tablet sizes, making it perfect for various devices. The clamp features silicon pads that keep your tablet or iPad protected during use, providing a gentle yet secure grip for worry-free photography sessions. And here's a bonus – it's also compatible with most mobile phones, adding to its versatility.
Embrace Unleashed Creativity with Hands-Free Tablet Operation
Set Your Creativity Free
Say goodbye to limitations and unleash your creativity with the Sunwayfoto PC-01 iPad and Tablet Holder. Whether you're a professional photographer, a content creator, or just a passionate hobbyist, this holder empowers you to explore new perspectives and angles, taking your photography and videography to a whole new level.
Captivating Time-Lapse and Self-Portrait Features
Ever wanted to capture stunning time-lapse videos or take brilliant self-portraits with your tablet or iPad? The PC-01 holder enables you to do just that. Its sturdy and secure grip keeps your device steady, ensuring smooth and flawless shots. Now, you can express your creativity without the hassle of holding your tablet throughout the shoot.
Hands-Free Video Conferencing and Entertainment
Not just for photographers, this versatile holder is perfect for anyone who enjoys hands-free video conferencing or entertainment. Whether you're attending virtual meetings, binge-watching your favorite series, or following an online tutorial, the PC-01 ensures a comfortable and stable viewing experience, no matter the angle.
Where Convenience Meets Professionalism – Your Must-Have Photography Accessory
Elevate Your Photography Game
Upgrade your photography game with the Sunwayfoto PC-01 iPad and Tablet Holder. Its innovative design seamlessly integrates convenience and professionalism, making it a must-have accessory for every photographer or videographer.
Lightweight, Durable, and Travel-Friendly
Photographers are always on the go, and we understand the need for portability. The PC-01's lightweight build, coupled with its durable construction, ensures it can withstand the demands of your adventures. Whether you're shooting in a studio or out in the wild, this holder will be your reliable companion.
Quick and Easy Setup
Time is precious, and fumbling with complicated equipment can be frustrating. With the PC-01, you'll experience quick and easy setup. The 1/4" mounting hole in the base allows you to directly mount it on a tripod, saving you valuable time during photo shoots.
Only logged in customers who have purchased this product may leave a review.