Sunwayfoto PANO-1 Professional Panoramic Head Set
$949.00 inc. GST
AVAILABLE ON BACKORDER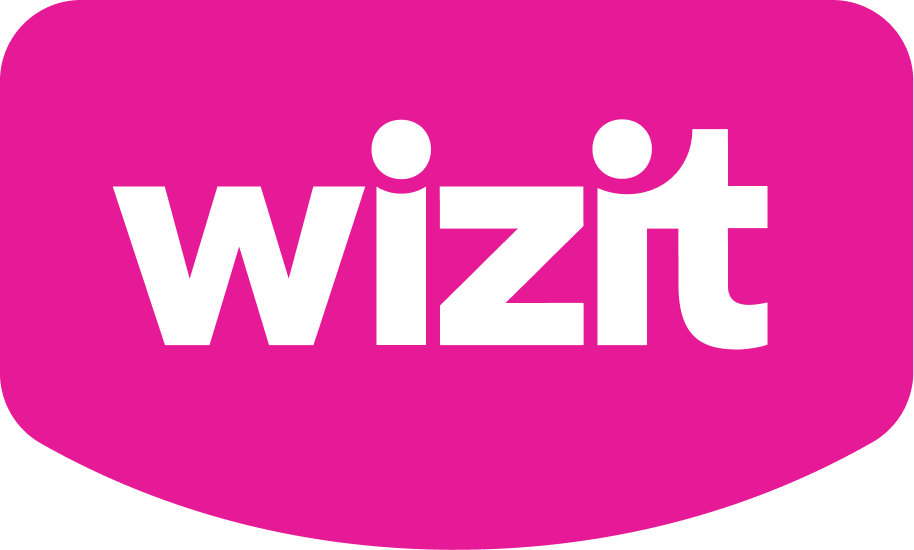 or 4 payments of $237.25 with Wizit learn more
High-quality Panoramic Head Set
Perfect for Professional Panoramic Photography
10kg Load Capacity for Stability
Includes 9 Essential Items for Seamless Panoramas
Uncompromisingly Good Finish
Affordable Entry into High-End Panoramic Photography
Lightweight and Portable (3.5kg)
Comes with a Secure Aluminium Case
THIS ITEM SHIPS FREE WITH TRACKING
Email when stock available
Product Description
Unleash the Panoramic Magic: Sunwayfoto PANO-1 Professional Panoramic Head Set
Your Path to Breathtaking Panoramic Photography
Are you a photography enthusiast seeking to capture stunning panoramic shots? Look no further than the Sunwayfoto PANO-1 Professional Panoramic Head Set! This extraordinary set is meticulously crafted to cater to the needs of both amateur and professional photographers. It comprises nine exceptional items, each engineered to perfection, to elevate your panoramic photography game.
Unmatched Precision and Load Capacity
Designed to impress even the most discerning photographers, the Sunwayfoto PANO-1 boasts an unrivaled load capacity of 10kg. Say goodbye to blurry or shaky shots – this panoramic head set ensures rock-steady stability for your camera, allowing you to focus on unleashing your creativity. Its remarkable precision and smooth movements guarantee flawless image stitching, giving you seamless panoramas that take your audience's breath away.
A Journey of Professional Panoramic Shooting
Step into the realm of professional panoramic photography with the Sunwayfoto PANO-1 Professional Panoramic Head Set. Crafted with a passion for perfection, this set is a must-have for every aspiring panoramic photographer. Its carefully curated selection of high-quality equipment guarantees that you're equipped with the best tools to capture awe-inspiring panoramas.
The Perfect Companion, Wherever You Go
Lightweight and portable, the Sunwayfoto PANO-1 Professional Panoramic Head Set ensures that you never miss an opportunity to capture the perfect shot. Weighing only 3.5kg, this set is your ideal travel companion, accompanying you on all your photography adventures. The included hard case provides secure storage and easy transportation, ensuring that your gear remains safe and organized.
Including:

Leveling Base DYH-66i×1
Indexing Rotator DDP-64M×1
Discal Clamp DDY-64i×1
Multi-Purpose Rails DPG-2416×1
Nodal Slide DMP-200R×1
Panning Clamp DDH-05×1
Discal Clamp DDY-58×1
Vertical Clamp DMC-200×1
Universal L bracket DPL-01×1