Sunwayfoto MCP-01 Mini Clamp Package with Two DDC-26 and Mini-mate
$99.00 inc. GST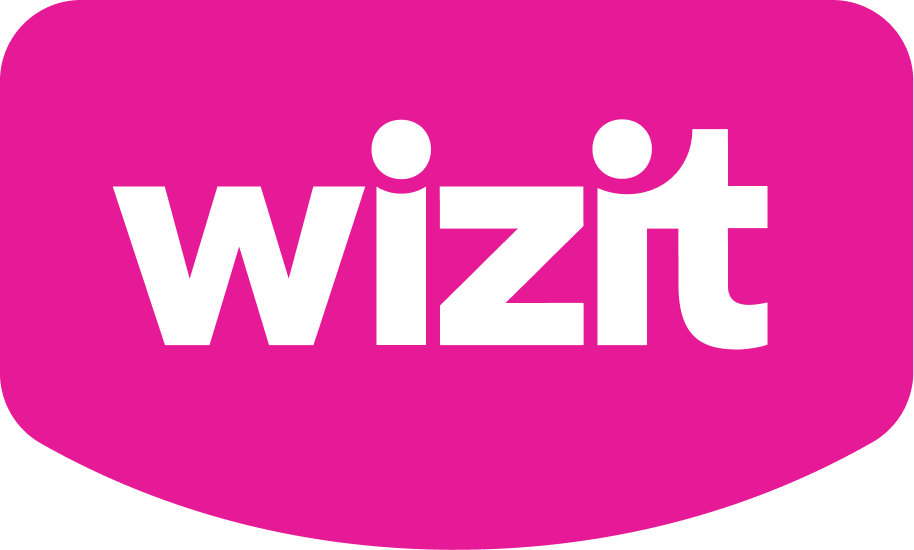 or 4 payments of $24.75 with Wizit learn more
Create the ultimate nodal slide for precise panoramic photography.
Two Arca-style clamps for top and bottom dovetail clamping.
Smooth adjustability along the rail for seamless camera movement.
Compatible with most Arca-style camera plates.
All-metal DDC-26 Mini Screw-Knob Clamp for secure camera attachment.
Versatile orientation with a "+" shaped mounting groove on the bottom.
Safety relief grooves ensure secure camera positioning.
Ideal for professional photographers and hobbyists alike.
THIS ITEM SHIPS FREE WITH TRACKING
Product Description
Create the Ultimate Nodal Slide for Precision Projects
Are you tired of compromising on the precision of your panoramic photography projects? Look no further than the Sunwayfoto MCP-01 Mini-Clamp Package with Two DDC-26 and Mini-mate. This incredible package allows you to create the ultimate nodal slide, giving you unparalleled smooth adjustability along the rail. The pair of DDC-26 clamps, joined either lined up or at a 90° angle, provides an Arca-style clamp both on the top and bottom of the assembly. By positioning the dual clamp precisely along a dovetail-style camera rail, you can effortlessly slide your camera forward and backward or left and right with ease. Achieve perfection in your panoramic shots with this remarkable nodal slide system.
Section 2: Versatile and Compatible with Most Cameras
One of the standout features of the Sunwayfoto MCP-01 Mini-Clamp Package is its exceptional compatibility. This package includes two Arca-style clamps, the Sunwayfoto DDC-26 Mini Screw-Knob Clamp, which is an all-metal, Arca-swiss style clamp. Designed to attach to tripod heads via its 1/4″-20 mounting hole and included 5mm screw, this clamp ensures a secure and stable connection to your camera. Its jaw opens with a range of 38-41.5mm, accommodating most camera sizes, and its captive-design knob locks tightly to hold your camera firmly in place. With a "+" shaped mounting groove on the bottom, you can easily adjust its orientation to fit quick-release plates set in either direction, providing additional flexibility in setting up your gear. Moreover, it can be perpendicularly attached to a second DDC-26 and used on a rail mount, enabling top and bottom dovetail clamping. This impressive compatibility and versatility make it the ideal choice for photographers using various camera setups.
Section 3: Unparalleled Security for Your Precious Gear
When it comes to protecting your valuable camera equipment, the Sunwayfoto MCP-01 Mini-Clamp Package has you covered. The DDC-26 clamps come with two safety relief grooves, strategically designed to keep your camera securely in place during shoots. No more worries about accidental slips or camera instability; the MCP-01 Mini-Clamp Package provides the peace of mind you need to focus solely on capturing those perfect shots. Whether you're a professional photographer or an avid hobbyist, this package ensures that your gear stays safe and secure, even during the most demanding shoots.