Sunwayfoto M3 Microslip Slide Rail
$129.00 inc. GST
SPECIAL ORDER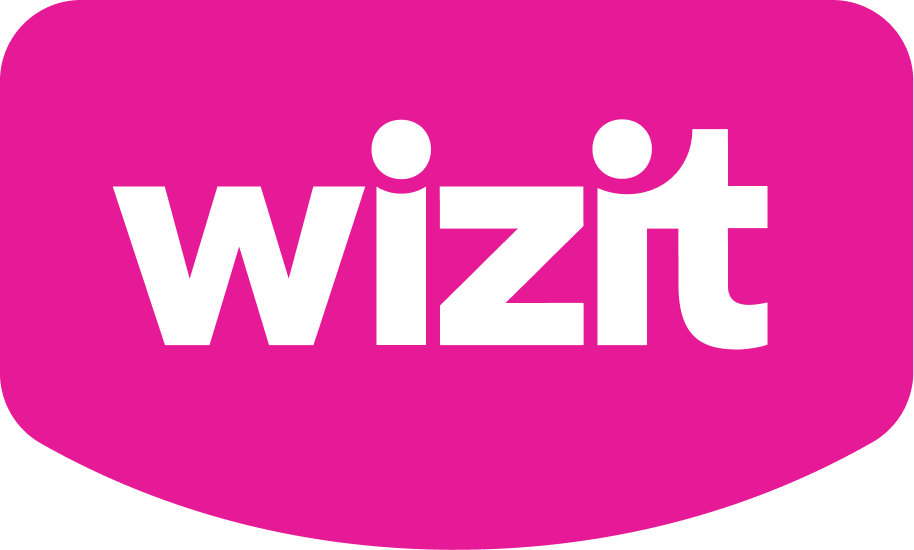 or 4 payments of $32.25 with Wizit learn more
Elaborately CNC machined from aerospace-grade aluminum for superior durability.
Smooth and silent sliding with four imported silent bearings.
Arca standard dovetail groove for versatile compatibility with ball heads.
Compact size, perfect for use with most table tripods for low-angle shooting.
Integrated mobile phone bracket for easy product video shooting without professional cameras.
Ideal for capturing smooth movements in product videos.
Lightweight and portable, making it easy to carry and use on-the-go.
Offers 170mm of smooth and precise camera movement for creative versatility.
THIS ITEM SHIPS FREE WITH TRACKING
Email when stock available
Product Description
Superior Durability for Professional Results
Elaborately CNC Machined from Aerospace-Grade Aluminium
The Sunwayfoto M3 Microslip Slide Rail is meticulously crafted from aerospace-grade aluminum material, ensuring exceptional durability and reliability. Its robust construction guarantees that it can withstand the rigors of professional use, making it the perfect companion for photographers and videographers seeking top-notch gear. Whether you're shooting in the studio or exploring the great outdoors, this slide rail will be your steadfast ally, providing smooth and precise camera movements for remarkable shots.
Smooth Travel Without Interruptions
Equipped with four imported silent bearings, the Sunwayfoto M3 Microslip Slide Rail ensures seamless and whisper-quiet sliding. Experience effortless and uninterrupted camera movements, allowing you to capture mesmerizing videos and breathtaking photographs without any disturbances. Its smooth operation enhances your creative process, enabling you to focus solely on producing exceptional content that will captivate your audience.
Versatility Meets Compatibility
Standard Dovetail Groove for Ultimate Versatility
Featuring an Arca standard dovetail groove, the Sunwayfoto M3 Microslip Slide Rail offers unmatched compatibility with various accessories, including ball heads. This versatility allows for effortless angle adjustments, giving you the freedom to explore diverse shooting perspectives. Whether you're a professional or an enthusiast, this slide rail provides the flexibility needed to execute your creative vision with ease.
Compact Size, Boundless Possibilities
With its compact size, the M3 Microslip Slide Rail can effortlessly accompany most table tripods for low-angle shooting. This convenient portability enables you to seize unique opportunities on the go, capturing shots from ground-level perspectives that add depth and drama to your visuals. Say goodbye to limitations and embrace boundless creativity with the M3 slide rail as your dependable companion.
Elevate Your Video Productions
Effortless Product Video Shooting
Unleash your creative potential and elevate your product video shooting with the Sunwayfoto M3 Microslip Slide Rail. With the integration of a mobile phone bracket, you no longer need professional cameras to achieve professional-looking product videos. Seamlessly slide your camera along the rail, showcasing your products from every angle, creating captivating visual experiences that engage and entice your audience.
Ideal for Product Videos
The M3 Microslip Slide Rail is specifically designed to excel in product videography. Its smooth and precise movements allow you to highlight product details with elegance and finesse. Whether you're a content creator, marketer, or online seller, this slide rail will enhance the quality of your product videos, making them stand out from the crowd and leaving a lasting impression on potential customers.
Additional Information
| | |
| --- | --- |
| model | |
| Length | 230mm |
| Slide Travel | 170mm |
| weight | |
| bottom-thread | |
Only logged in customers who have purchased this product may leave a review.