Sunwayfoto ET-01 Carbon Fibre Tripod Extension
$55.00 inc. GST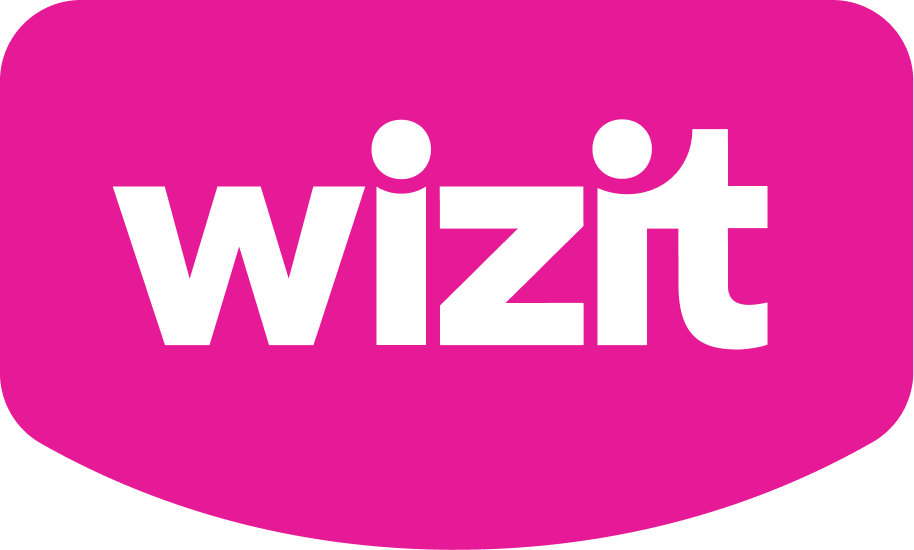 or 4 payments of $13.75 with Wizit learn more
Premium carbon fiber construction for lightweight durability.
Extends tripod height by 30.6cm, expanding your shooting possibilities.
Impressive load capacity of 10kg for versatile camera setups.
Seamless integration with standard tripods (3/8″ or 1/4″ mount).
Tube diameter of 24mm and 20mm for added stability.
Includes 2 x 1/4″ to 3/8″ bushing adapter for broader compatibility.
Elevates photography experience with enhanced shooting angles.
Ideal for capturing landscapes, wildlife, and professional shots.
In Stock 🇦🇺
Product Description
Elevate Your Photography Game with Sunwayfoto ET-01 Carbon Fibre Tripod Extension!
Extend Your Reach with Premium Carbon Fiber Construction
Unleash your creative potential with the Sunwayfoto ET-01 Carbon Fibre Tripod Extension. Crafted with high-quality carbon fiber, this extension is designed to provide durability without adding unnecessary weight. Its tube diameter of 24mm and 20mm ensures stability while allowing you to extend your tripod's height by an impressive 30.6cm. Whether you're capturing breathtaking landscapes or photographing wildlife from a distance, this premium extension is your key to achieving the perfect shot.
Unmatched Load Capacity for Versatile Shooting
No more limitations on your gear! The Sunwayfoto ET-01 boasts an exceptional load capacity of 10kg, making it compatible with a wide range of camera setups, including heavy DSLRs, professional lenses, and even compact cinema cameras. Feel confident in your equipment and explore various shooting angles without compromising stability. With this tripod extension, you can effortlessly adapt to different shooting conditions and elevate your photography game to new heights.
Seamless Integration for Enhanced Shooting Experience
Designed for convenience and versatility, the Sunwayfoto ET-01 easily attaches to any standard tripod with a 3/8″ or a 1/4″ mount, ensuring a seamless integration with your existing setup. The included 2 x 1/4″ to 3/8″ bushing adapter further expands compatibility options, so you can use it with a wide range of tripods and accessories. Say goodbye to complicated setup processes and embrace a hassle-free shooting experience.