Sunwayfoto DPG-62R Universal Quick-Release Plate
$37.99 inc. GST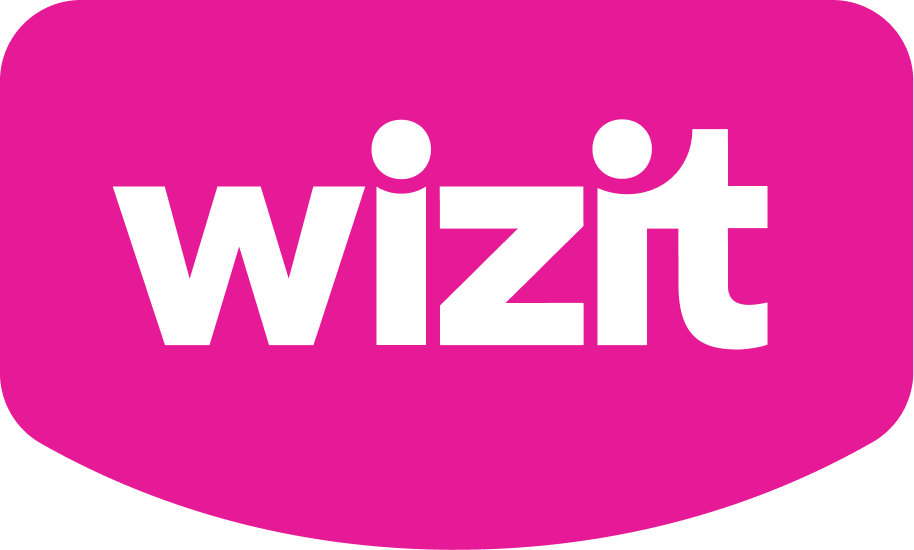 or 4 payments of $9.50 with Wizit learn more
Compatible with Arca-type and RRS clamps
CNC-machined from lightweight, aircraft-grade aluminum
Flanged surface prevents gear shifting during use
Satiny, anodized finish resists abrasion and corrosion
Adjustable 1/4″-20 threaded screw for easy mounting
Two stainless steel safety-stop screws for added protection
Ideal for lenses with mounting foot up to 56mm in length
Side slot for attaching wrist or camera strap
In Stock 🇦🇺
Product Description
Capture Steady and Sharp Shots with the Sunwayfoto DPG-62R Universal Quick-Release Plate
Enhance Stability and Control for Optimal Photography Results
When it comes to capturing exceptional photographs with mid-level zooms to long telephoto lenses, the Sunwayfoto DPG-62R Universal Quick-Release Plate is your go-to accessory. Designed to provide stability, comfort, and security, this plate revolutionizes your photography experience.
Flawless Compatibility and Premium Craftsmanship
Compatible with all Arca-type and Really Right Stuff (RRS) clamps, including its lever clamps, the Sunwayfoto DPG-62R guarantees a seamless integration with your existing gear. Crafted from a single piece of lightweight, aircraft-grade aluminum using advanced CNC-machining techniques, this plate is a pinnacle of durability and reliability.
Unwavering Performance and Protection
The flanged surface of the DPG-62R ensures that your precious equipment stays firmly in place, preventing any unwanted shifts or vibrations during your shoots. Its satiny anodized finish not only adds a touch of elegance to your setup but also provides exceptional resistance to abrasion and corrosion, ensuring long-lasting performance in any environment.
Effortless Setup and Versatile Functionality
The Sunwayfoto DPG-62R Universal Quick-Release Plate offers effortless setup and versatility to cater to your specific needs. The plate securely mounts to your lens using the included adjustable 1/4″-20 threaded screw, which can be positioned along the 29mm groove length, providing the perfect balance and positioning for optimal stability.
Ultimate Safety with Stainless Steel Protection
To provide ultimate peace of mind, the DPG-62R comes with two stainless steel safety-stop screws that can be easily attached underneath the plate. These screws act as a safeguard against accidental drops, ensuring the safety and integrity of your valuable equipment, even in fast-paced shooting scenarios.
Convenient Grab-and-Go Design
Designed with practicality in mind, the DPG-62R features a side slot that allows you to attach a wrist or camera strap. This innovative addition provides grab-and-go convenience, enabling you to carry your camera or lens effortlessly while ensuring quick access when the perfect shot presents itself.