Sunwayfoto DPG-210R Multi-Purpose Rails
$69.00 inc. GST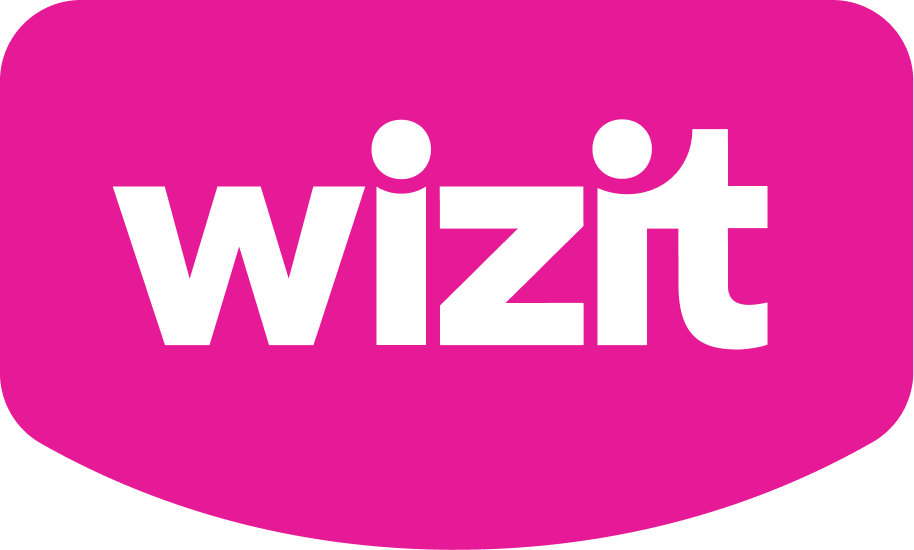 or 4 payments of $17.25 with Wizit learn more
CNC-cut lightweight aircraft-grade aluminum construction
Stain anodized surface finish for enhanced abrasion and corrosion resistance
Accurate nodal point alignment for seamless panoramic photography
Large-scale back/front shifting adjustment for efficient close-up shots
Easy-recognized laser-engraved scale for precise nodal point adjustments
Movable stop bar for consistent and reproducible camera setups
Versatile strap mounting hole for added convenience
Arca-Type compatible with multiple safety stop mounting holes for secure positioning
Product Description
Seamless Panoramic Photography
Capture Breathtaking Panoramas with Precision
The SUNWAYFOTO DPG-210R Multi-Purpose Rail is your ultimate tool for seamless panoramic photography. Crafted from lightweight aircraft-grade aluminum with a sleek stain anodized surface finish, this one-piece CNC-cut rail offers unmatched abrasion and corrosion resistance.
Key Features:
Accurately Align the Lens Axis: Maximize the realization of seamless panoramic shots by setting the nodal point perfectly with the easy-to-read laser-engraved scale on both sides of the rail.
Effortless Close-Up Photography: Experience efficient close-up photography with large-scale back/front shifting adjustments, reducing tripod movement for optimal shooting.
Unlock your creativity and capture stunning panoramic vistas with the precision and ease of the SUNWAYFOTO DPG-210R Multi-Purpose Rail.
Consistent Setup and Secure Positioning
Perfect Reproducibility for Every Shot
When it comes to photography, consistency is key. The SUNWAYFOTO DPG-210R Multi-Purpose Rail ensures that you can recreate the same camera setup accurately each time, thanks to its movable stop bar.
Key Features:
Movable Stop Bar: Achieve the exact camera position you desire, allowing for consistent and repeatable shots, ideal for time-lapse and bracketing techniques.
Versatile Strap Mounting Hole: Securely fasten your strap or wrist strap for added convenience during your photography adventures.
Embrace the confidence of consistent setups and precise positioning, giving your photography the edge it deserves.
Versatile Compatibility and Safety
Unmatched Versatility and Security
The SUNWAYFOTO DPG-210R Multi-Purpose Rail is designed for compatibility and safety, making it suitable for a wide range of cameras available on the market.
Key Features:
Arca-Type Compatible: Enjoy seamless integration with various Arca-Swiss style quick-release systems for quick and effortless setup.
Multiple Camera Screws: Three 1/4″-20 camera screws ensure secure attachment to your equipment.
Reliable Safety Stop Mounting Holes: Integrate two safety stop mounting holes with included safety stop screws for added security.
Circular Bubble Level: Ensure your camera is perfectly leveled for precise shots in any situation.
Experience unparalleled compatibility and peace of mind with the SUNWAYFOTO DPG-210R Multi-Purpose Rail, making it a must-have tool for every photography enthusiast.