Sunwayfoto DP-39R Universal Quick-Release Plate
$35.00 inc. GST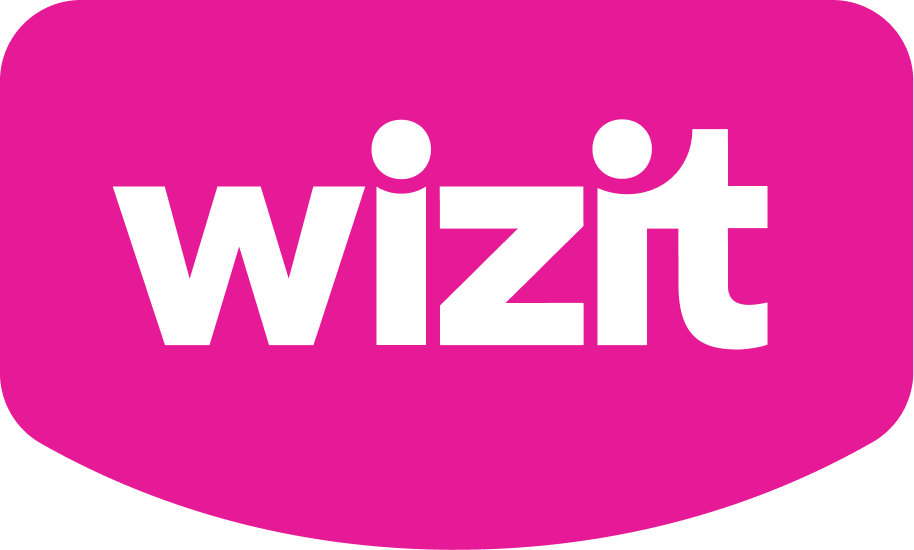 or 4 payments of $8.75 with Wizit learn more
Arca-type compatible for seamless integration.
1/4″-20 camera screw for secure attachment.
Constructed from a single piece of CNC-machined aluminum alloy.
Anti-slip and scratch rubber cushioning for added protection.
Square base mount allows for versatile mounting options.
Cut-out slot for easy and convenient strap attachment.
Durable satin anodized finish guards against abrasions and corrosion.
Provides effortless equipment transition for a streamlined photography workflow.
In Stock 🇦🇺
Product Description
Superior Compatibility for Effortless Equipment Transition
Arca-Type Compatible for Seamless Integration
Introducing the Sunwayfoto DP-39R Universal Quick-Release Plate, the perfect companion for your photography adventures. Designed with superior compatibility in mind, this quick-release plate is fully Arca-type compatible, ensuring effortless integration with a wide range of tripod heads, clamps, and other accessories. With the DP-39R, you can seamlessly transition between different equipment setups without the hassle of changing plates, allowing you to focus on capturing the perfect shot.
Secure Attachment with 1/4″-20 Camera Screw
Equipped with a 1/4″-20 camera screw, the DP-39R ensures a secure and reliable connection between your camera and the quick-release plate. This standard thread size guarantees compatibility with a vast array of cameras, making it a versatile choice for both amateur photographers and professionals alike. Say goodbye to wobbly connections and hello to peace of mind during your photography sessions.
Uncompromising Quality and Durability
Premium Construction for Long-lasting Performance
Crafted from a single piece of high-quality CNC-machined aluminum alloy, the DP-39R offers exceptional durability and strength. This rugged construction ensures that your valuable camera equipment stays securely attached, even in demanding shooting conditions. Whether you're exploring the great outdoors or shooting in a studio, rest assured that the DP-39R will withstand the test of time.
Anti-Slip and Scratch Rubber Cushioning
The DP-39R is not just tough—it's also gentle on your gear. The integrated rubber cushioning provides excellent anti-slip properties, preventing your camera from shifting or rotating unintentionally. Additionally, it acts as a protective barrier, minimizing the risk of scratches or damage to your camera's surface. With the DP-39R, you can trust that your equipment is safe and secure throughout your photographic endeavors.
Convenient Features for Effortless Shooting
Versatile Mounting Options
Designed with versatility in mind, the DP-39R features a square base mount that allows you to attach the plate to a clamp in four different orientations. This flexibility enables you to quickly and easily switch between portrait and landscape orientations, expanding your creative possibilities without the need for additional accessories. Capture the perfect angle effortlessly, and let your imagination roam free.
Cut-Out Slot for Easy Strap Attachment
We understand the importance of convenience and accessibility in your photography workflow. That's why the DP-39R incorporates a convenient cut-out slot, specifically designed for fastening a strap to the plate. By securely attaching a strap to your camera via the DP-39R, you can keep your gear close at hand, ready for action at a moment's notice. No more fumbling or searching for your camera—just grab and shoot, whenever inspiration strikes.