Sunwayfoto DP-26R Universal Quick-Release Plates
$32.99 inc. GST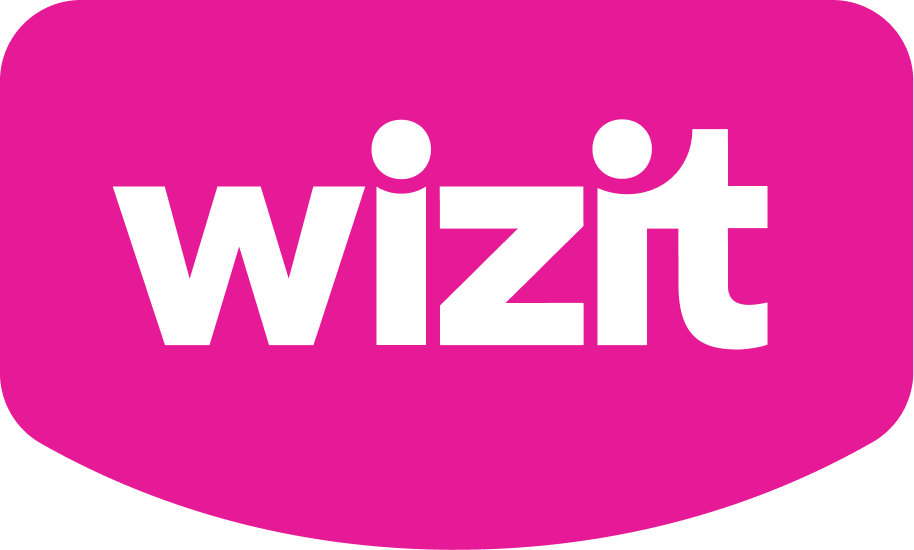 or 4 payments of $8.25 with Wizit learn more
Universal quick-release plate compatible with Arca-Swiss style systems
Made from lightweight aircraft-grade aluminum for durability and reliability
CNC machined from a single piece for precise construction
Does not obstruct the camera's battery compartment
Smallest and lightest quick-release plate available
High-quality rubber mat for secure grip and anti-slip protection
Ideal for use with compact cameras and mirrorless cameras
All-metal construction for long-lasting performance.
In Stock 🇦🇺
Product Description
The Sunwayfoto DP-26R is a universal quick-release plate designed for use with cameras. It is made from lightweight aircraft-grade aluminum, which is CNC cut for precise construction. The plate has a stain anodized surface finish, providing improved abrasion and corrosion resistance.
Here are the key features of the Sunwayfoto DP-26R:
All Metal Construction: The quick-release plate is constructed entirely from metal, which enhances its reliability and durability. This ensures that it can withstand regular use and offers long-lasting performance.
Three Grooves: The plate is designed with three grooves, allowing for convenient usage. These grooves enable easy attachment and detachment of the plate from compatible tripod heads or clamps.
Battery Compartment Accessibility: The design of the plate ensures that it does not obstruct the opening of the camera's battery compartment. This feature allows you to change or replace batteries without the need to remove the plate from the camera.
One-Piece CNC Machined: The plate is machined from a single block of aluminum using computer numerical control (CNC) technology. This precision machining technique ensures high accuracy and tight tolerances in the plate's design.
Compact and Lightweight: The DP-26R is designed to be the smallest and lightest quick-release plate available. Its compact size and lightweight construction make it ideal for use with compact cameras or mirrorless cameras, reducing additional weight and bulk.
High-Quality Rubber Mat: The plate features a high-quality rubber mat on the surface to provide a secure grip and prevent slippage when attached to the camera.
Overall, the Sunwayfoto DP-26R universal quick-release plate offers a durable, lightweight, and reliable solution for securely mounting compact cameras onto tripod heads or other Arca-Swiss compatible systems.