Sunwayfoto DMP-140R Multi-Purpose Rail Nodal Slide
$99.00 inc. GST
AVAILABLE ON BACKORDER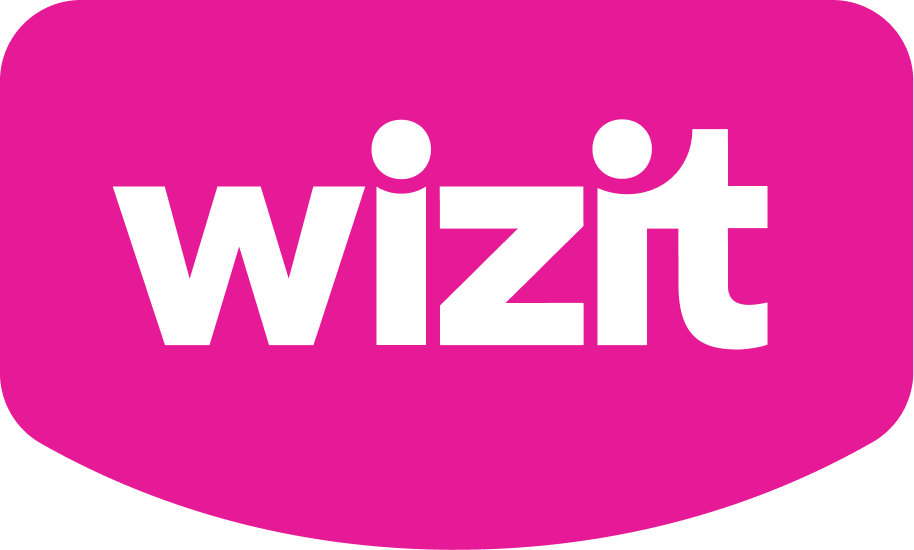 or 4 payments of $24.75 with Wizit learn more
Precision panoramic photography tool
CNC cutting from aircraft-grade aluminum
Stain anodized surface for durability
Compatible with Arca-Swiss-style plates
Accurate nodal point positioning
Safety stop relief grooves for camera protection
Intuitive laser-engraved scale for easy adjustments
Versatile use with fish-eye and wide-angle lenses
THIS ITEM SHIPS FREE WITH TRACKING
Email when stock available
Product Description
Unleash Precision in Your Panoramic Photography
Nodal Slide for Perfect Panoramas
Discover the Sunwayfoto DMP-140R Multi-Purpose Rail Nodal Slide, a powerful tool designed to elevate your panoramic photography experience to unparalleled heights. Crafted with precision and innovation, this nodal slide empowers you to create breathtaking wide-angle and fish-eye-lens shots that captivate the imagination.
Unparalleled Precision and Durability
Meticulously crafted with CNC cutting machine technology from lightweight aircraft-grade aluminum, the Sunwayfoto DMP-140R is built to last and withstand the rigors of your photographic adventures. The stain anodized surface finish not only enhances its aesthetic appeal but also provides exceptional abrasion and corrosion resistance, ensuring that this nodal slide remains your steadfast companion for countless photographic endeavors.
Find Your Nodal Point with Ease
The Sunwayfoto DMP-140R's most important function lies in its ability to accurately locate the nodal point for panoramic photography. Achieve flawless stitchings and seamless panoramas with this versatile tool that opens up a world of creative possibilities. Say goodbye to distorted images and welcome precision into your photographic journey.
Capture the World in Every Detail
Versatile Compatibility
Designed to fit seamlessly with all Arca-Swiss-style plates, the Sunwayfoto DMP-140R ensures that you can effortlessly pair it with your existing gear, making it a valuable addition to your photography arsenal. Embrace the freedom to explore different lenses and cameras without any compatibility worries.
Safety and Security at Its Core
Your valuable camera equipment deserves the utmost protection, and the Sunwayfoto DMP-140R delivers just that. Equipped with safety stop relief grooves and two safety stop mounting holes, this nodal slide ensures that your camera stays securely in place, guarding against accidental drops and ensuring your gear's longevity.
Crafted for Convenience and Precision
Intuitive Laser-Engraved Scale
Experience the convenience of an easy-recognized laser-engraved scale that allows you to make precise adjustments effortlessly. Whether you're a seasoned professional or an enthusiastic amateur, the Sunwayfoto DMP-140R simplifies your workflow, allowing you to focus on what truly matters – your creativity.
Embrace Endless Possibilities
The Sunwayfoto DMP-140R's compatibility with fish-eye lenses and wide-angle lenses opens up a world of possibilities for your photography. Unleash your creativity and explore new angles, perspectives, and depths to capture scenes like never before. Let your vision come to life through every click.