Sunwayfoto DMC-200LR Vertical Rail with (on-end) Clamp
$159.00 inc. GST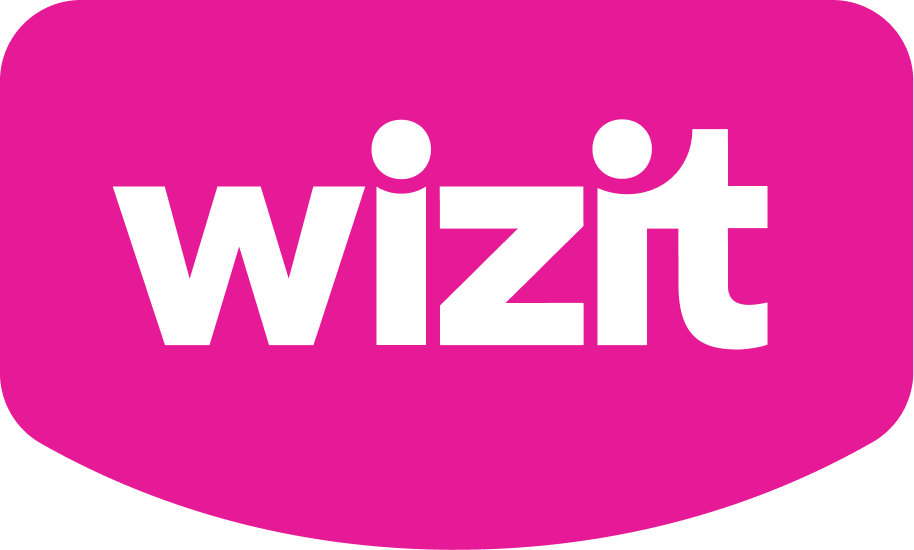 or 4 payments of $39.75 with Wizit learn more
Premium Panoramic Photography Solution
CNC Cutting from Lightweight Aircraft-Grade Aluminum
Stain Anodized Surface Finish for Durability
Arca-Swiss Style Plate Compatibility
Innovative Double Dovetail Design
Safety Stop Relief Grooves for Protection
Two Safety Stop Mounting Holes for Added Security
Camera Strap Compatibility for Convenience
THIS ITEM SHIPS FREE WITH TRACKING
In Stock 🇦🇺
Product Description
Discover the Ultimate Panoramic Photography Solution
Unlock Limitless Panoramic Creativity
Unleash your creative potential with the Sunwayfoto DMC-200LR Vertical Rail with lever-release clamp. Crafted using CNC cutting technology from lightweight aircraft-grade aluminum, this vertical rail boasts a sleek, stain anodized surface finish for exceptional abrasion and corrosion resistance. Designed to be compatible with all Arca-Swiss style plates, this cutting-edge photography accessory offers the most captivating solution for panoramic photography.
Take your photography to new heights with the DMC-200LR's innovative double dovetail design. Seamlessly mount the rail to an Arca clamp and combine it with the DDH-03 & DDY-58 combo setup, opening up a world of versatility for your panoramic shots. Embrace the boundless opportunities to capture breathtaking landscapes, architectural wonders, and immersive cityscapes like never before.
Security and Stability: A Photographer's Best Friend
Unrivaled Safety for Your Precious Gear
As a professional photographer or avid enthusiast, the safety of your camera gear is paramount. The Sunwayfoto DMC-200LR Vertical Rail ensures worry-free shooting with its thoughtful safety features. Equipped with safety stop relief grooves, this exceptional rail provides an extra layer of protection against accidental drops, giving you peace of mind while on the go.
Sunwayfoto goes the extra mile in safeguarding your gear by integrating two safety stop mounting holes on the back of the plate, allowing seamless attachment of safety stop screws. With this level of security, you can confidently explore and capture dynamic shots in challenging environments without compromising on the integrity of your equipment.
Unparalleled Convenience for Your Photographic Journey
Your Camera's Best Companion
The Sunwayfoto DMC-200LR Vertical Rail is not only about enhancing your photography experience but also about making it more convenient. Imagine the freedom to move effortlessly while keeping your camera accessible at all times. This remarkable rail allows you to use a camera strap, ensuring you never miss a perfect shot due to cumbersome gear handling.
Travel, explore, and document your adventures with ease. The DMC-200LR's intelligently designed lever-release clamp simplifies camera attachment and detachment, saving you valuable time during fast-paced shoots or when switching between compositions swiftly.