Sunwayfoto DDY-64iL Discal Clamp 64mm With Long Handle
$79.00 inc. GST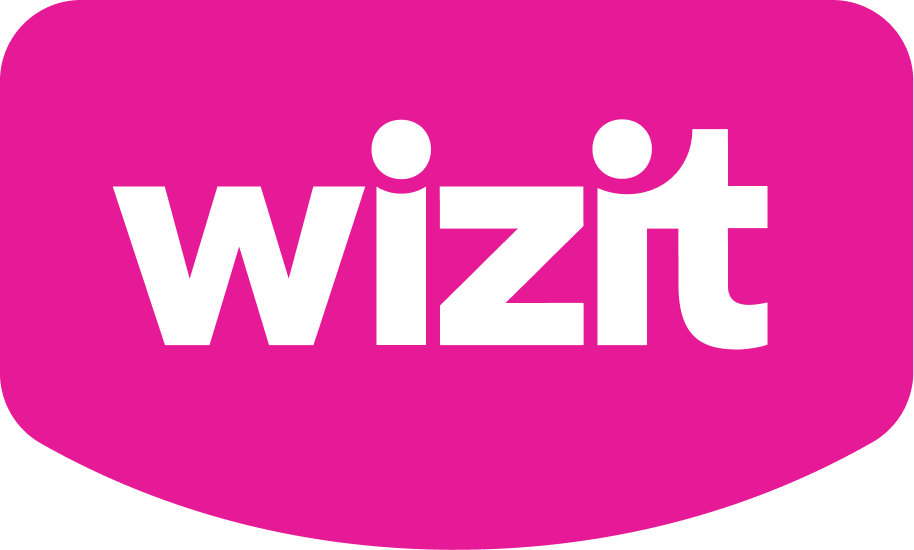 or 4 payments of $19.75 with Wizit learn more
CNC-machined precision for flawless performance
Arca-Swiss compatibility for seamless integration
Anodized black finish for durability and aesthetics
Captive knob for worry-free shooting
Integrated bubble level for perfect alignment
Safety stop grooves for added security
Lightweight hollow design for easy portability
Extra-long handle for flexible mounting options
THIS ITEM SHIPS FREE WITH TRACKING
In Stock 🇦🇺
Product Description
Precision Engineering and Versatility
Discover the Superiority of CNC-Machined Integral Screw-Knob Clamp
Unlock the true potential of your photography gear with the Sunwayfoto DDY-64iL Discal Clamp 64mm With Long Handle. This precision-engineered integral screw-knob clamp sets a new standard for reliability and functionality. Crafted with CNC-machined perfection, it ensures smooth and secure mounting of your camera equipment, offering unrivaled stability during your creative pursuits.
Arca-Swiss-Compatible for Seamless Adaptability
Designed for photographers who demand versatility and convenience, the Sunwayfoto DDY-64iL Discal Clamp is fully Arca-Swiss-compatible. Seamlessly integrate it with a wide range of Arca-Swiss quick-release plates, allowing you to effortlessly switch between different setups, maximizing your shooting experience.
Enhanced Performance and Aesthetics
Unparalleled Aesthetics with Anodized Black Finish
Elevate your photography setup with a touch of elegance. The Sunwayfoto DDY-64iL Discal Clamp boasts an anodized black finish that not only enhances its durability but also exudes a timeless aesthetic appeal. Stand out from the crowd and impress your clients with not just your photography skills but also your impeccable taste in equipment.
Ergonomic Design for Effortless Control
Experience a heightened level of control with the captive knob of the DDY-64iL Discal Clamp. This thoughtful addition ensures that you won't lose any critical components during your shooting sessions, providing peace of mind when you're on the go. Embrace a seamless and efficient workflow, focusing solely on capturing those unforgettable moments.
Lightweight and Versatile Design
Long Handle for Flexible Mounting Options
Embrace new creative horizons with the extra-long handle of the Sunwayfoto DDY-64iL Discal Clamp. Enjoy the freedom to mount it on the DYH-90 or DYH-90R leveling base, enabling precise adjustments and fluid movements. The extended handle enhances your shooting capabilities, especially during demanding angles and perspectives.
Safety and Stability Combined
Innovative safety-stop grooves on the DDY-64iL Discal Clamp provide an extra layer of security during your photography adventures. Prevent accidents and potential gear damage by setting custom positions and avoiding any unintentional slips. Trust in the reliable performance of Sunwayfoto's Discal Clamp to safeguard your valuable equipment.