Sunwayfoto DDH-06 Panoramic Panning Clamp
$115.00 inc. GST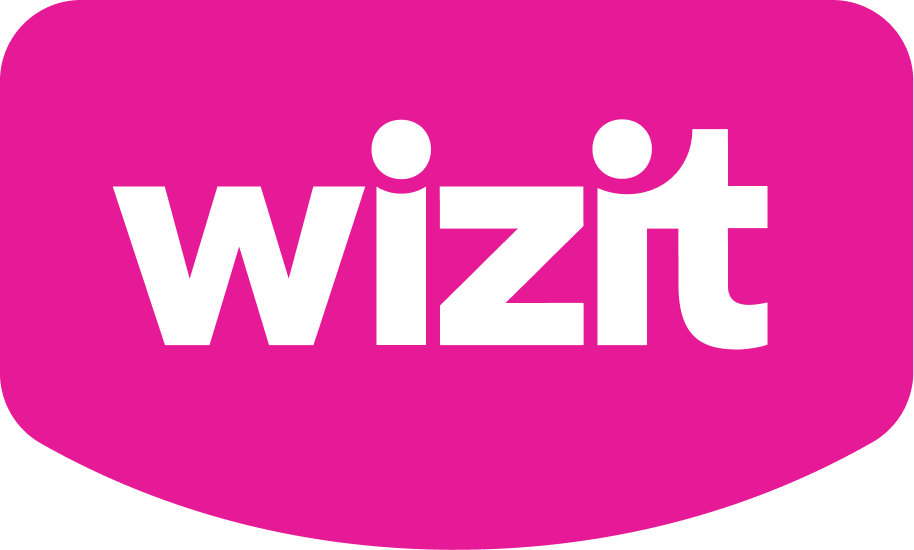 or 4 payments of $28.75 with Wizit learn more
360° rotation for seamless panoramic photography
Laser-engraved index markings for precise camera panning
Safety stop relief grooves to secure camera plates
Long-stemmed clamp locking-knob for versatile equipment use
Bulls-eye bubble level for perfectly balanced shots
Smooth horizontal panning for professional results
Compatible with a wide range of camera plates and equipment
Elevate photography with effortless and precise adjustments
THIS ITEM SHIPS FREE WITH TRACKING
Product Description
Precision Panning for Seamless Shots
Experience seamless panoramic photography with the Sunwayfoto DDH-06 Panoramic Panning Clamp. This exceptional panning clamp is designed to elevate your photography game by providing precise 360° rotation capabilities. With laser-engraved index markings, you can effortlessly pan your camera between shots, ensuring seamless transitions for stunning results.
Capture breathtaking panoramas with ease
Achieve smooth and precise camera movements
Enjoy effortless adjustments for the perfect angle
Secure and Versatile Design
Safety and versatility come together in the Sunwayfoto DDH-06 Panoramic Panning Clamp. The innovative grooves in the clamp serve as safety stops, keeping your camera plate securely in place while you make adjustments. The long-stemmed clamp locking-knob further enhances its versatility, allowing you to use wide plates or cameras without compromising on accessibility.
Keep your camera secure during adjustments
Compatible with various camera equipment and plates
Enjoy peace of mind while shooting in challenging conditions
Level Up Your Photography
Achieve impeccable composition with the built-in bull's-eye bubble level of the Sunwayfoto DDH-06 Panoramic Panning Clamp. This convenient feature enables you to level your camera effortlessly on both the horizontal and vertical axes. No more crooked horizons or skewed angles, just perfectly balanced and professional-looking shots.
Maintain a perfect level for your shots
Create visually pleasing and balanced compositions
Elevate the quality of your photography work