Sunwayfoto CQC-01 Camera Quick Release Clip
$99.00 inc. GST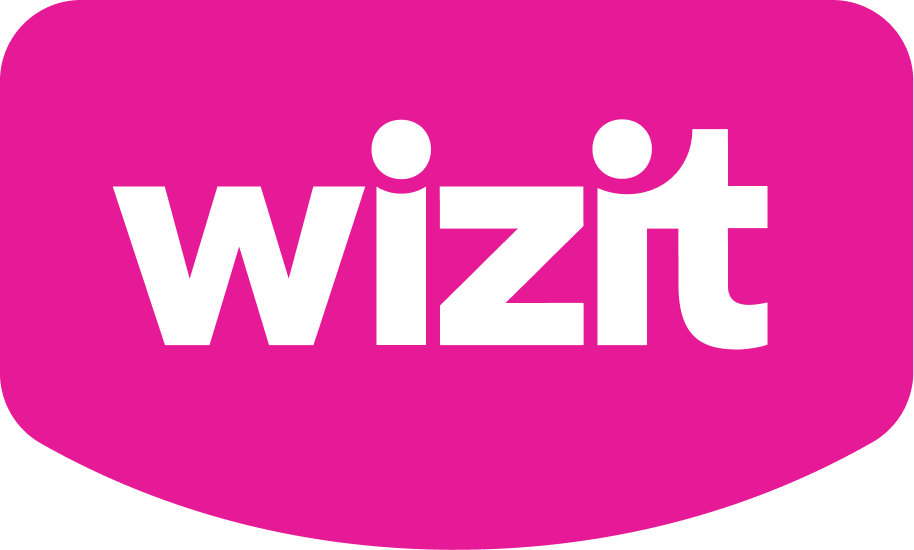 or 4 payments of $24.75 with Wizit learn more
One-click camera attachment and detachment
Durable type-III hard-anodized aluminum construction
Compatible with most Arca and RRS ball heads and tripods
Fits straps up to 7cm wide for versatile use
Protective rubber pad to prevent scratches
Convenient adjusting screw for customized positioning
Includes a universal square structure plate
All-metal aluminum construction for long-lasting reliability
THIS ITEM SHIPS FREE WITH TRACKING
In Stock 🇦🇺
Product Description
Unlock the Potential with One-Click Convenience
Simplified Access to Your Camera
Experience a new level of efficiency and convenience with the Sunwayfoto CQC-01 Camera Quick Release Clip. Designed to streamline your photography experience, this clip allows you to attach and detach your DSLR/mirrorless camera and lens effortlessly. No more fumbling with complicated mechanisms or spending precious seconds struggling to detach your camera from your strap. With the CQC-01, one simple click is all it takes to unlock your camera, empowering you to seize every photo opportunity without hesitation.
Secure and Versatile Attachment
Crafted from durable, type-III hard-anodized aluminum, the black CQC-01 exudes strength and reliability. It is engineered to be compatible with most Arca and RRS ball heads and tripods, ensuring a seamless integration into your existing photography setup. Whether you're using a tripod for studio shoots or an Arca-compatible ball head for outdoor adventures, the CQC-01 is your trusty companion, guaranteeing a secure and stable connection.
Ultimate Protection for Your Camera Gear
Preserving Your Precious Equipment
Your camera and lens are valuable assets, and the Sunwayfoto CQC-01 Camera Quick Release Clip knows exactly how to protect them. Thanks to the thoughtful addition of a protective rubber pad on the back, you can rest assured that your gear will remain scratch-free and unharmed during daily use. Embrace every photo opportunity without worry, knowing that your equipment is in safe hands.
Friction and Comfort Combined
The CQC-01 is not just about protection; it's also about enhancing your photography experience. The rubber pad not only acts as a shield against scratches but also increases friction. This added friction ensures a firm grip on your strap, preventing accidental slips or drops. Moreover, the comfortable feel of the rubber pad against your skin makes carrying your camera an enjoyable experience, even during extended photoshoots.
Tailored for Easy Adjustment and Universal Adaptation
Customized for Your Comfort
Photography is an art that demands precision, and the Sunwayfoto CQC-01 Camera Quick Release Clip acknowledges this need. It features a convenient adjusting screw, allowing you to fine-tune the position of your camera as per your comfort and shooting style. Achieve the perfect angle effortlessly, capturing stunning visuals without compromising on ergonomics.
Universally Versatile
The CQC-01 is designed with versatility in mind. Compatible with a wide variety of straps up to 7cm, it adapts seamlessly to your preferred carrying method. Whether you prefer wearing your camera on a belt, a backpack strap, or a shoulder sling, the CQC-01 accommodates them all. Embrace the freedom of movement and unleash your creativity with this universally adaptable quick-release clip.
Only logged in customers who have purchased this product may leave a review.